When Ellie Targett was shown a picture of a little girl who lived on the streets in South Africa she made an impulse decision to send her a teddy bear.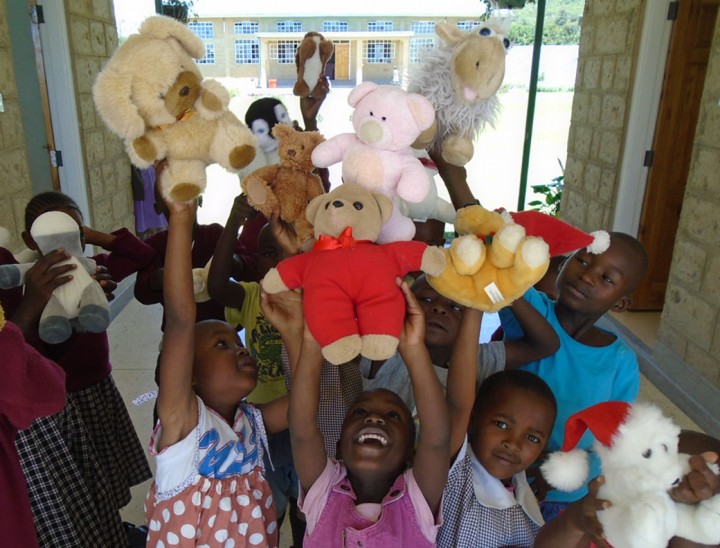 The little girl had been abused and had Aids, and Ellie felt her only way of reaching out to show kindness was to send her a bear.
Her idea snowballed into The Teddy Trust, a charity which last year sent more than 20,000 teddies to children in Syria, South Africa, Sri Lanka, Turkey, Kenya and Malawi. The idea is that children in the UK give a toy of their own in order to brighten the life of a kid whose life has been overshadowed by poverty or war.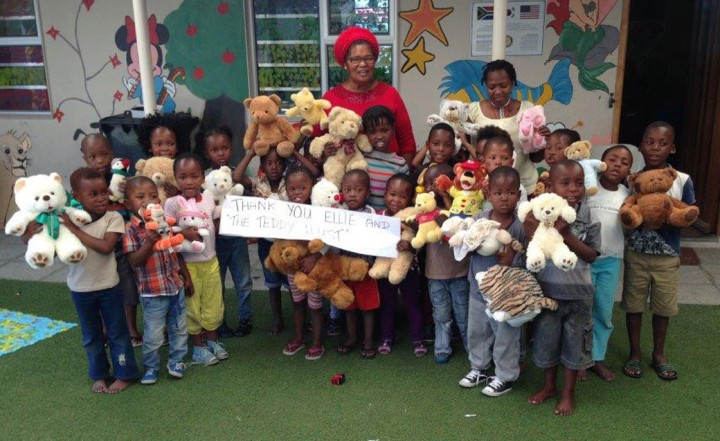 "The goodwill generated by the Teddy Trust has been so heart-warming as the refugee crises all over Europe unfold and children in the UK are sending their love and compassion through donated teddies," says Ellie.
"By sending teddies I found children in the UK could touch the lives of children abroad in a very simple yet powerful way. Most of us know the comfort a teddy can bring. And most of us still have a teddy somewhere from our childhoods.

"Our friends from the Syria Relief and Development organisation have asked for another 10,000 by early summer, so we are busy sorting and packing teddies, which arrive daily from around the country."
You can send teddies to The Teddy Trust, Kingsland Post Office, Kingsland, Herefordshire, HR6 9QS or see their website for other ways to donate.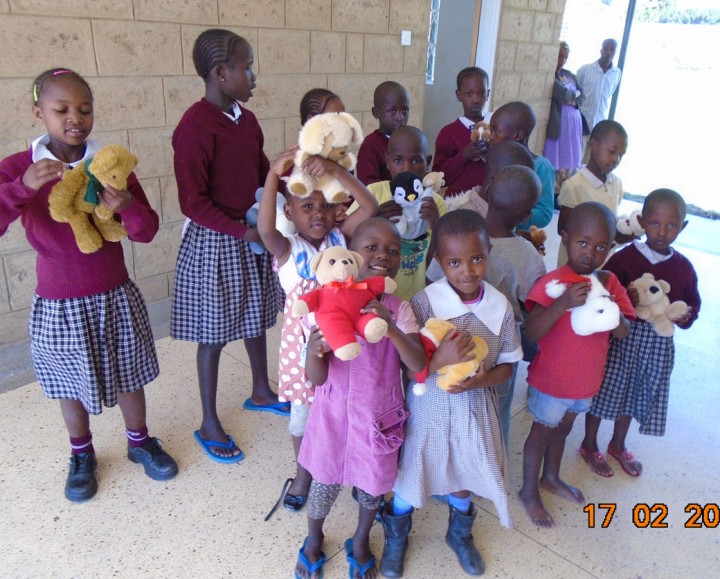 And if you're in the market for a teddy yourself, you might remember From Babies With Love, a social enterprise we featured recently.
All their profits go to SOS Children to help build villages where street and slum children are given a 'mother' and 'siblings'. You can help them out in this fantastic work – they're selling this gorgeous, ethically produced bear in Boots.