WWOOF (World Wide Opportunities on Organic Farms) is a global organic organisation where people go and stay with a farmer and their family and get low-cost accommodation in return for their help on the farm.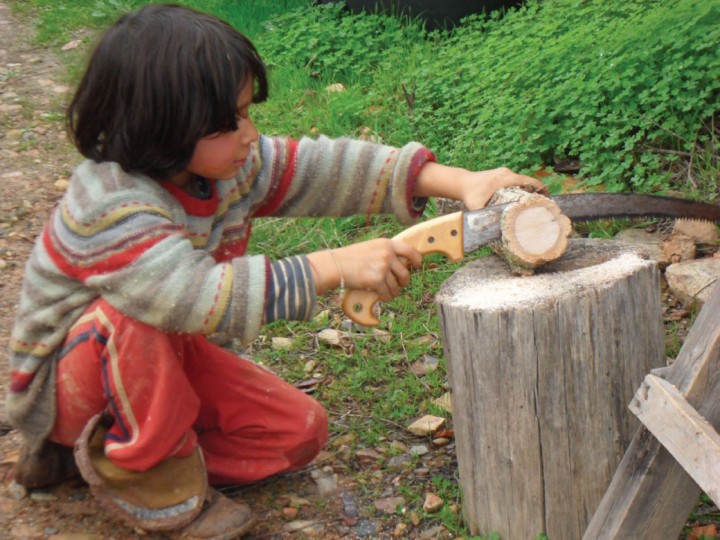 James and his son Shivum went on holiday in Portugal, here he shares their thoughts. "When travelling I met people who had done 'WWOOFing' in different parts of the world, and recently I got a membership online and started speaking to farmers through email.  I'd definitely recommend it – it was a brilliant experience for my son and me! Go and do it yourself."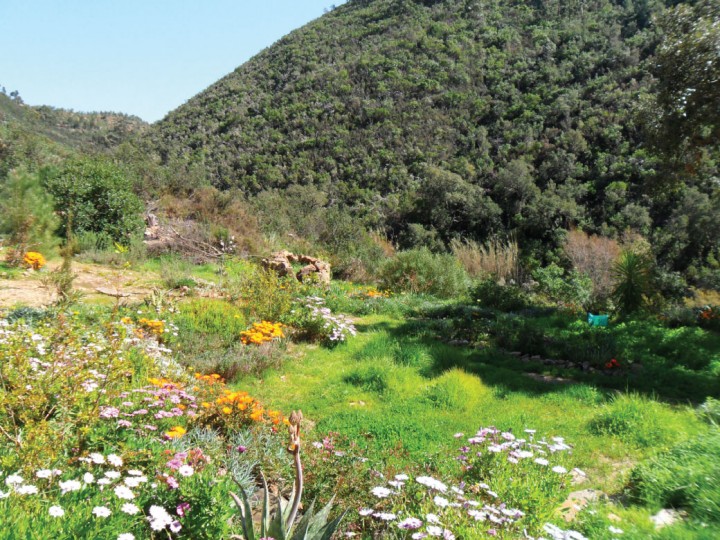 Go and have a WWOOF Holiday; take the leap, although it is wise to plan in advance.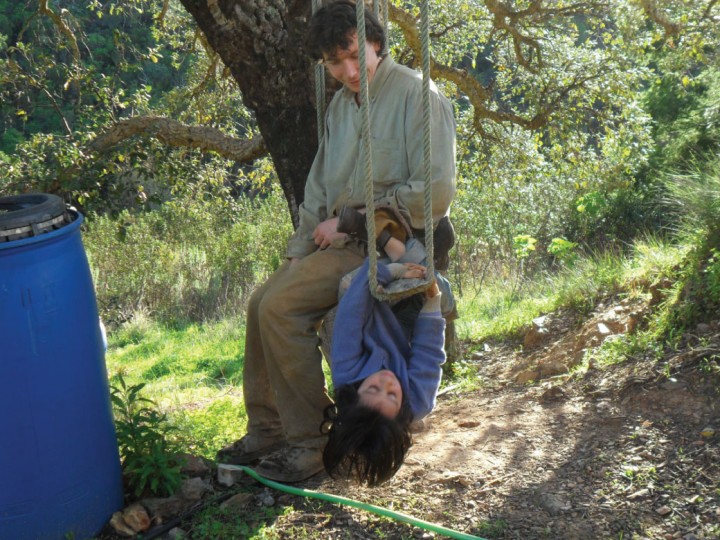 If you'd like to go on a summer WWOOF, visit: wwoof.pt (for Portugal) or: wwoof.net for other countries.
 Words and photos: James Gordon
---
Francis Bacon and the Masters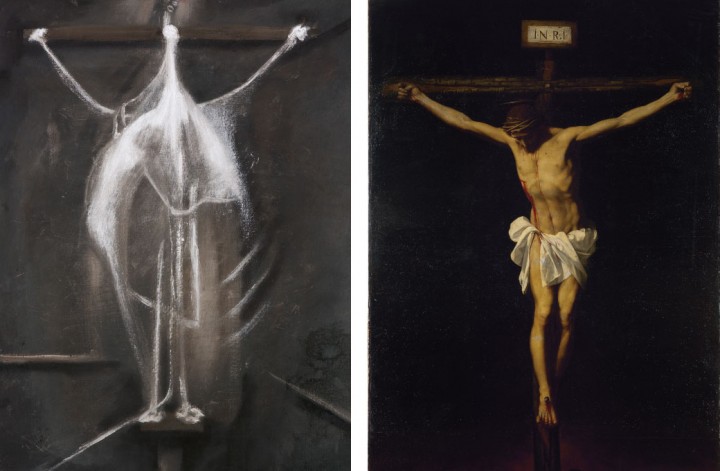 "GoDoSeeBuy! suggests you go to the Sainsbury Centre at the University of East Anglia, Norwich, and see a great exhibition combining masters like Rembrandt and Van Gogh, with plenty of Francis Bacon, which runs until the end of July. ALSO look at the beautiful collection of paintings and sculptures. You'll need a few hours for this stunning experience, for the show called Francis Bacon and the Masters. Plus another few for the permanent collection.
Your GoDoSeeBuy! representative cycled there from the station on the hottest of days since before records were kept and had to retire to the restaurant for a delicious soup first.
Then an earth-shattering experience for this constant and avid tea drinker: they had a Lipton's tea infusion machine and it is a joy to watch! But added to this I have never had, ever, such a great cup of tea. In spite of a lack of time I had two cups of tea and enjoyed it as if tea had been reinvented.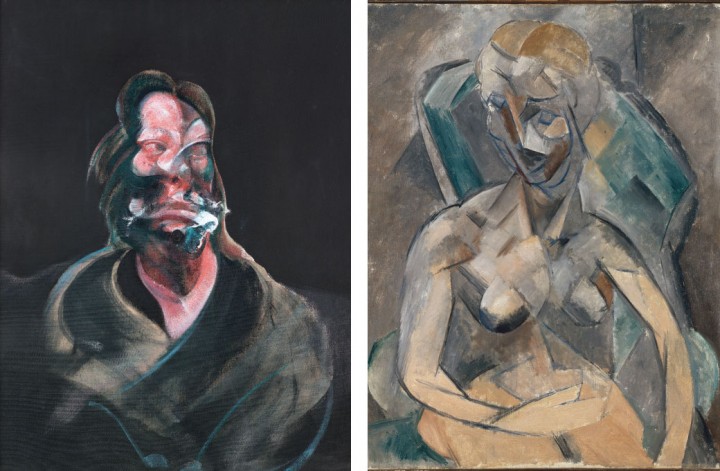 The exhibition was well worth the visit, and my few moments once again with the permanent collection that I know from the days when I lived locally were very rewarding.
And the tea!
I did tell the young lady behind the counter that in my childhood there were general grocers called Lipton's, as well as Sainsbury's. Lipton did not move with the times and into supermarkets, like Sainsbury. Who made the money to start among other things, the Sainsbury Centre.

What a wonder! Lipton's teas in the Sainsbury Centre.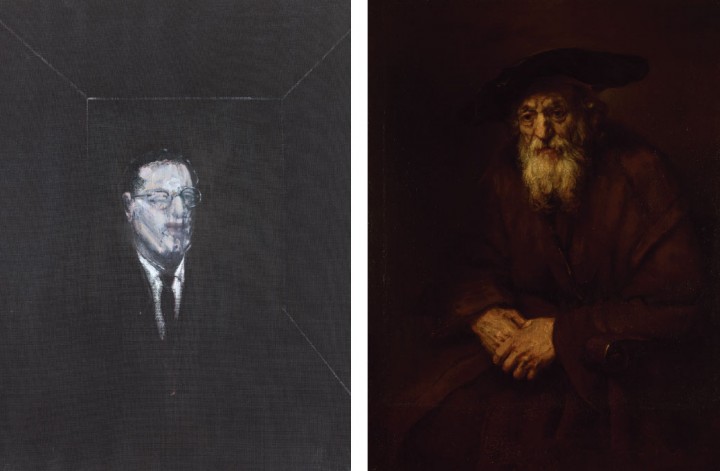 Go! That's this humble traveller's advice. Surprisingly one of the most impressive Bacons was a very large sketch done in thin oil and brush. It's in the Dublin corporation gallery at Hugh Lane Dublin; or is Hugh Lane a bloke?
Bacon for me was good at spaces. A few lines and you're in a space. So this few minutes synopia is brilliant.
Go! Bunk off for the day. Throw caution and must-dos to the winds. The Sainsbury Centre looks forward to your visit.

Francis Bacon and the Masters 18 April – 26 July 2015
The Sainsbury Centre of Visual Arts, UEA, Norwich NR4 7TJ,
Images: Francis Bacon, Crucifixion 1963 – Alondso Cano, The Crucifixion 1667
Francis Bacon, Portrait of Isabel Rawsthorne 1966 – Pablo Picasso, A Young Lady, 1909
Francis Bacon, Portrait of R.J. Sainsbury 1955 – Rembrant Harmensz. van Rijn Portrait of an Old Man