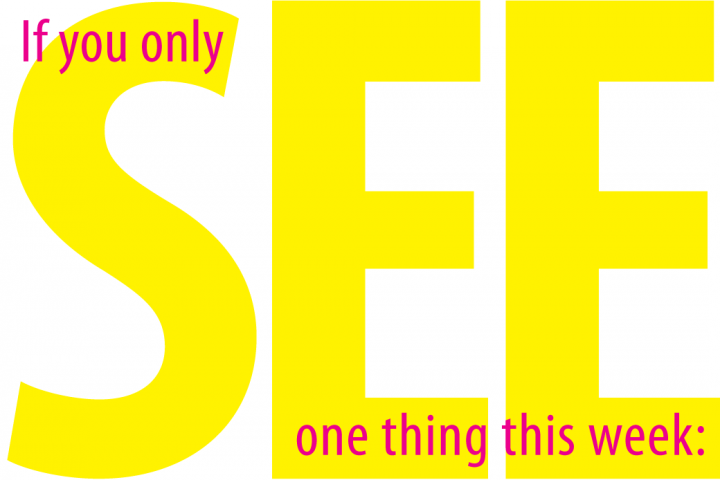 See the latest issue of Time magazine! It's full of answers. Brilliant cover. This is the second time they have committed a load of pages to some unexpected answers to unexpected questions. It's fun as well as informative. I bought it on a station platform and it was a joy to spend an hour and a half with this edition.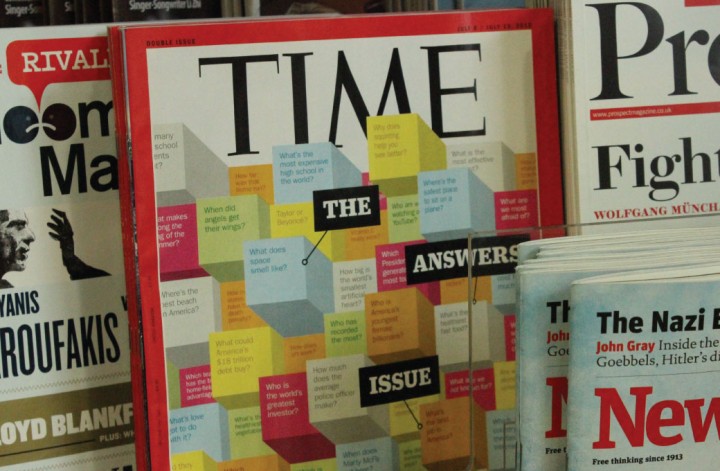 Get this issue if you can. It's a great use of your £3.50.
I have to make the point that to me a good magazine has a long, long shelf life. And this one is a great example.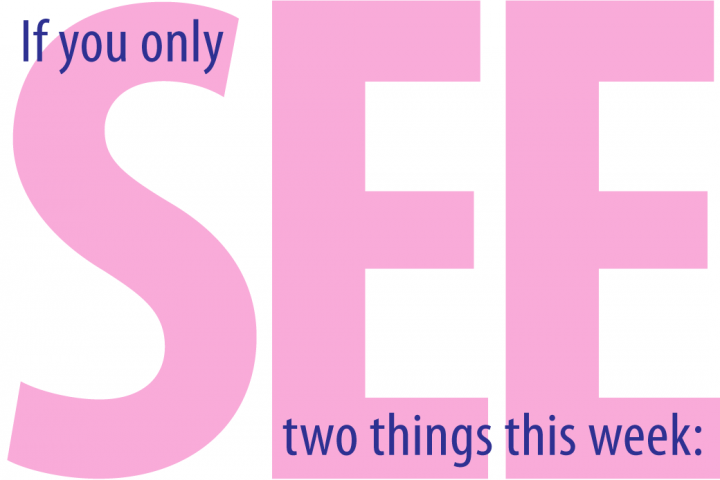 Reader's recommendation – FFS, on tour right now.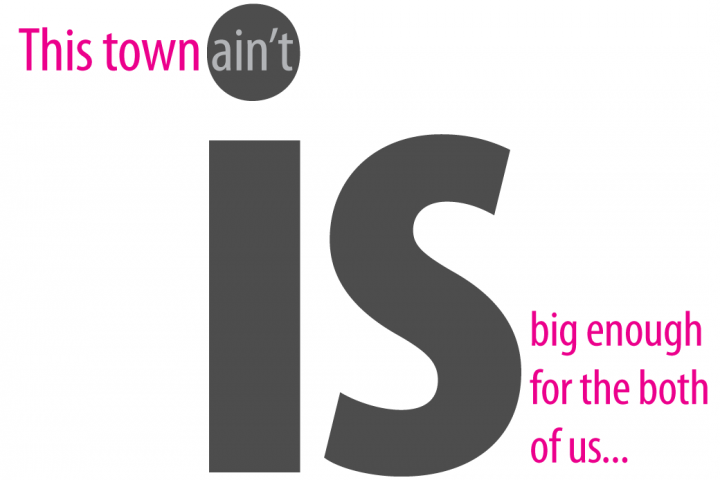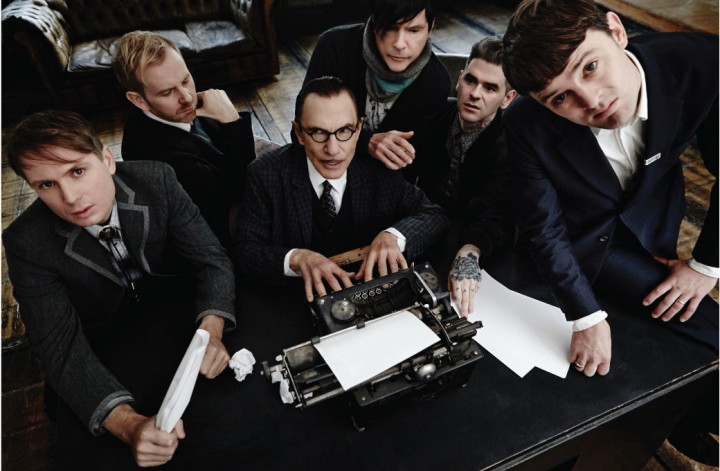 When Los Angeles musical duo Sparks and Glasgow-based quartet Franz Ferdinand decided to record together, it was a flawed and potentially disastrous idea, right? Wrong! Their collaboration 'FFS' is one of the strongest albums of either band's career.
'Awesome!' Julian B.
'Saw them Monday and it was utterly brilliant. I'm still bouncing up and down!' Sarah M.
'The best gig I've seen in a over a decade!' Andy S.
For tour dates visit: ffsmusic.com
Photo: David Edwards
---
If you've any recommendations for things to see, contact us!