Where every purchase creates a positive outcome for all!
The Big Issue Shop is our own venture into Social Trading where you can buy products that do more than simply make shareholders richer.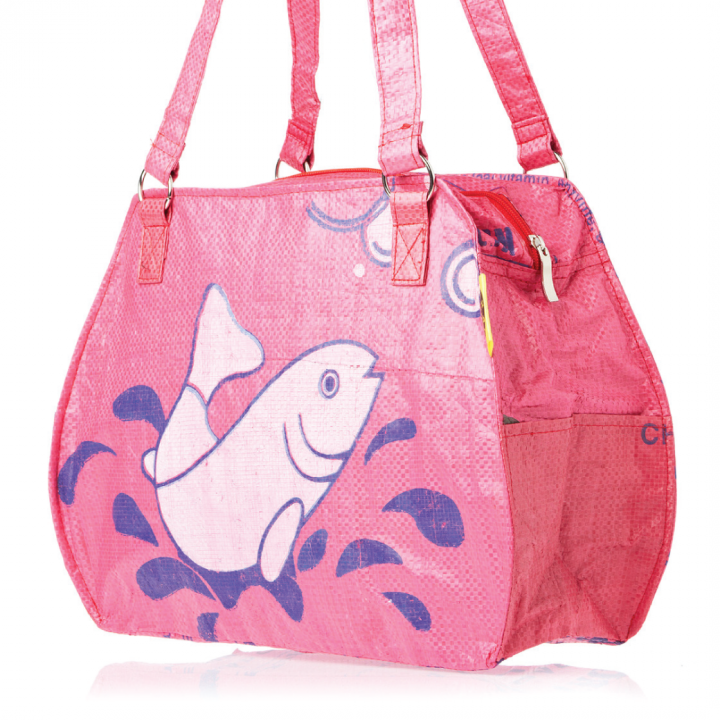 Fikay Shoulder Bag – Red Fish (Limited Stock!) £10.99 (was £21.99) – (plus P&P)
Fikay recycle cement bags to make wonderful accessories (we featured their new beach bags in the last issue of GoDoSeeBuy!) The also create employment for people in Cambodia, allowing them to work their way out of poverty.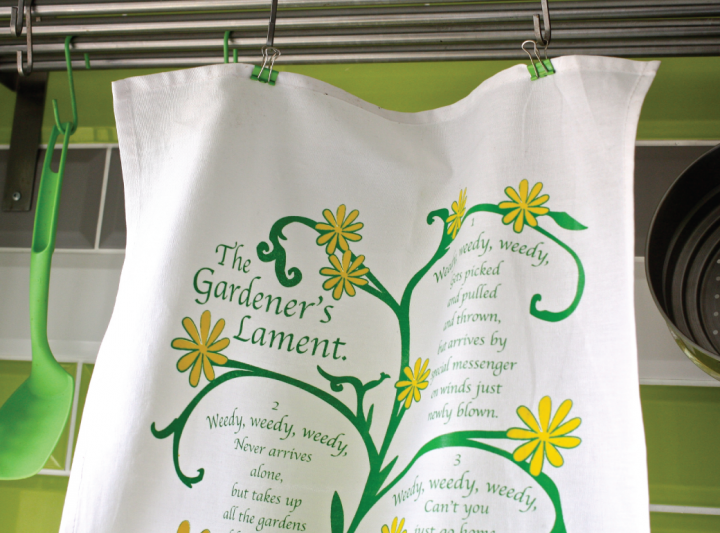 The Gardener's Lament tea towel £7.99 (plus P&P).
"I've published my first poem on a tea towel. And also on a mug. You can buy The Gardener's Lament, about the continuous struggles of gardeners to overcome the seemingly insuperable power of weeds. I want to sell hundreds of thousands of products with the money going to gardening charities and to The Big Issue. It's another experiment in trying to create trade, selling to the public things that they might want to buy and to use trade as a means to help charities to continue with their special support work."
John Bird – Founder & Editor in Chief (The Big Issue)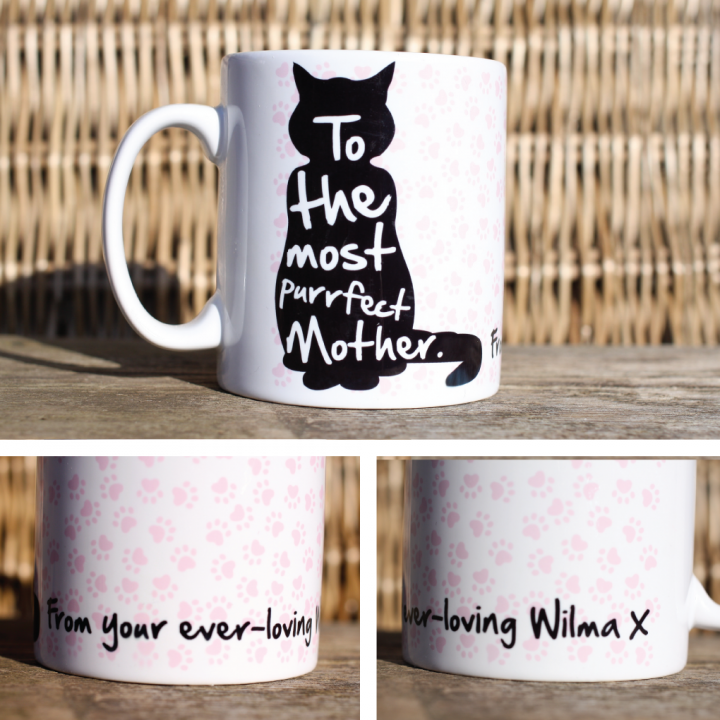 The Purrfect Mother Mug £9.99 (plus P&P)
The gift that keeps giving! Our Purrfect Mother personalised mugs were initially produced as a Mother's Day gift, then we received requests to keep them available as an all-year-round product, so we have! All profits go to help The Big Issue.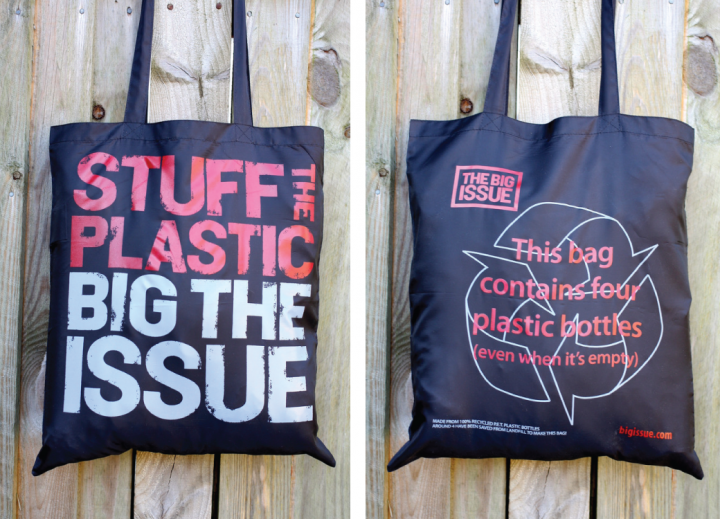 Stuff The Plastic Eco-bag £6.99 (plus P&P)
The Eco-bag is a reusable shopping bag for life that saves on plastic bag usage, saves you from having to pay 'the Bag Tax' and is made from 4 PET plastic bottles saving on landfill too! And all profits got to help The Big Issue. A real win-win-win-win situation!
---
If you have produced (or can suggest) an item that does more, which you would like to see on The Big Issue Shop, contact shop@bigissue.com
To buy these items and to see many, many more visit: shop.bigissue.com