Dear Editor,
Can you give me some examples of socially responsible and useful buying which will be beneficial to those without wealth. I try to buy fairly traded goods when possible. What other suggestions do you have?
Best wishes for the website and Magazine.
Valerie Wallis via email
GoDoSeeBuy! replies, Dear Valerie we hope the pieces in our Buy section will answer this question on a weekly basis.
---
Loving GoDoSeeBuy! – great 'snackable'
format from people we trust @BigIssue
Saul Annett via Twitter
---
 Send your comments to: Editorial@GoDoSeeBuy.com

---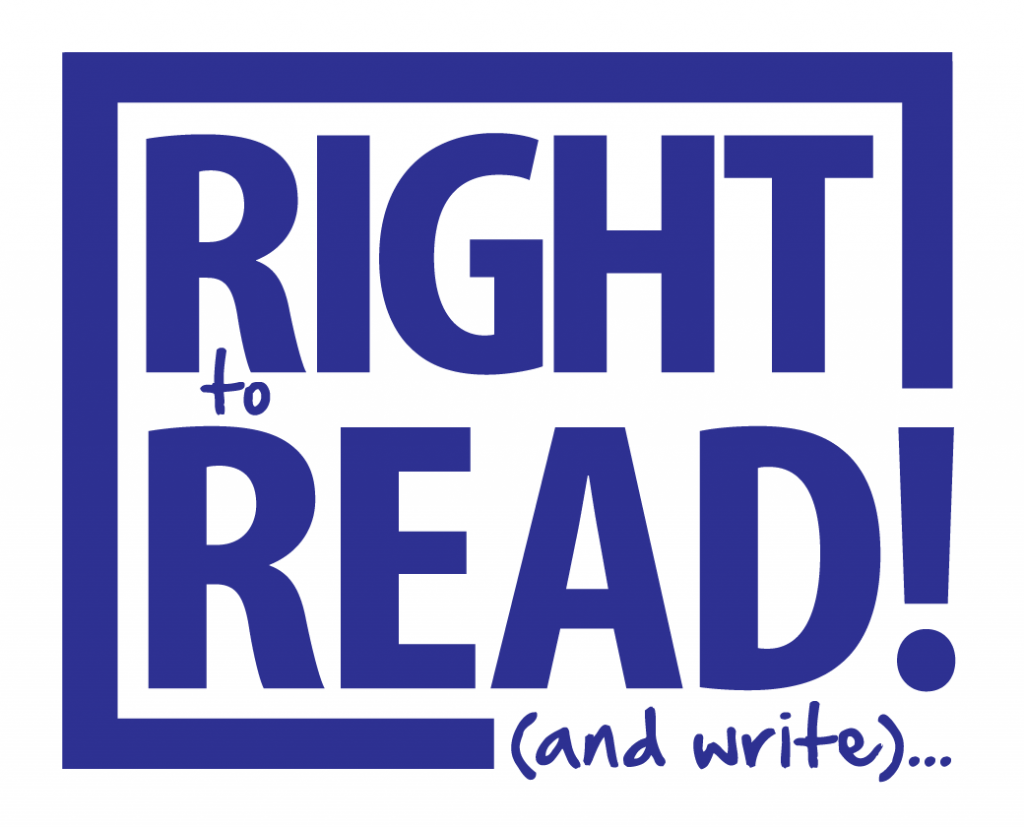 Help us improve literacy provision in prisons.
Comedian Vic Reeves once said "88.2% of statistics were made up on the spot". This may be funny in a comedy piece, but not when it could be describing the statistics given, within a House of Commons written answer, on literacy levels in prisons, this quote has been proven to be misleading: "In the prison population, a lack of basic skills is common: 48% of prisoners have a reading age at or below the level of an 11 year old (this increases to 65% for numeracy and 82% for writing skills)."
So what are the true statistics? What is the size of the problem or even how effective have solutions been?
"Fundamental to providing effective education is to pitch it at the correct level. This has been problematic in England because of a lack of reliable information about prisoners' educational attainment" write Jane Hurry and Brian Creese of the Centre for Education in the Criminal Justice System, who are proposing further research to resolve this issue within this area. We will be following their progress on this, within this column.

Our numbers are growing! As well as gaining the support of The Centre for Education in the Criminal Justice System, we're being helped and advised by: Prisoners' Education Trust, The Shannon Trust, SPCK Prison Reading Groups, Not Shut Up magazine, CILIP (the Chartered Institute of Library & Information Professionals) as well as many individuals, with an interest in this area. We will be sharing their news in this column on a regular basis too.
If you'd like to join us all, please get in touch! Email: join@GoDoSeeBuy.com or write to: GoDoSeeBuy! The Big Issue, 1-5 Wandsworth Road, London SW8 2LN
---
Cartoon