A collaboration to kick-start innovative social businesses in Scotland!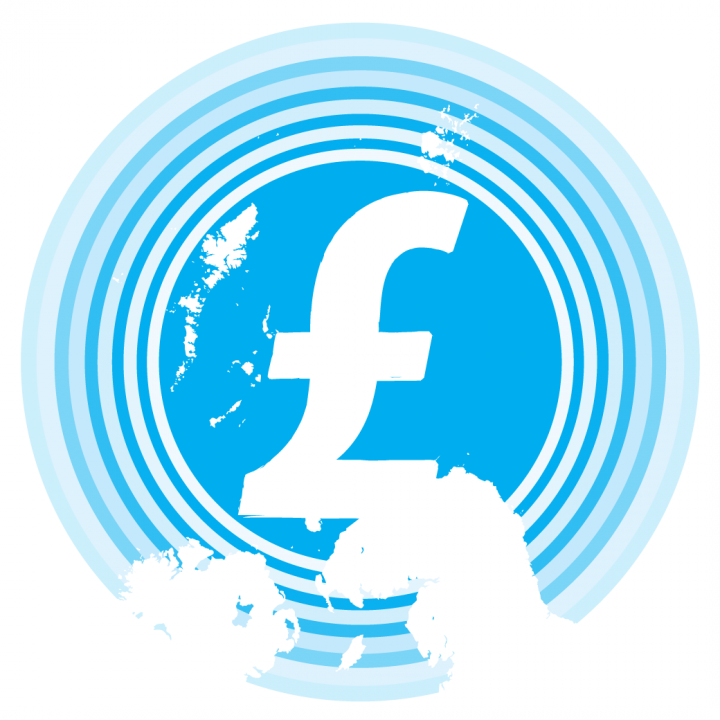 Early-stage socially conscious businesses are being encouraged to bid for loan finance and mentoring and support from a pioneering new funding initiative in Scotland.
Big Issue Invest (BII) is the social investment arm of The Big Issue. It was set up to prevent poverty and create opportunities for communities by backing sustainable social enterprises, charities and ventures.
BII has so far invested more than £30million in 330 social enterprises, directly benefitting more than 1.8million people
BII is now working in partnership with Life Changes Trust. They are looking for social businesses with new ideas for ventures to help young people who have had experience of the care system and/or people affected by dementia. Businesses can bid for up to £50,000 and if successful will also receive mentoring support.
The initiative is based on an investment approach developed by Big Issue Invest in England called 'Corporate Social Venturing' (CSV). This is a pioneering concept for investing in and growing early-stage businesses that are committed to creating powerful social impact.
This fund will give people in Scotland opportunities for CSV backing. Projects like Talentino.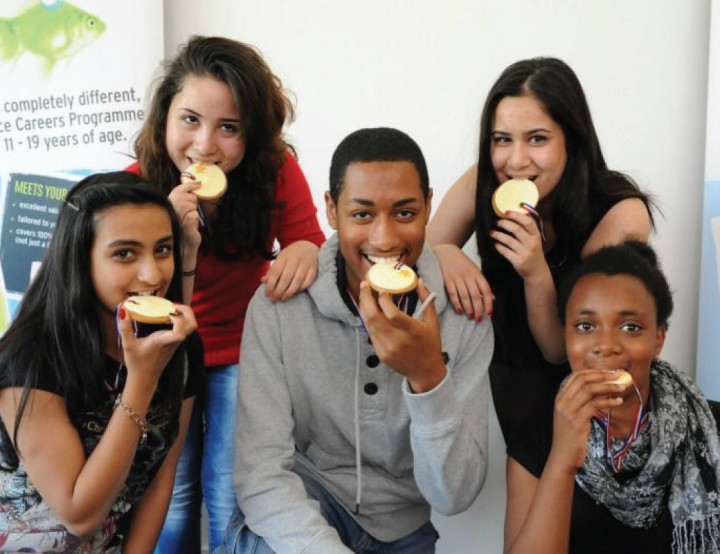 Talentino is a career development organisation with all types of schools and young people in relation to work readiness and career exploration. They have developed tools and service that enable young people from age of 13 to identify their Core Interest Career Orientations and provide work readiness activities involving local businesses. They are based in Reading.
What advice do you have to give for anybody who is starting up a social business?
You will work long hours for the most rewarding end result worth more than any global company that makes millions. Your purpose is true and right and people's lives will change because of what you are doing – stick at it, ask for help, make every pound you spend count and get as much free support as you can. Even better, apply for a place on the BII Programme as the L'Oreal advert says you're worth it!
What is the future looking like for your business?
The future is looking very different from before we won a place on the BII programme. We have a solid plan for the next five years and the investment to support the activities we need to develop the business and give it the best chance of success. More young people will benefit because of BII.
Corporate Social Venturing Scotland is now open and accepting applications for 2015.
The deadline for applications is October 2.
For more information visit: lifechangestrust.org.uk
Photo: Trudi Fisher Green Fish Photography