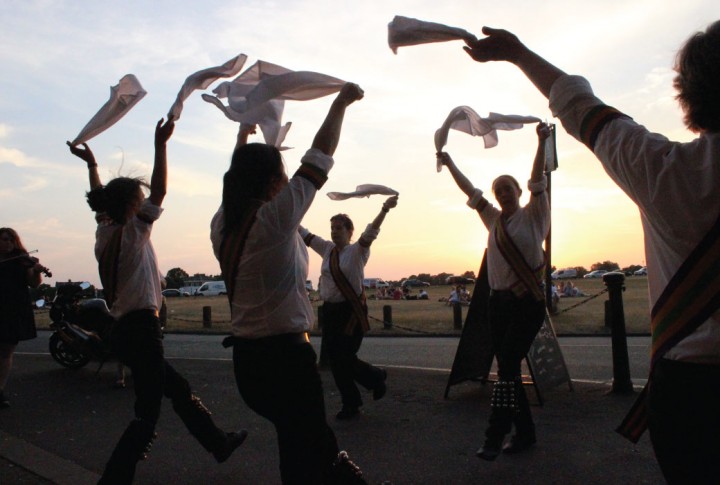 England's own folk tradition is more subversive than you think, so lose the idea of nostalgic old men with beards. Many Morris teams are all-female and several have links to the Suffragette movement. Whether it's a pagan tradition or a joyous celebration of music, movement and solidarity, it's to be enjoyed. In fact, Morris is so hot there's even an erotic novel about what happens when the bells come off. It's got proper beer, skilled musicianship, bodies in motion and a touch of history – there's going to be hipsters all over it any minute.
Words: Zak Jane Kier
Photo: Paul Minett
Find some Morris dancing teams near you morrisfed.org.uk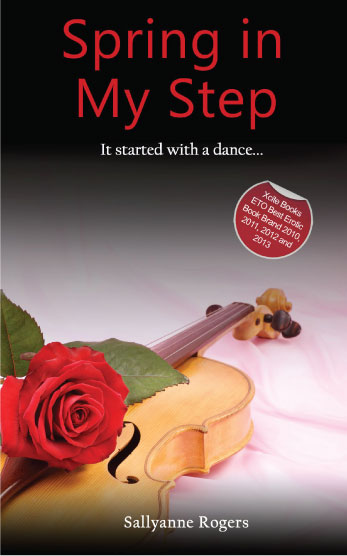 Read Morris dancing-inspired erotica on amazon.co.uk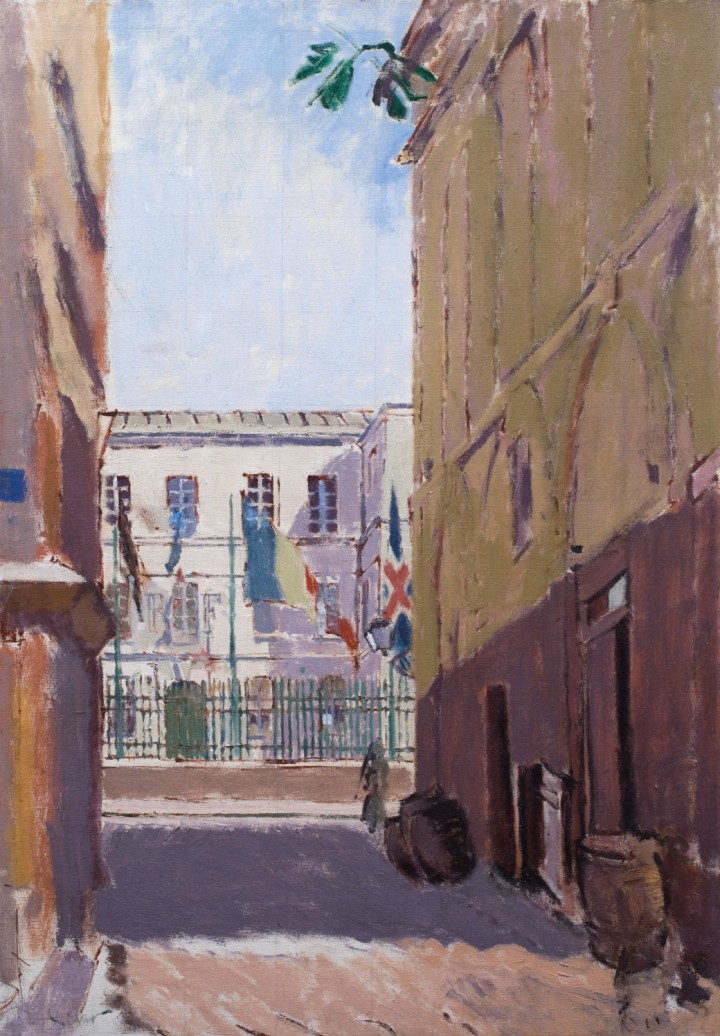 In the comments notebook in the Pallant House Gallery for the exhibition Sickert in Dieppe, someone had written that it was a rather boring event. That it was 'provincial' and only slightly interesting.
My first encounter with Sickert was when someone sent me a little grey and black book of his work when I was in an institution. I would have entirely agreed with the commentator above if it weren't for the fact that every time I looked at Sickert's work, I discovered something new and interesting.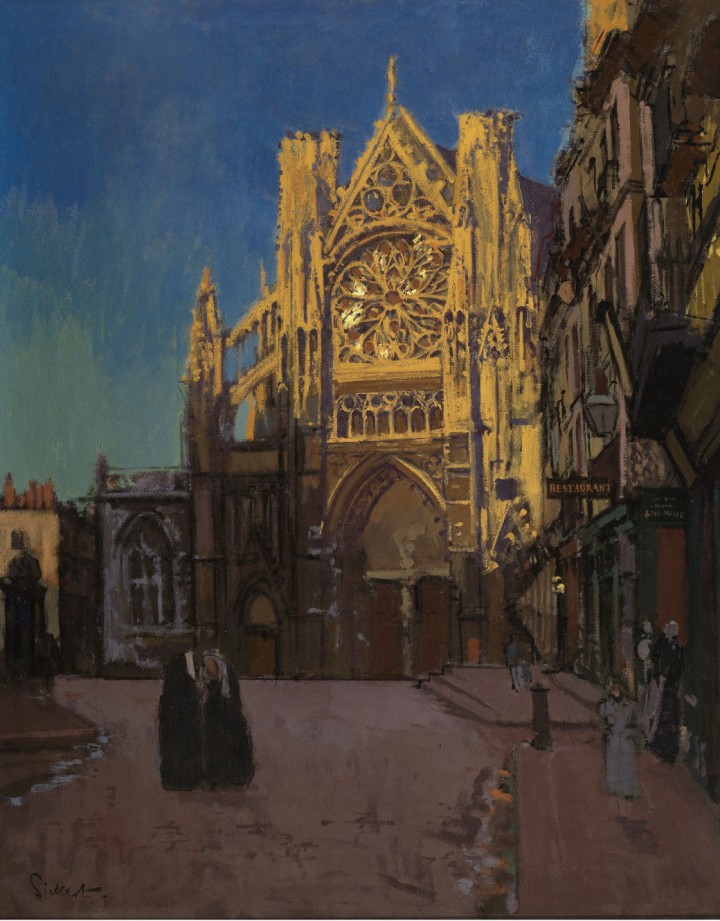 This exhibition shows a great range of this master's work. To me, and others agree, he is the greatest of English painters of the last 150 years. And this exhibition shows some great works. The Laundry Shop of 1885 is a fine example, modest and some would say slight. But this author sees a lot of humanity in it. The Façade of St Jacques will perk you up as will other splendid works that show the churches and buildings of Dieppe.
But you'll have to pause and look and spend time. Otherwise you might end up agreeing with comments in the commentary book. Me, I was re-smitten.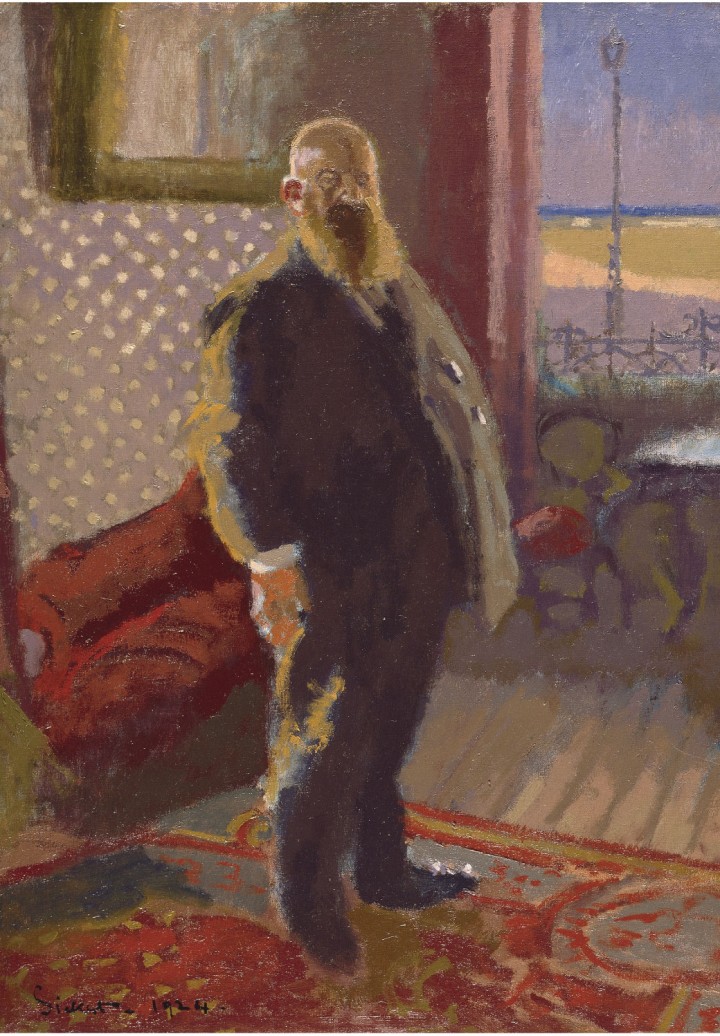 The Pallant House Gallery is a new building built beside a house from the 18th Century. They have incorporated both into one centre. The modern is of the best, and the old is rambling and lovely. I don't think I have been to one gallery and exhibition space that combined great architecture and a great first-rate show. The Pallant House Gallery would reward numerous visits. London's Victoria Station is just 90 minutes away
If you're into a little bit of tittle tattle, in the 1970s a major book was written by a writer that proved that Sickert was, in fact, Jack the Ripper. I read extracts from it in the old Evening News of London. I had to stop the car and park up while I read the conclusive proof of this great artist as a grim East End murderer.
The author at one stage even got the surviving son of Sickert to agree that it was a very distinct possibility.
More about Sickert in The Big Issue from this pen.
Images: above: Celebrations, Dieppe, 1914
The Façade of St Jacques, Dieppe, 1902
Victor Lecourt, 1921-24
Sickert in Dieppe – 4 July 2015 – 4 October 2015
Pallant House Gallery
9 North Pallant
Chichester PO19 1TJ
Website: pallant.org.uk

See things in a different light!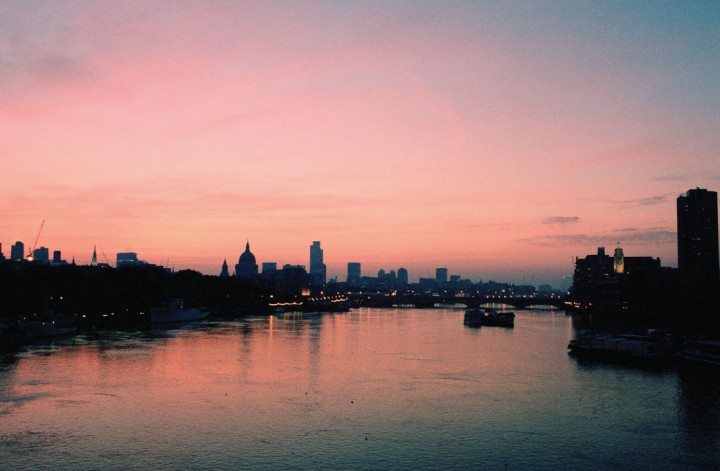 Anthony Epes, who photographed this week's cover, is a fine art and commercial photographer from California who has been based in London since 2000. London at Dawn was originally published in two editions in 2003/4 by Metro Publishing. The project was inspired by John Bird, founder of The Big Issue, who came up with the idea having slept rough in the streets of London in the 1960s.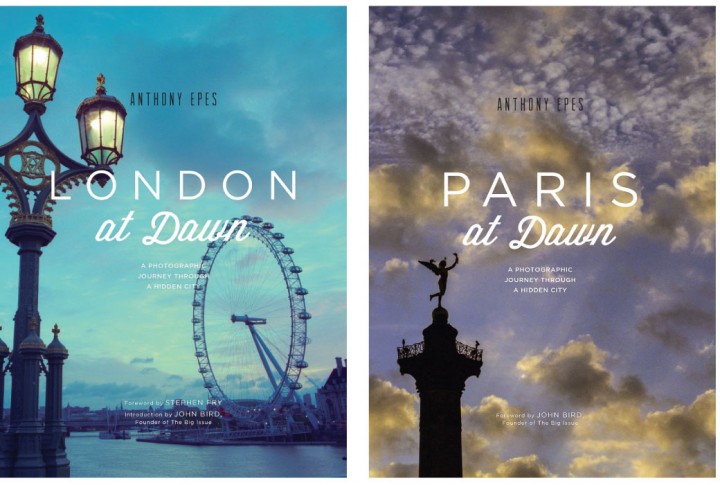 Anthony is currently travelling with his family and shooting other cities at dawn including Venice, Mexico City, Singapore, Istanbul and San Francisco.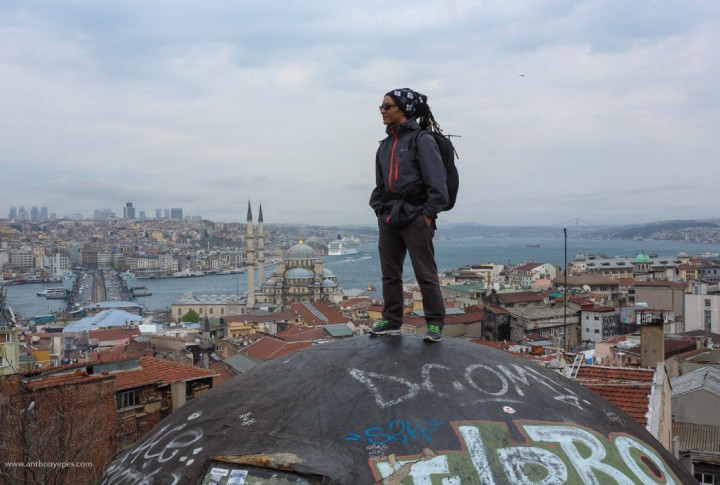 When he is not photographing cites at dawn, Anthony (pictured above) shares his skills and passion through his Cites and Dawn photography tours, where he takes small groups of amateur photographers out with him, for an inspirational morning of photography combined with practical advice and insight.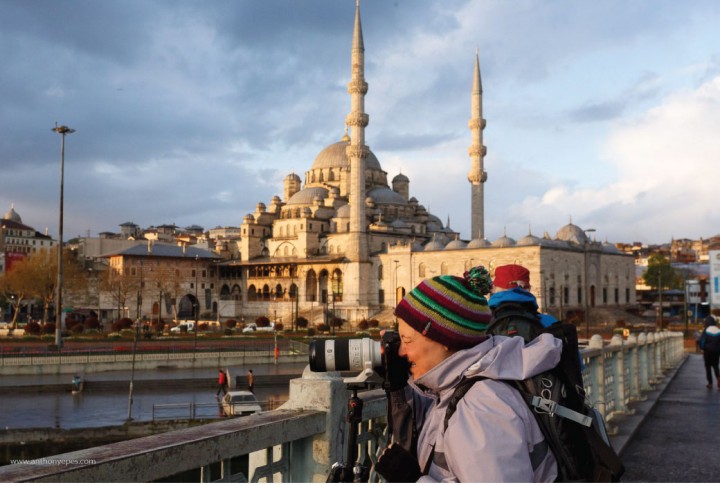 For details of the tours, which start at £245 visit: citiesatdawn.com
You can purchase Paris at Dawn and an updated edition of London at Dawn, the first titles of this new series, at: citiesatdawn.com
Read a review of one of the tours. Visit bigissue.com
---
 If you have any recommendations of something to See!
Contact us at: Editorial@GoDoSeeBuy.com