Code Club is a nationwide network of free volunteer-led after school computer coding clubs for children aged 9 to 11.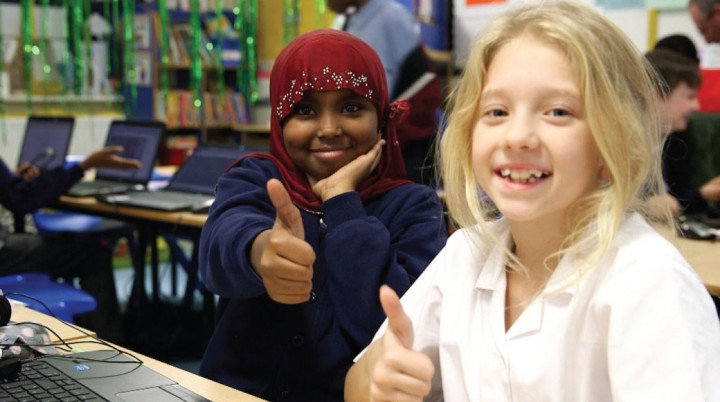 Code Club aim to provide every child with the opportunity to enhance their programming and development skills via an after-school club system in primary schools. Children are taught how to build and programme websites as well as create animations, and these skills are now more important than ever for this technology-driven generation.
"Our goal is to inspire children to build and share their ideas, learning along the way," explains Clare Sutcliffe, Co-founder of Code Club.
Developing problem-solving capabilities, logical thinking and language helps them in other subjects too. This makes it one of the most useful topics they could learn while still having fun and taking advantage of their young and wild imaginations. Learning these skills so young also makes this even more useful for the employers of the future.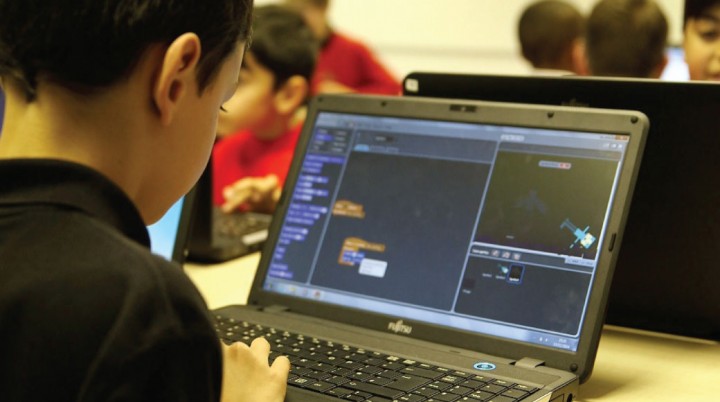 "There has been a marked difference in the way the Code Club members approach problem solving; they have learnt to test and work to solve problems and not to just accept that there is only one way to achieve something," says Clare.
It is now easier than ever to get involved in projects like this on the club's website, where potential volunteers can simply apply to become a leader and set up their own club in a primary school. There are already 2,500 clubs in the UK.
"We'd like to put a Code Club in every single primary school in the country. There are over 21,000 primary schools in the UK, it's a big task but we think we can do it!" Clare adds.

And it's not just within the UK that these clubs are developing – there are a further 3,093 Code Clubs worldwide. Other developments include events such as an inter-generational Leeds Google Garage session, supported by AGE UK, which has been a fantastic way to combine and collaborate with other generations and to show off the skills learnt by children within the clubs.
Code Club are always looking for volunteers to help run clubs – you don't need to be a coding expert, as long as you have enthusiasm and a willingness to get stuck in! If you'd like to get involved visit: codeclub.org.uk
Code Club rely on financial support from the public, businesses and grant funders to ensure that they can continue to provide and improve their curriculum, train and support Code Club's volunteers and reach more children. If you are interested in donating visit: codeclub.org.uk/support-us
Words: Natasha Ellis.
Pictures: Chocolate Films Ltd.