Like the very practical sound of GoDoSeeBuy! The Big Issue's new online mini-mag
@GoodMoneyGirl via Twitter.
---
A couple of years ago I read about how Amazon treats some of its workers and decided to look for an alternative.
I now use hive.co.uk instead. (I believe it is backed by wholesaler Gardner Books of Eastbourne). A percentage of each purchase goes to a local bookshop (by default the nearest one to you, but you can nominate
a different one if you prefer).
Chris Main via email.
---
 Send your comments to: editorial@GoDoSeeBuy.com, or write to: GoDoSeeBuy! The Big Issue, 1-5 Wandsworth Road, London SW8 2LN or tweet to: @johnbirdswords
---

Shannon Trust launches Turning Pages, its new reading programme this summer.
Last year more than 4,000 people in prison learned to read with the Shannon Trust Reading Plan and more than 2,000 trained as reading plan mentors. Keeping in touch with families, making life in prison easier, accessing training and education courses are among the reasons why learners decide to start the reading plan. Most are encouraged to take part by the cornerstones of the reading plan – privacy, support from another prisoner and being able to learn at their own pace.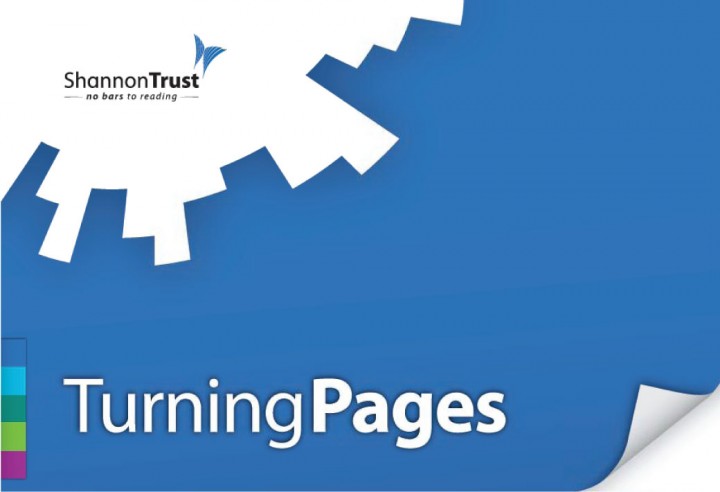 Since the reading plan began 14 years ago, the Toe by Toe manual has been used and the plan has often been referred to as "Toe by Toe" or "doing the little red book". But now that's changed, as this summer Shannon Trust have launched a new reading programme, Turning Pages.
"Toe by Toe works with and not against my education provider and I truly believe it provides a better opportunity for the offenders in reducing their risk of reoffending and gaining further education or employment on release," says Rob Davis, Governing Governor, HMP Chelmsford.
Turning Pages has been written specifically for adults in custody for delivery by peer mentors. It was developed over a two-year period by specialists in adult literacy for, and with input from, prisoner learners and mentors. An advisory group made up of experts from the Institute of Education, Shannon Trust and the National Offender Management Service oversaw its development, and specific advice was sought from specialists such as the British Dyslexia Association and design teams.
For more information, or if you'd like to volunteer to help The Shannon Trust, visit shannontrust.org.uk
If you'd like to help us, please get in touch! Email: join@GoDoSeeBuy.com or write to: Right to Read (and write) GoDoSeeBuy! The Big Issue, 1-5 Wandsworth Road, London SW8 2LN
---
KEY