"They lived in a square, painted in circles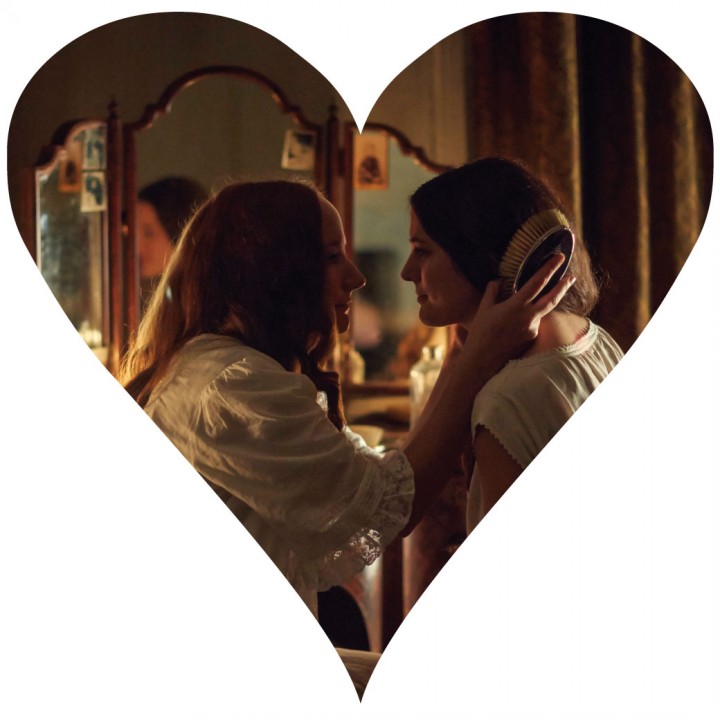 and loved in triangles," attributed to Dorothy Parker.
Life in Squares is the new BBC three-part drama about the lives and loves of the extraordinary Bloomsbury Group. Starting at 9pm on Monday 27 July, BBC 2 (available afterwards on iPlayer) bbc.co.uk
Image: BBC/Ecosse Films/Robert Viglasky
---

Food is the problem and the solution
Ron Finley has been planting vegetable gardens in South Central LA – in abandoned lots, traffic medians and along the curbs. Why? For fun, for defiance, for beauty and to offer some alternative to fast food in a community where "the drive-thrus are killing more people than the drive-bys. Wheel chairs are bought and sold like cars and Dialysis centres are popping up like Starbucks". This fantastically simple answer empowers adults and kids to take back their health through really getting involved in the whole process of growing. A cheap sustainable solution changing lives and futures.
Have you heard about anything similar to this in the UK? Do you think we should be doing dig ins in our own towns? Let us know!
---
If you have any recommendations of something to See!
Contact us at: Editorial@GoDoSeeBuy.com