Dear GoDoSeeBuy!
I would like to make a strong complaint. But so far you have done nothing to complain about. I will of course keep you informed if at any stage you put your foot in it.
Anon, via a scribbled note delivered to our offices.
---
Great new magazine from @BigIssue called http://GoDoSeeBuy.com  including an article on the fab @Fairphone
Tweeted by @BITCenvironment
---
Proud to be in the new issue of http://godoseebuy.com alongside @johnbirdswords @Fairphone @2fingersbrewing @RonFinleyHQ  @ForestryCommEng
Tweeted by @OldSpikeRoast  
---
    Send your comments to: editorial@GoDoSeeBuy.com, or write to: GoDoSeeBuy! The Big Issue, 1-5 Wandsworth Road, London SW8 2LN or tweet to: @johnbirdswords
---

Literacy levels in prisons – seeking the answers
Literacy in prisons is a big issue – and one that is close to our hearts. In Issue 3 of GoDoSeeBuy! we met Brian Creese, an expert in this subject who told us about the unreliability of current prison literacy data. We wanted to find out more, so we recently joined in a workshop that Brian was running on the topic of What We Know About Prisoners' Basic Skills.
Our aim in taking part in this workshop, which was part of a conference titled Joining Up Prison Education: Integration and Reintegration at UCL in London, was to discover an answer to our original question: "What are the current statistics on literacy levels in prisons?"
Brian opened the discussion by talking about the new prisoners' entry tests. These were introduced across all prisons in England and Wales in August 2014, to test the literacy and mathematical ability of everyone entering prison. Due to technical issues, data from these tests may not be freely available until February 2016 at the earliest, and to compound those problems data collection methods were not uniform from the outset, which could lead to potential inaccuracies. The workshop participants agreed with Brian that this was frustrating when trying to plan provision to match requirements, but – with some improvements in collection methods – we could be looking towards finally having reliable data for the first time.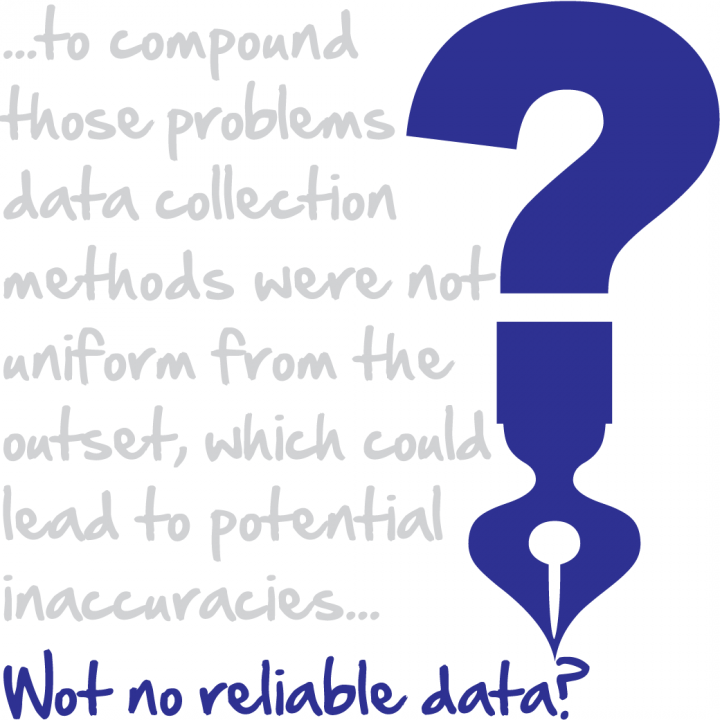 This led to a discussion which raised another question: "Is poor literacy alone actually a criminality factor?" We debated how much – if at all – literacy levels help an ex-prisoner's employment chances, when the barriers against ex-offenders finding work are so high in the first place.
For now, we have more questions than answers. But there is a real commitment to change. We will keep you updated on progress.
The session brought to mind a quote from American writer and educator Jeannie Fulbright: "If the purpose of learning is to score well on a test, we've lost sight of the real reason for learning."
---
What are your thoughts on this? If you'd like to join the Right to Read (and Write) campaign get in touch. Email editorial@GoDoSeeBuy.com or write to: Right to Read (and Write), GoDoSeeBuy!, The Big Issue, 1-5 Wandsworth Road, London SW8 2LN. Never miss campaign updates by simply signing up to receive our GoDoSeeBuy! mini-mag every week join@GoDoSeeBuy.com
---
Cartoon