Here's a really interesting solution to finding instant staff. HireHand (HH) provides pop-up staff to pop-ups and other small businesses in London. Most of its clients are London's street food traders, from Borough Market near London Bridge to Pop Brixton in Brixton. Reliable, it provides professional and personable staff on short notice. The record stands at 75 minutes between a staffing request and the arrival of a Hired Hand on site! And they're hoping to beat that soon.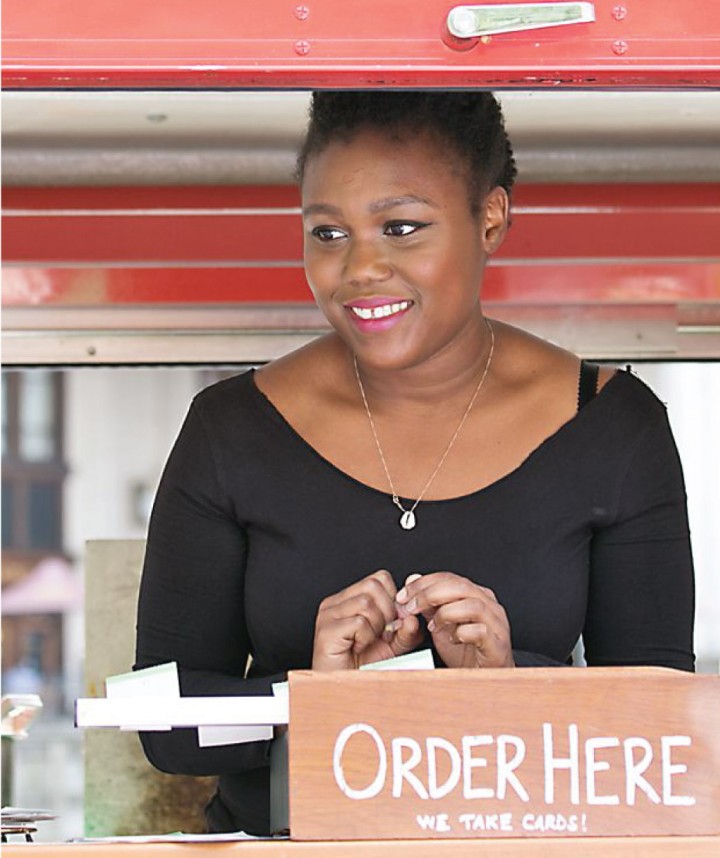 Zoe from Zoe's Ghana Kitchen, says: "When you are juggling running the business and being in the kitchen, you don't always have time to find reliable staff. It's a relief to email HireHand and know – even on short notice – my staffing needs will be sorted – LIFESAVERS!" Next time you buy a wrap from the market on your lunchtime break, there's a good chance it is being served or made by a Hired Hand!
Hired Hands have backgrounds in restaurants, catering or kitchens. They receive ongoing professional development in how to engage with customers, and work well in teams in fast-paced environments. Many individuals come through vocational colleges and charities looking to place people into employment. Including The Fifteen Apprentice Programme, Fight for Peace and ThamesReach.
Founder Scott Erwin explains: "HH has a dual mission to support the most innovative traders in London in growing their businesses and to support fantastic Londoners in growing as individuals through meaningful employment."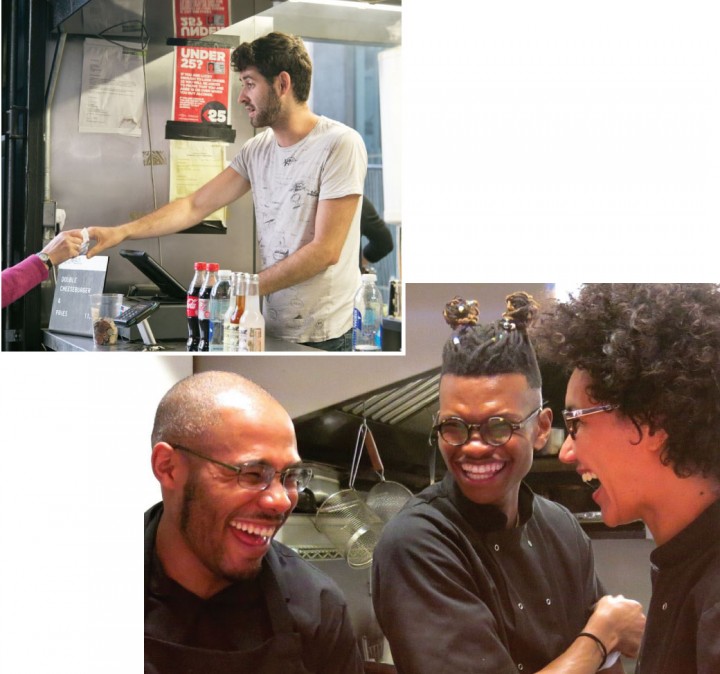 And HH is growing rapidly thanks to its dynamic marketing plans and delivery, and also to supporters including Big Issue Invest's Corporate Social Venturing programme. The company plans to expand in early 2016 in London and across the UK.
 Help HH. Suggest its services to your favourite pop-ups in London. Follow them on Twitter @Hire_Hand to see which pop-ups are using HH and then frequent those businesses yourselves. And of course if you know anyone who can make a great Hired Hand put them in touch. HireHand.co.uk

---

Amsterdam here we come!
You've heard of the Olympic Velodrome, you've heard of Le Tour de France, but have you heard of The Big Issue Foundation's latest challenge? Following eight successful London to Paris cycle rides we are really excited to be hosting a brand new challenge: The Big Issue Cycle London To Amsterdam 2015!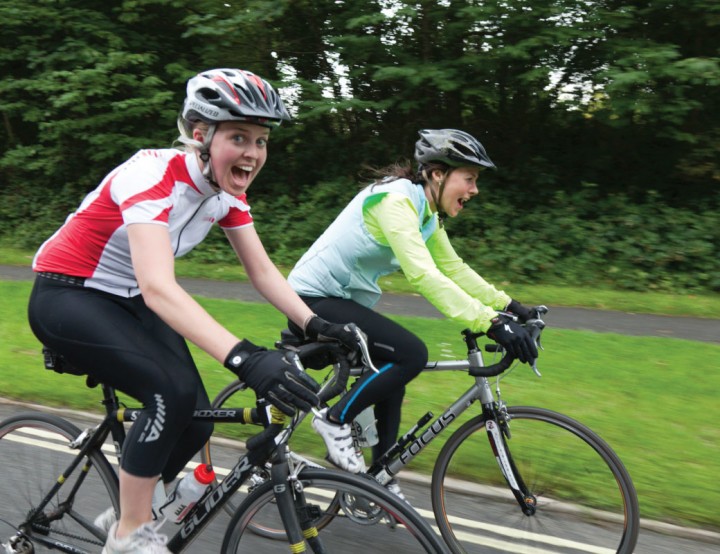 This cycle challenge will cover 150 miles from the Olympic Park to the beautiful bike-friendly city of Amsterdam. You can read more about the ride and route here. Cyclists will be joined by vendor Andre and former vendor Dean on the ride, who will be sharing their stories and inspiring our riders to keep those wheels turning all the way to Amsterdam.

The fundraising target for this challenge is £1100 per cyclist. These are vital funds which help The Big Issue Foundation (The Big Issue's charity arm) to connect Big Issue vendors with the essential support that enables them to rebuild their lives away from homelessness. The target also covers the costs of your accommodation, meals and travel during the ride. You will have plenty of fundraising support and you can get inspiration from past fundraisers here.

Not a cyclist? Why not sleep out for the charity instead and join The Big Issue Foundation for an evening of music and discussion at their Big Sleep Out in central London on Friday, August 7? Read more and sign up here.

The Big Sleep Out is not a full on 'homeless experience' but the idea is to abandon your comfort zone and negotiate a night's sleep in a cold, not so comfortable environment. Join us to show support, channel awareness and raise much-needed funds to support Big Issue vendors out of rough sleeping.
Stephen Robertson, Chief Exec of The Big Issue Foundation, explains: "'Homelessness' is on the increase; we are seeing more people sleeping on the street, in cars, in tents in parks. Finding a safe haven for a night's sleep is not easy. Our service team establish routes away from rough sleeping as one of our very first priorities."
The evening will feature live music, including a performance from The Adam Street Singers, who were a huge success at our Big London Night Walk earlier this year. You will also hear from the talented Charlotte Campbell and Glen Hodge, who previously released a Christmas single for The Big Issue Foundation.
Get ready for an eye-opening evening of education and inspiration as you hear from former and current Big Issue vendors in a panel discussion. You will also have the opportunity to speak directly with Big Issue vendors during the evening, and learn more about the work of The Big Issue Foundation, before we bed down for the night.
Register now to take part in The Big Sleep Out as there is limited availability.  We are welcoming registrations from individuals and teams until August 4 – so there is no time to lose!
If you have any questions about these events, please call Justine at The Big Issue Foundation on 020 7526 3459 or email events@bigissue.com