Celebrating the socially useful British pint! At The Great British Beer Festival!
500+ Beers On Tap and Counting: From Gluten Free to Green…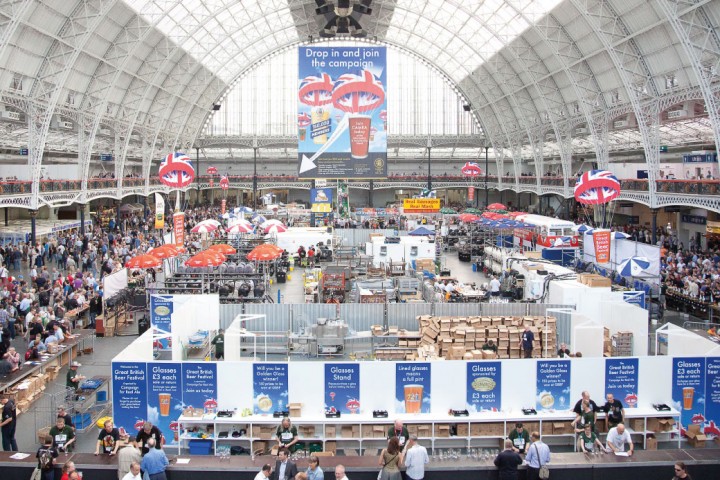 This year at the Great British Beer Festival, August 11 – 15 August at Olympia, London, 542 beers have been confirmed as on tap with more beers waiting to be confirmed. There will also be hundreds of bottled beers, ciders and perries at the event.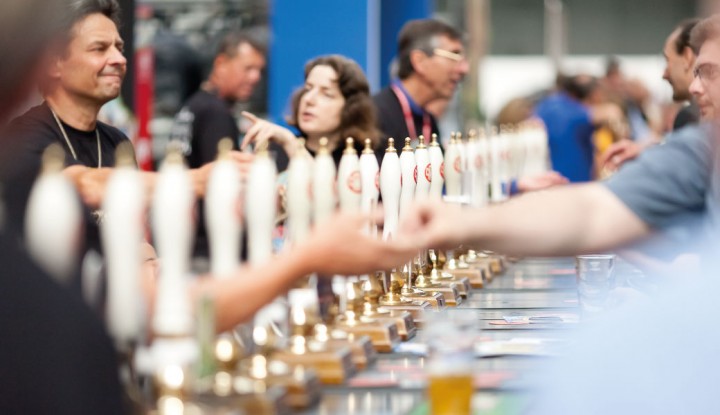 The five-day festival will see a record number of British and international beers on tap for the public to enjoy. Among these 542 beers there will be a number that are gluten-free, such as GFPA by the Allendale brewery and Masquerade by Monty's brewery.
There will also be some wheat-free beers available from Woodfordes brewery (Once Bittern), Adnams brewery (Explorer) and Timothy Taylor (Landlord).
Another beer that you should look out for during the festival is Venom by Potbelly brewery. It's bright green and has a 5.5% ABV – how it achieved this colour is a mystery that will be revealed at the festival.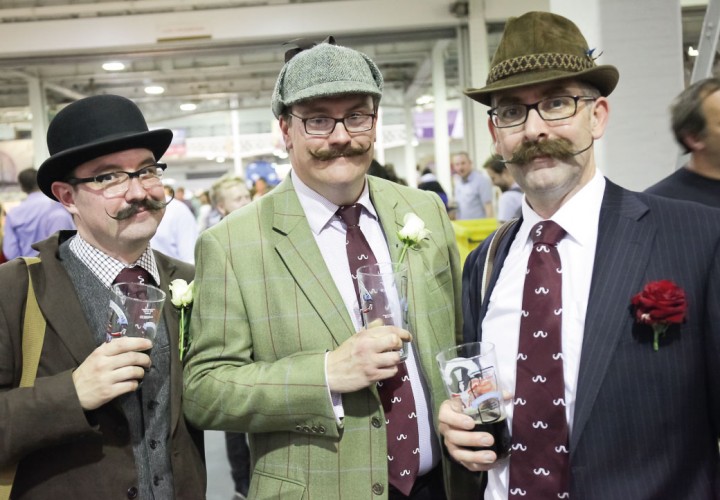 So whether you're having a pint, a half or a third, the Great British Beer Festival will have something new for you.
– See more at gbbf.org.uk/news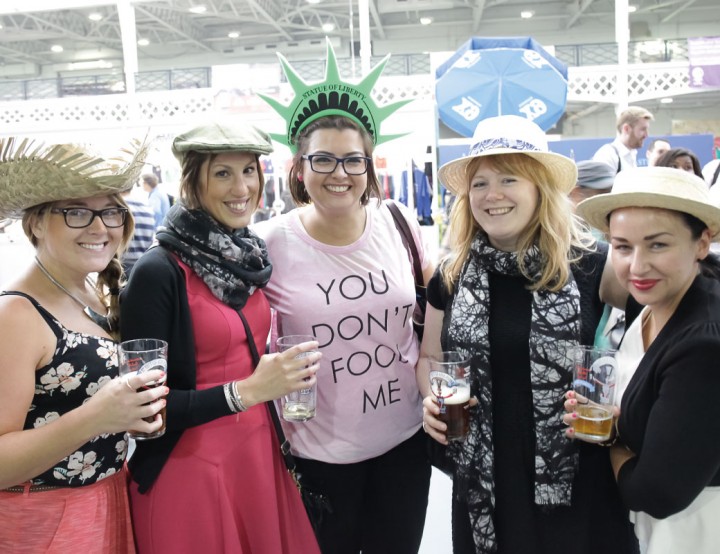 Book tickets at: gbbf.org.uk/tickets
To join CAMRA (The Campaign for Real Ale) and get money off your festival ticket as well as loads of other membership benefits, visit: camra.org.uk/join
---
If you have any recommendations of something to See!
Contact us at: Editorial@GoDoSeeBuy.com