Last autumn UBREW was a crowd-funding sensation. It was over-subscribed three times over, proving the popularity of owning a share in a brewery in London's Bermondsey.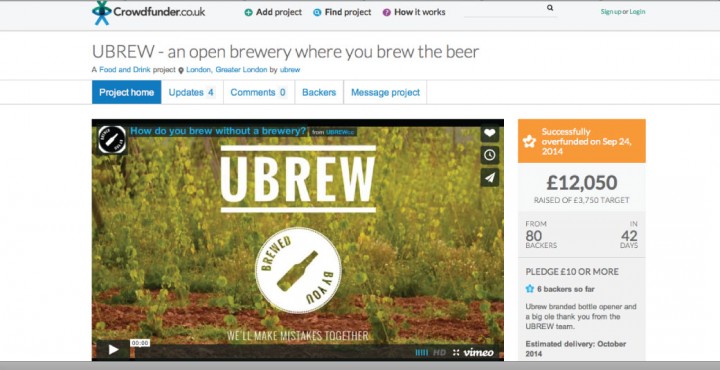 The concept behind UBREW is simple – you join as a member, turn up and brew your own beers with UBREW's professional equipment, within a community of like-minded beer lovers.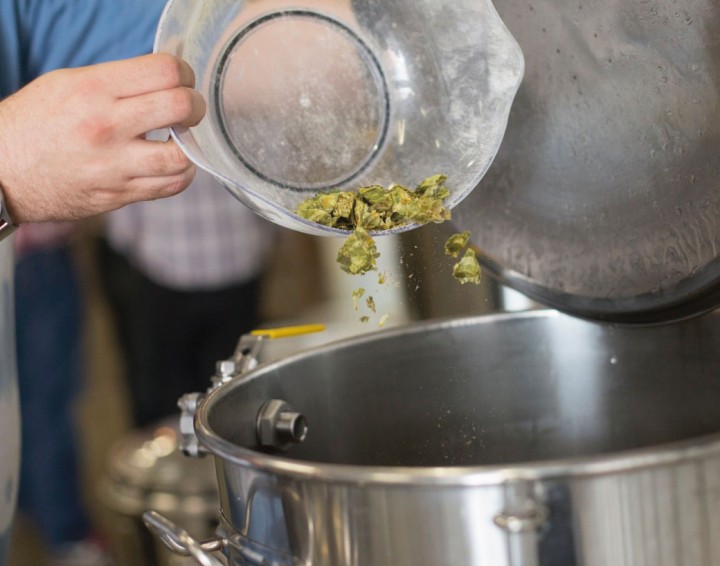 You can brew for fun (for yourself) or professionally (duty is levied on this second option).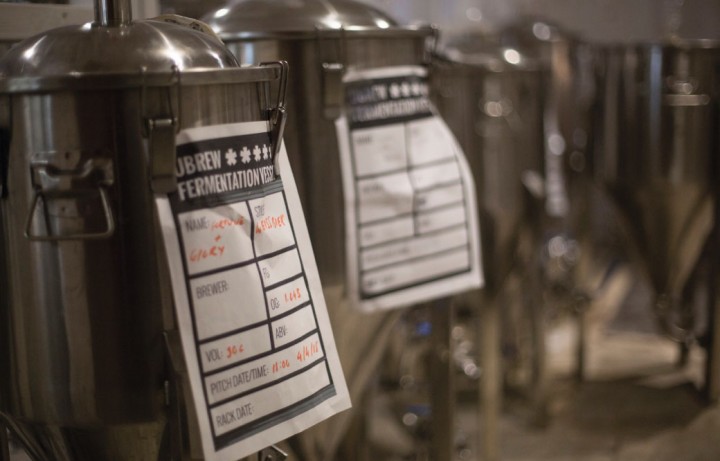 They also run a range of brewing courses, where you can "learn to sparge, hop and finger pop from wise elders of the brew community. Whether it's your first time brewing, or you're an experienced home brewer who wants to take your game to the next level, their courses will have you covered. You'll learn on the same kit you'll be brewing on during your membership, all the ins and outs, all the tips and tricks".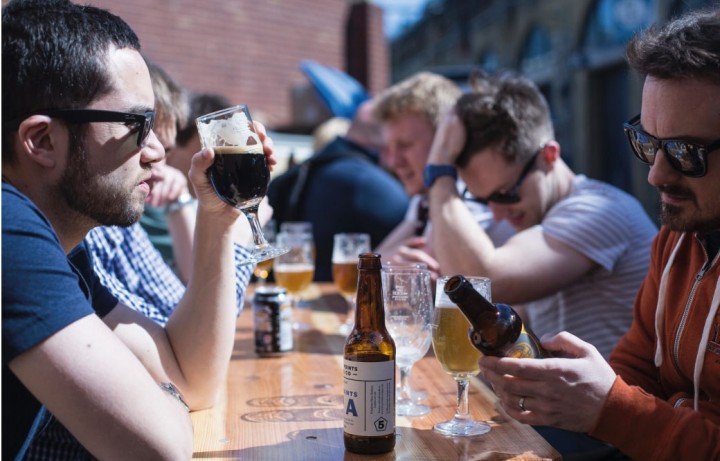 They also have a taproom where you can sample brews. This is currently open on Saturdays from 11am to 7pm and that's set to expand soon!
Find out more at: www.ubrew.cc