Take a shop or a pub out of a small community and it often turns into a ghost town.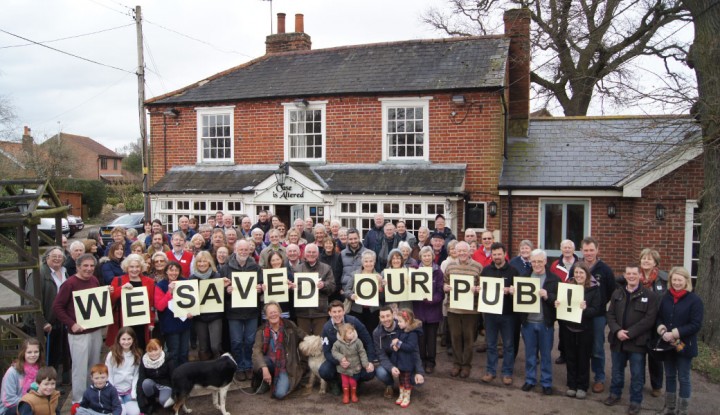 Where do you meet? Where do you talk? The Archers are Right! Take the Bull Inn out of Ambridge and you might as well say goodbye to Ambridge.
 We know Eddy Grundy has all those cans stacked up in his fridge, but even Eddy has got to pop down to the boozer and partake of the chat, the hospitality, as well as the beer and the pork scratchings.
 Pubs and community shops are key in the mosaic of any community, whether that is in town or country. Neighbourhoods and neighbourliness thrive when social intercourse is given an arena. And shops and pubs are up there with the best for providing that stage.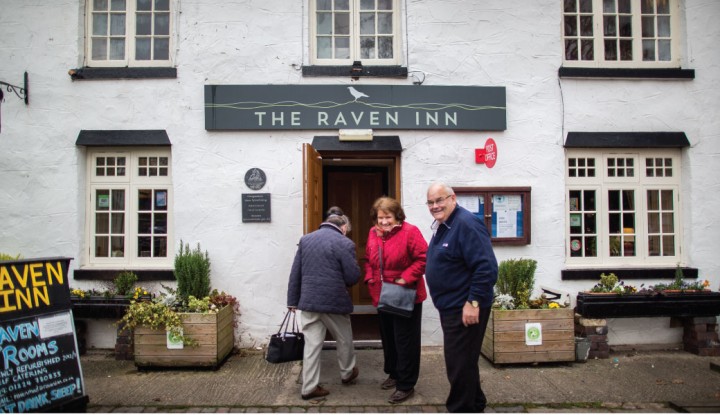 The Plunkett Foundation has been involved in developing the co-operative spirit for well over 90 years, specialising in helping communities buy their local shop and pub, to keep it functioning in the community.
 This though is not about taking lame enterprises and waving some beneficent, uncommercial, utopian wand over them. Rather it is about building the foundation stones of community support and allowing enterprise to reign, so that the venture doesn't end up in the sticky stuff due to a lack of support.
 The Plunkett foundation is a brilliant invention, invented by an Irishman who originally put his effort at the end if the 19th Century into creating a network or Irish co-operative creameries. Where the farmers could take their milk and not be ripped off.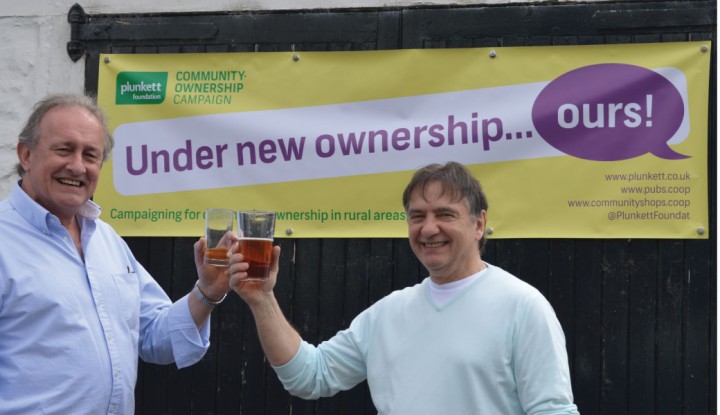 Out of this Sir Horace Plunkett developed a lifelong passion for co-operative farming and horticulture and inspired the movement throughout the world. There does not seem to be an emerging country which has not through the years tapped into the Plunkett genius for creating cooperation.
 And now this deeply committed foundation works with governments, local authorities, communities and individuals to help save the pub as hubs, community linkers.
 If you have a local shop or business under threat because of changing trading patterns then the Plunkett Foundation should be your first stop. Maybe the reviving effects of community pubs and shops will be coming to a potential ghost community near you; if left to the vagaries of the Marketplace.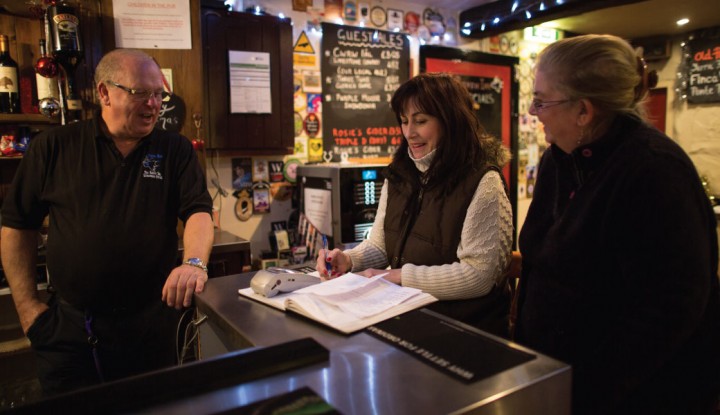 Plunkett it! That's what I say! Let's Plunkett the community while we still have one!
Contact them, even if it's just for an initial chat about your options. You can do this by emailing info@plunkett.co.uk or calling them on 01993 810730.
---

What happens if you develop a drink problem and one day you decide you've got to knock it on the head?
Go to your doctor? That's an obvious first port of call. But what if you feel you need something more than that?
Alcoholics Anonymous?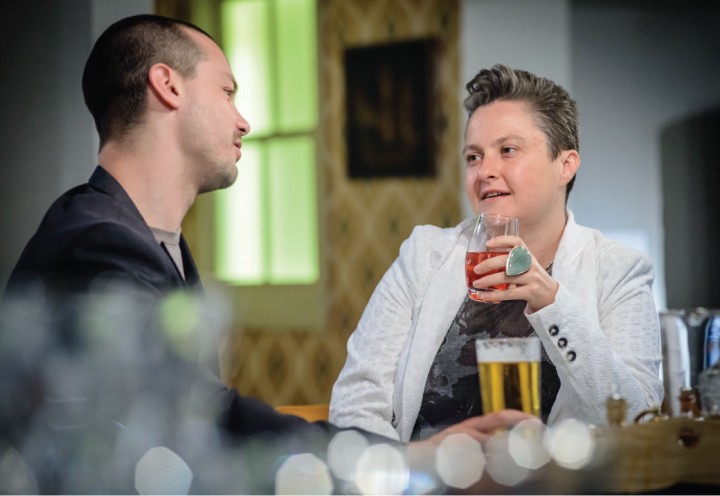 It certainly has helped millions of people in the world. But what if sitting in a room and participating is just not your cup if tea? You may be outward and giggly on most occasions, but maybe the AA model brings you out in wanting another drink.
Well some bright bubbling people have come up with ClubSoda.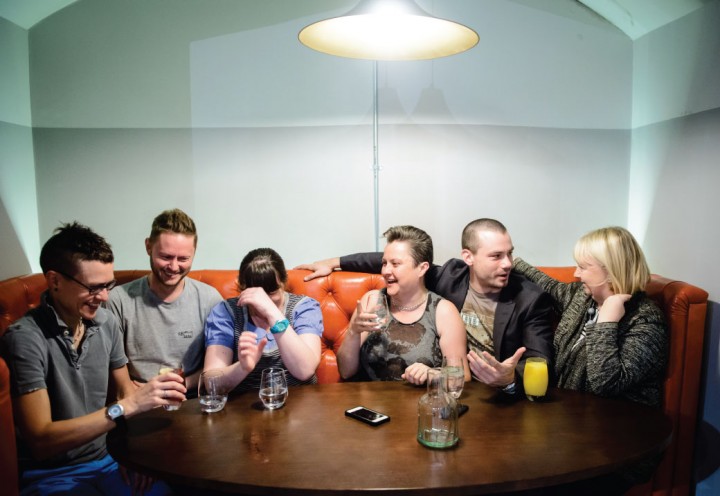 But it's not all bubbly. It's practical and helpful, on and off-line to help you knock the habit in a way that is not already covered by other options.
ClubSoda is about getting a network going for yourself, going to events where the emphasis is on socialising and not confessional. Where help is there for you, but also the company of people who might want to do things a lighter, less in-your-face way.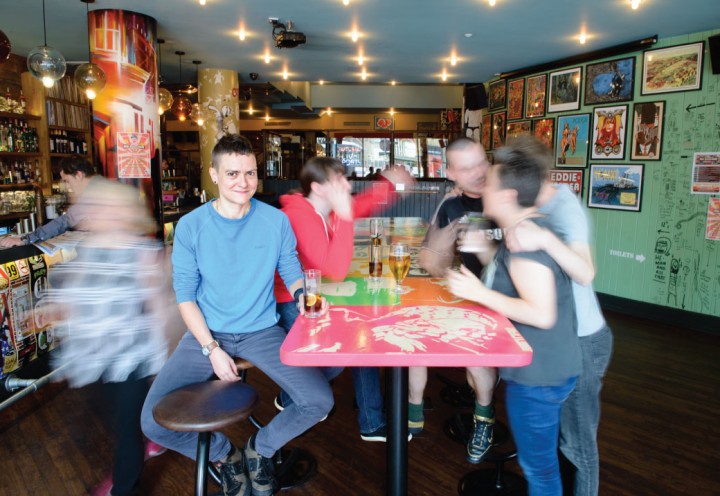 I have friends who have used AA. And also those who have used the medical profession. But ClubSoda does seem a way that might just be for those who don't fit the bill for what is already on offer.
The blankness left behind when you're free of drink can be a social loss. So ClubSoda tries to help you bridge the gap. Their MOB programme (month off booze in October) certainly looks as though it could help in the early stages.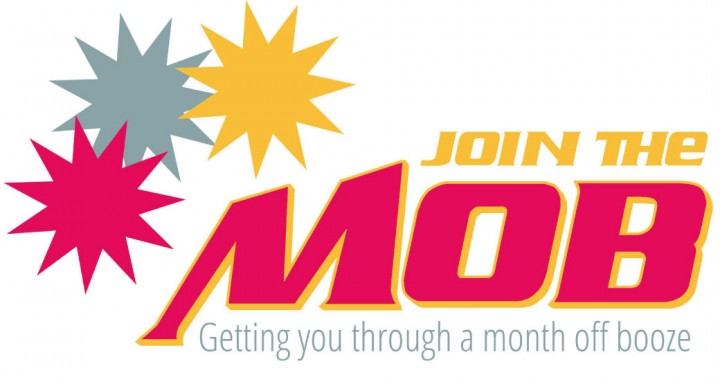 It might just fit your pattern and personality to try ClubSoda and see. It would be good to get some feedback as to what it does for you; the website itself is full of those kinds of testimonials.
Good luck with your solution hunting for getting over the at-times blank sheet that's left when drink just is not your cup of tea any more.
---
GoDoSeeBuy! caught up with Laura Willoughby, the founder of ClubSoda to ask her what inspired her refreshing approach to problem drinking
"We get pissed together, why should we get sober alone?" That's the philosophy of Club Soda, the new online support club for people changing their drinking.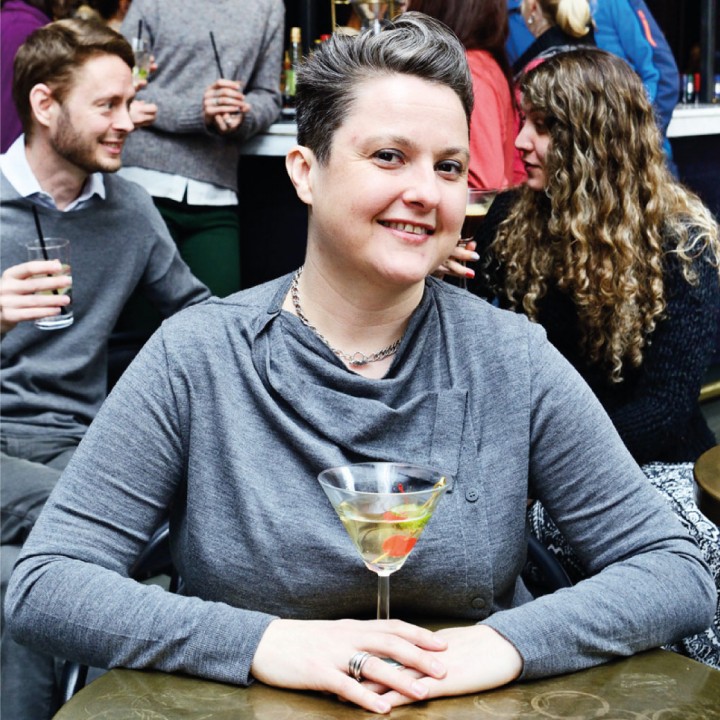 Laura, pictured above continues, "I quit drinking three years ago. AA was not for me, and like most people I am belligerent. I do not like being told what to do," she says. "So Club Soda is here to support people to achieve their own goal, whether it's to cut down, stop for a bit, quit or stick. It won't be for everyone, but for those who want to nip some worrying drinking behaviour in the bud we provide a solution based on behaviour change science."
Laura adds: "Most of all, I want to build a movement of people who realise there is no shame in changing your drinking and by coming together we can begin to influence how we talk about alcohol and – more importantly – what we get to drink instead."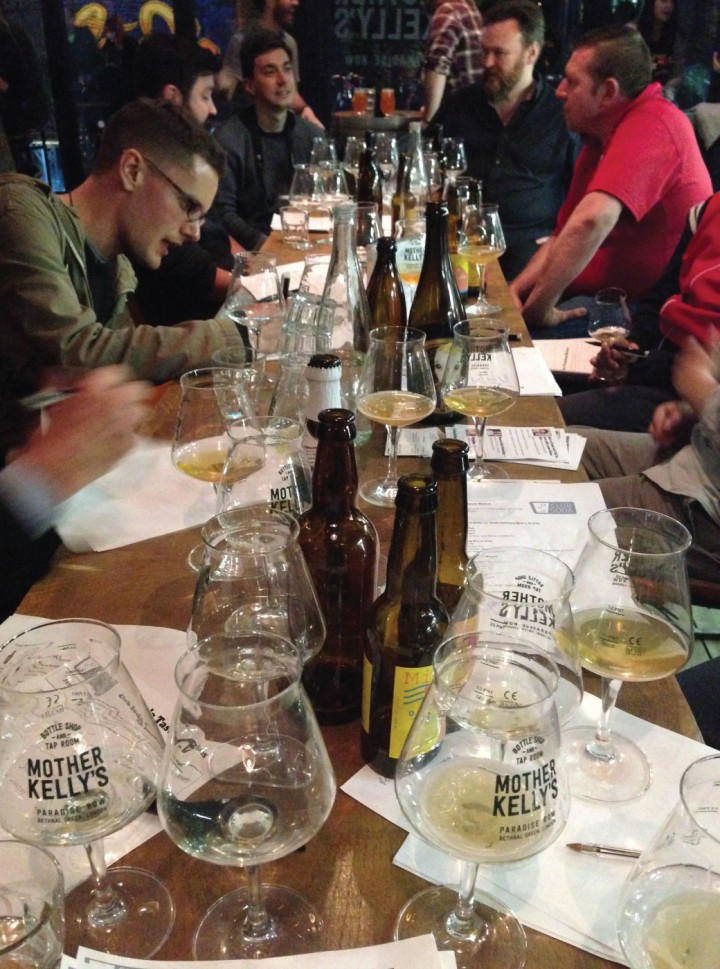 "We run 0% beer tasting, pictured above, and are always on the look out for new and interesting brews and people to review them for us. We should be doing another in October so look out on joinclubsoda.co.uk/events" .
To find out more, visit joinclubsoda.co.uk