Imagine there was a tiny device you could bring into your home that could save you money, improve your family's health and help your children to study for longer.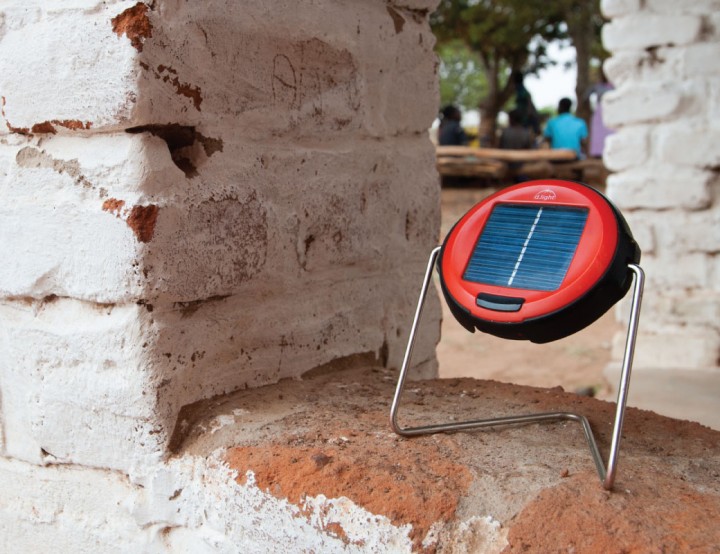 This is the difference that solar lights are making to families in Africa, and SolarAid, a UK-based development charity, has been measuring the life-changing impact of pico-solar lamps across the continent.
The lamps provide clean, safe light and save families an average of $70 a year – 10% of household income – in kerosene, candles and batteries. They reduce the risk of fire and allow families to move around safely after dark.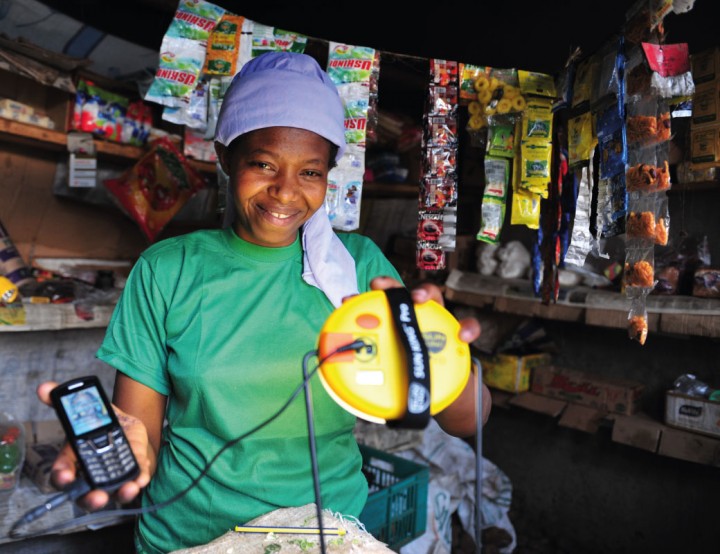 Equally important are the health benefits – half of families notice improvements as the air pollution in the home is reduced. Coughing, chest problems and eye irritations are all relieved.
And crucially, the extra light in the evenings lets children study for an extra hour on average.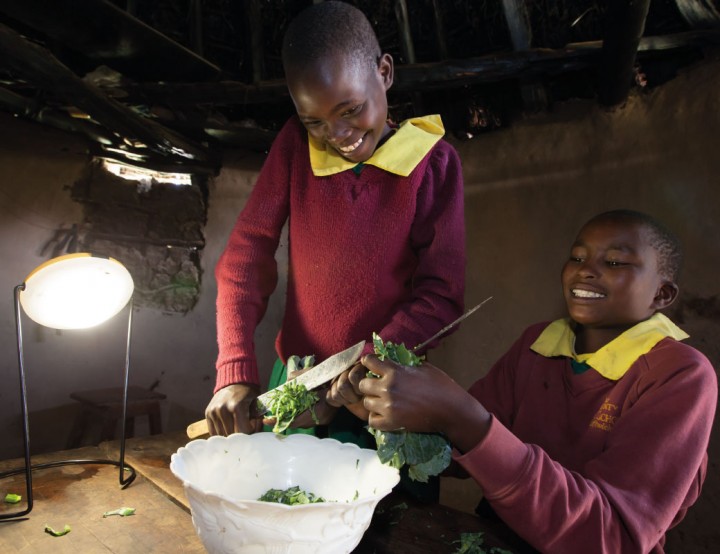 On top of all this, households are cutting their CO2 emissions by up to 200kg a year.
The lights don't just improve the lot of families across Africa, they support livelihoods. SolarAid's social enterprise SunnyMoney has sold more than 1.6 million lamps to families in Kenya, Malawi, Tanzania, Zambia and Uganda.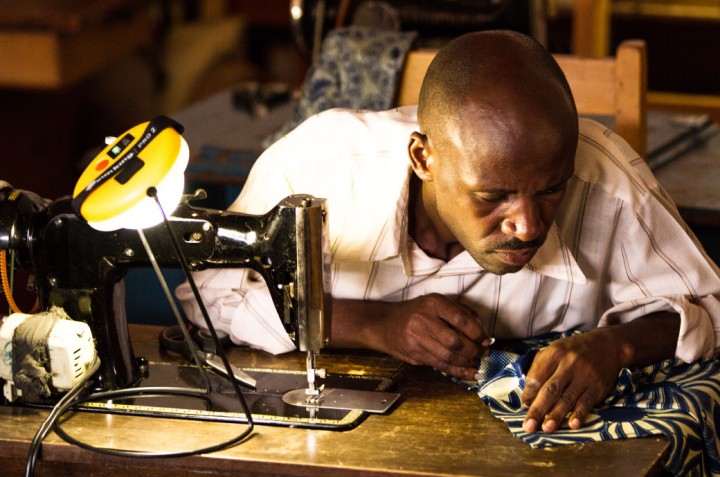 But SolarAid still wants to do more. Across the continent, 84% of the rural population has no access to electricity and the charity has research teams in all the countries where it works to find ways to make more improvements.
Around 90% of SunnyMoney customers live below the poverty line. But the 1.6 million lights sold means 10 million people have safe, clean light and have made combined savings of £230 million. The shining light for the future is that six million people have noticed health benefits and children have had an extra two billion study hours.
That's quite an achievement for a little lamp.