Refreshes the parts…
When writing about the Fairphone in GoDoSeeBuy! Issue 5 we asked "Do other manufacturers go this far to be fair?" In Lemonaid's case the answer is a big YES!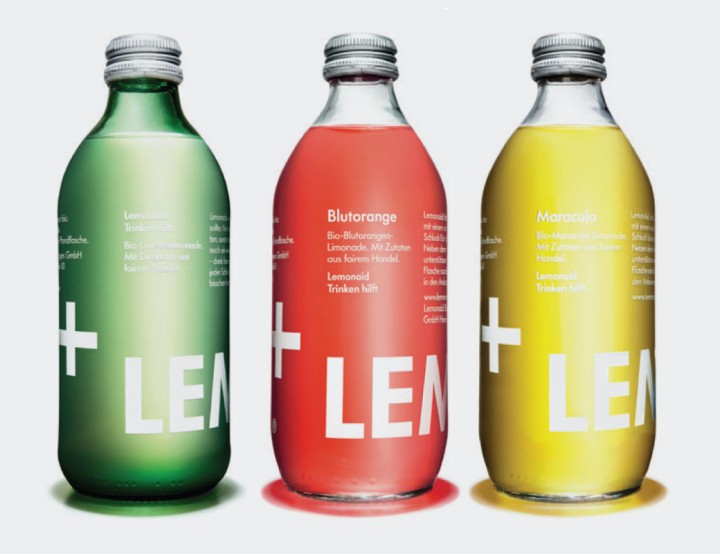 "We make soft drinks how they should be," says Lemonaid Beverages founder Paul Bethke. "But it's not just the desire to slake your thirst with delicious soft drinks that drives us. We started the Lemonaid (& ChariTea, which GoDoSeeBuy! will feature in another issue) project to incite and shape the process of social change. With every bottle that's bought, Lemonaid aims to help people and communities to help themselves. Focusing on parts of the world frequently disadvantaged in the global economy, we want to support local initiatives which work to improve social, economic and ecological structures.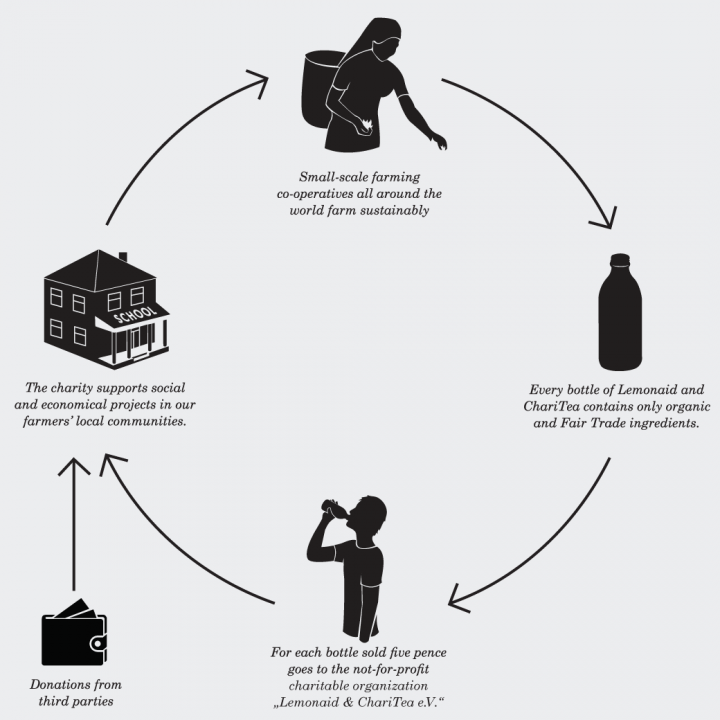 "This is why we support our own charitable organisation with five pence from every bottle purchased. Since January 2010, we've raised more than £560,000; money which we now put to good use for a variety of development aid projects.
"Each bottle of Lemonaid and ChariTea contains only organic and Fairtrade ingredients. We pay higher prices for the raw ingredients and, in doing so, we support fair, dignified farming. With the Fairtrade premium, local farmers can afford to make improvements to their own living conditions and implement community projects within their area.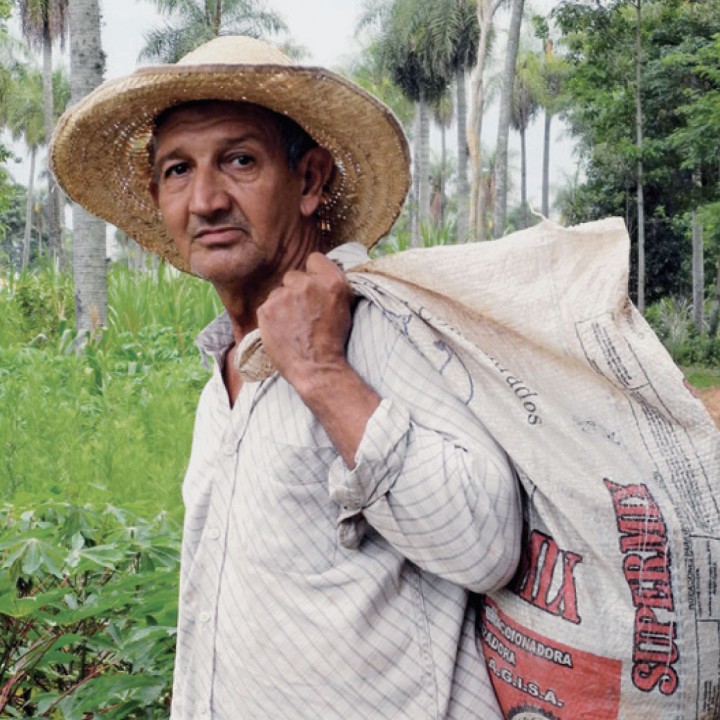 "Our drinks are all Fairtrade-certified products. But we don't just rely on international certificates and quality seals. We want to see for ourselves exactly where the ingredients come from and the hidden stories behind them. Every year, we travel to the farming regions to get to know the local farmers and their working conditions," Paul adds.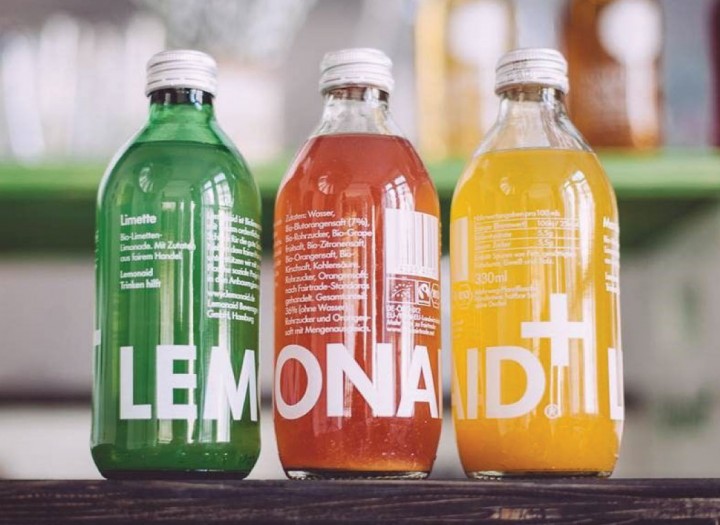 Julian Warowioff is in charge of UK distribution. He says: "Supporting us is pretty straightforward, as every purchase of a bottle helps towards our charitable cause. If a reader wanted to stock our drinks in his shop/café that would be great too!"
Available in three delicious flavours: Lemonaid Lime, Passion Fruit and Blood Orange all made from organic ingredients, procured from certified Fair Trade cooperatives.
To order Lemonaid with £5 off any orders over £50 use the following code X5DRINKING at: ethicalsuperstore.com/products/lemonaid
To read more about them visit: lemon-aid.de