With Dot Dot Dot you'll be rewarded with affordable housing!
What a refreshing way of using properties that are empty because they are due to be renovated or knocked down. Properties that might otherwise become run down and become targets for anti-social behaviour. Dot Dot Dot provides live-in guardians to protect such properties.
These guardians also volunteer for at least 16 hours each month to help in the local community, in return for this, they pay lower monthly fees than they might do in the commercial renting sector. So at the same time helping those who need cheap accommodation. Dot Dot Dot is maximising spare capacity. And helping local communities in many ways.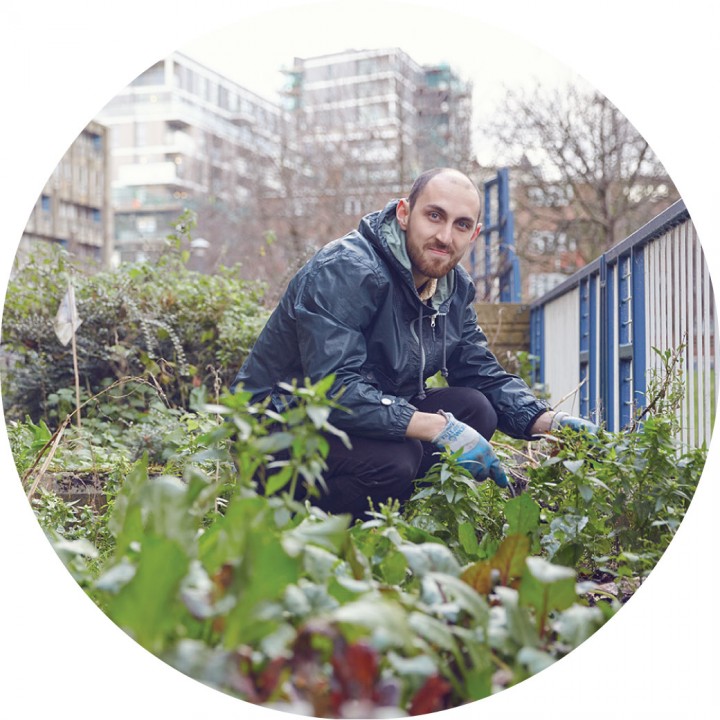 This will of course not solve the big property meltdown that we are going through. That will have to involve a vast investment in house building. But maximising and making the most of what is actually around but underused is a vital bit of thinking.

Sofa-surfing, which has been increasing since the '60s, is a kind of use of spare capacity, but not always answering the need to find accommodation.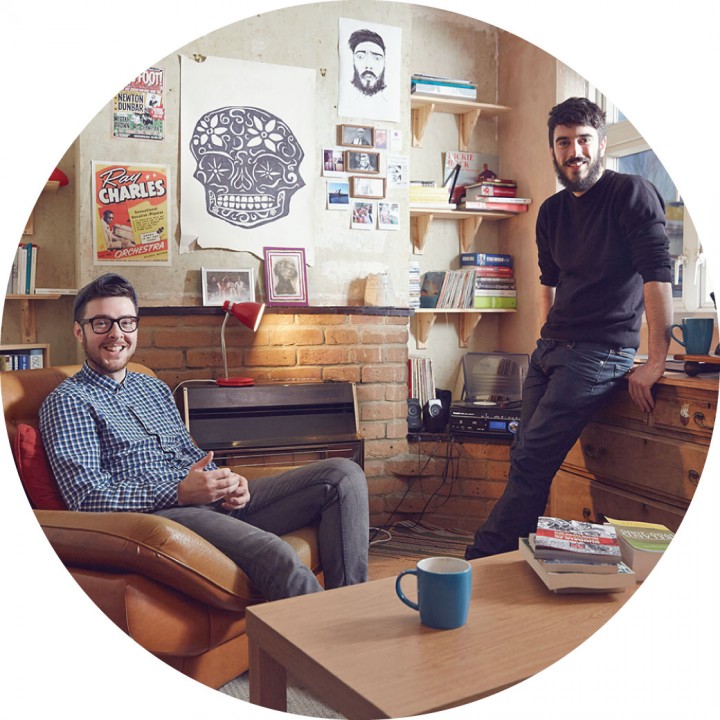 Dot Dot Dot tries to bridge some of those gaps, and at the same time give people the security of knowing that someone trustworthy is in their place whilst a building's outcome is decided.
Dot Dot Dot is another one of those clever social-type businesses that show with some ingenuity we can make more of what we have got.

Take a look at this innovation.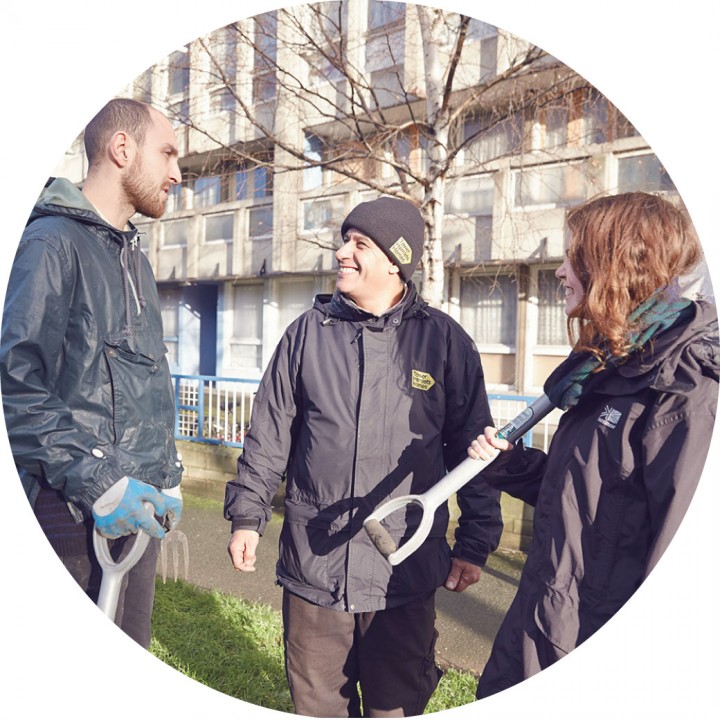 We asked Dot Dot Dot's Clare Payne if there's any way we could all help them? To which she enthusiastically replied: "We would ask your readers to spread the word about what we offer to people who would like to give more time to charities and who are looking for cheap housing."
Find out more at: dotdotdotproperty.com