Happy Birthday Big Brother!
This week, to celebrate what would have been the 110th birthday of George Orwell, surveillance cameras in the centre of the city of Utrecht in the Netherlands were decorated with colourful party hats!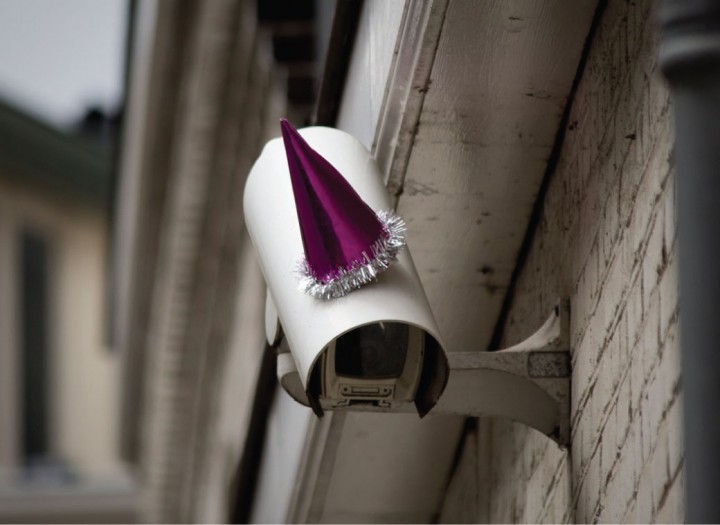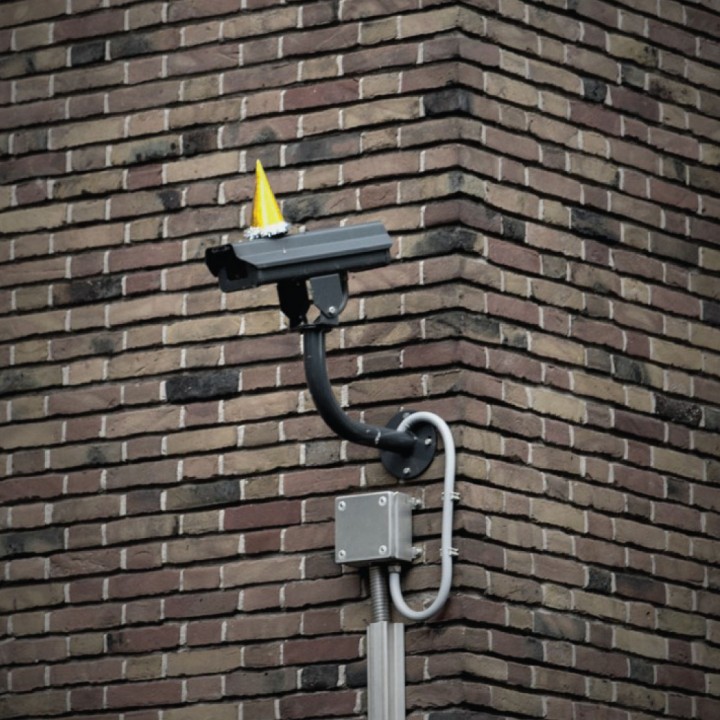 These witty installations were created by FRONT404, the Dutch artistic duo of Thomas voor 't Hekke and Bas van Oerle.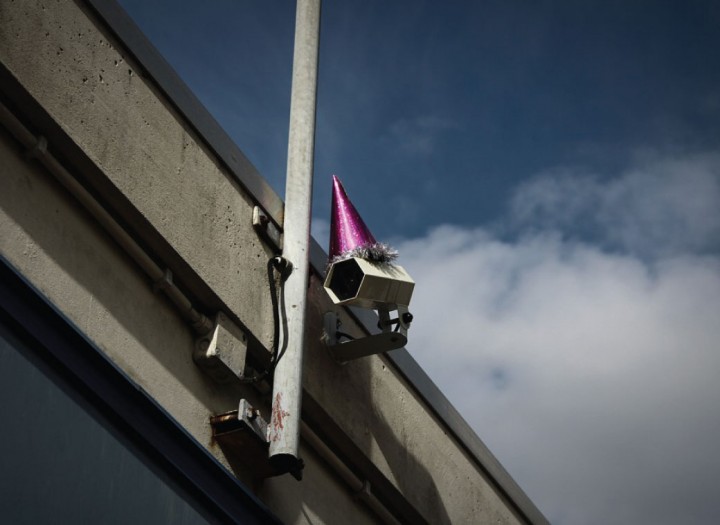 See more of their work at: front404.com
---

Soup Cans And Superstars: How Pop Art Changed The World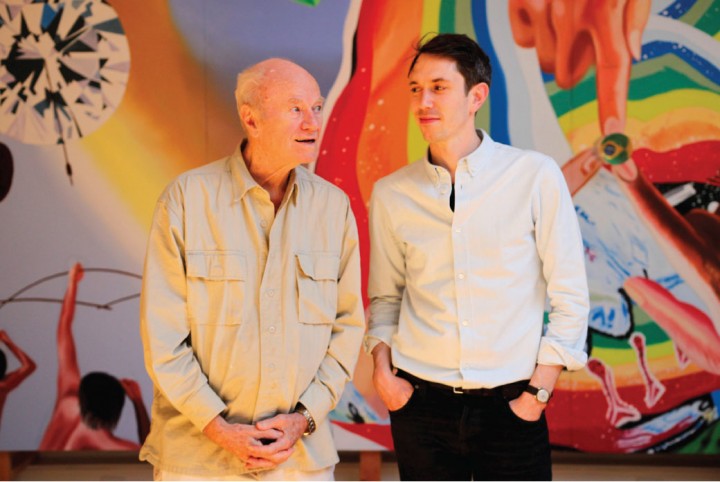 In the centrepiece film of BBC Four's Pop Art season, Alastair Sooke champions Pop Art as one of the most important art forms of the 20th century, peeling back Pop's frothy, ironic surface to reveal an art style full of subversive wit and radical ideas.
Monday August 24, 9.00pm – 10.30pm BBC FOUR bbc.co.uk/programmes

---
A Day In The Life Of Andy Warhol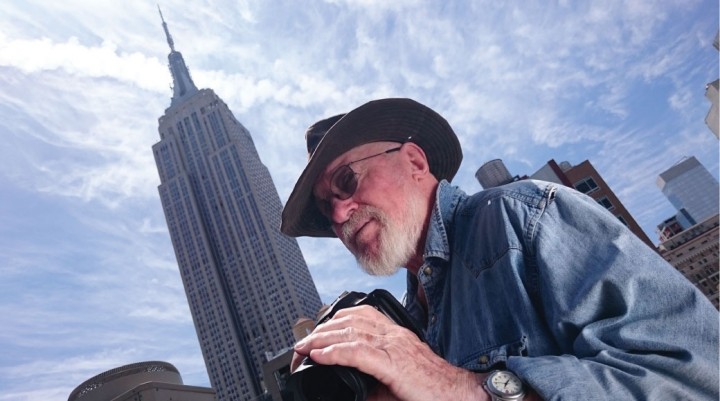 Andy Warhol created some of the most celebrated art of the 20th century. But perhaps his greatest work of art was himself – the cool, enigmatic Pop Art superstar.
Tuesday August 25, 9.00pm – 10.00pm BBC FOUR bbc.co.uk/programmes

---

If you want to feel grand about the world, feel you need a fillip, need a bracing dollop of fun, then Liverpool as a city is unequalled. You can see why Liverpool shaped the 1960s and made Britain feel younger and fresher.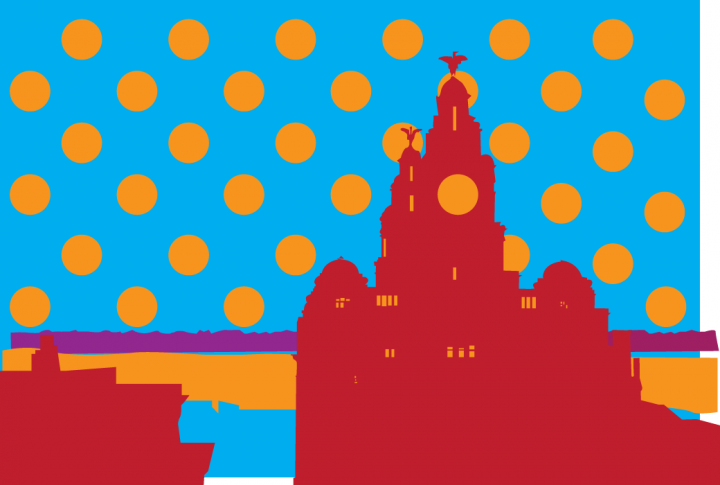 The experience of arriving in Liverpool by train is breathtaking as you look at all those big galleries and museums. More than any city I know it does not sneak up on you. It's really in your face.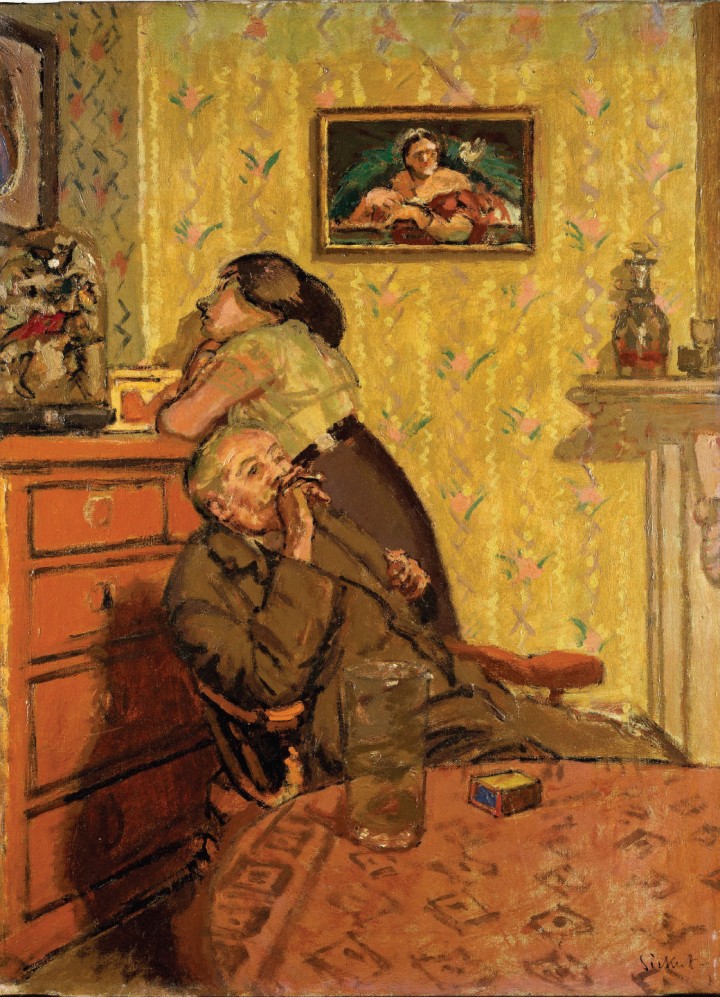 The only problem is, if you already live in Liverpool what do you do when you need a fillip?
I wander around Liverpool deliberately seeking out places that I imagine Ringo Starr had visited as a child and teen. Why? I do feel he is the most interesting of The Beatles, with his workman-like view of the world.

I go to the Walker Art Gallery, which at the moment has a very interesting exhibition called Reality. It's full of painters who did not give up on paint. Check out the Ray Richardsons, who as well as being a Big Issue supporter is a damn fine painter.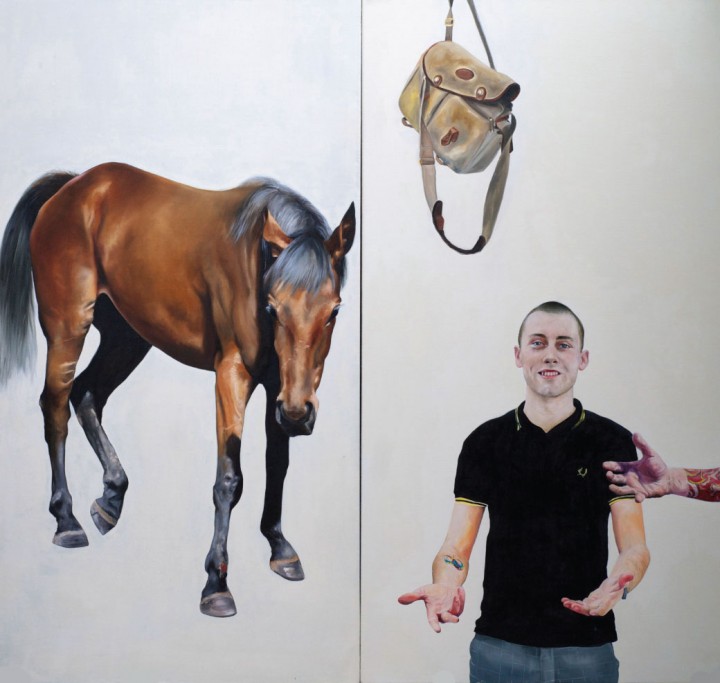 I stayed in the Hope Street Hotel. It's a boutique hotel and not cheap, but set between the Catholic cathedral and the Anglican cathedral and by the Philharmonic, it's a very welcoming way of staying in Liverpool.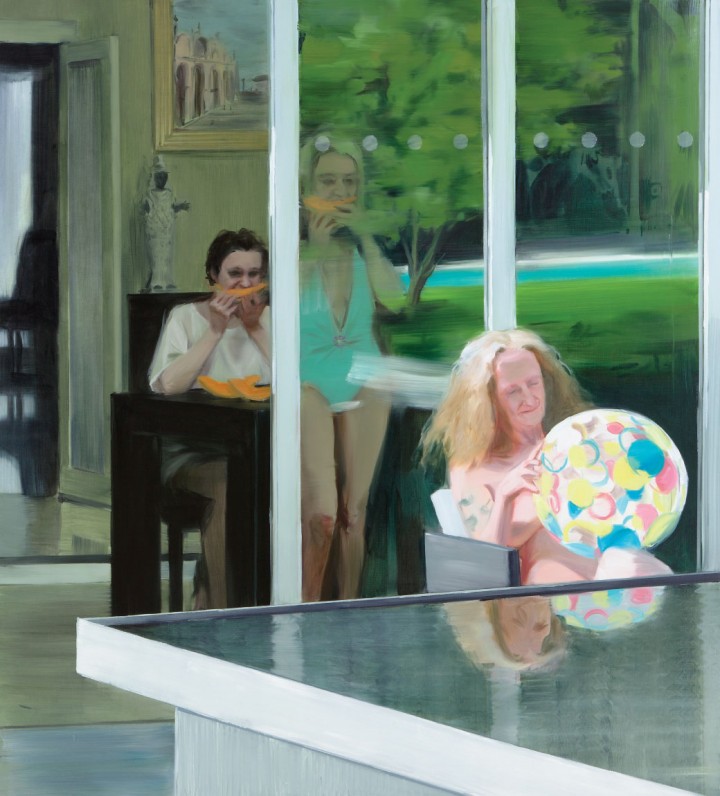 A mixture of the rough and the smooth, the posh and the cheap Liverpool, with its big waters, big skies, takes your breath away.

(No, I don't get paid for this promo. But check out what's going on in this great British city for yourself.)
Featured paintings from Reality at The Walker Art Gallery: top to bottom: Walter Richard Sickert, 'Ennui'. Our side of the water (2012), Ray Richardson. The Age of Reason or Salem's Lot (2011), Chris Stevens. Consulting the Oracle (2013), Caroline Walker.