Support an award-winning initiative which grows jobs using wasteland!
Cultivate London is farming under-utilised resources. As you have seen in GoDoSeeBuy! before we get very excited when we hear of bright uses of what's out there, under-utilised. Cultivate London is such a bright use of derelict land. And turning them into tomato havens, cucumber honeymoons – you get the drift, spoils us all with that great grub.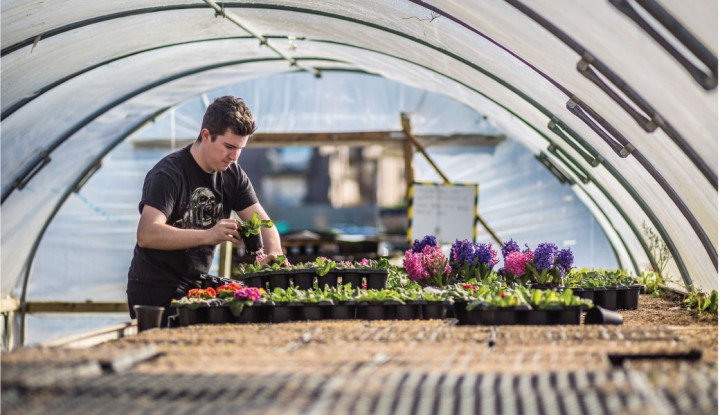 It is an uphill battle to get fresh food into the lives of all in any city, but it is a worthy battle. Cultivate London is also involved in training 16 to 24-year-olds in getting into horticulture.
Herbs are big in their repertoire, that essential ingredient in bringing the efficacious to a plate near you.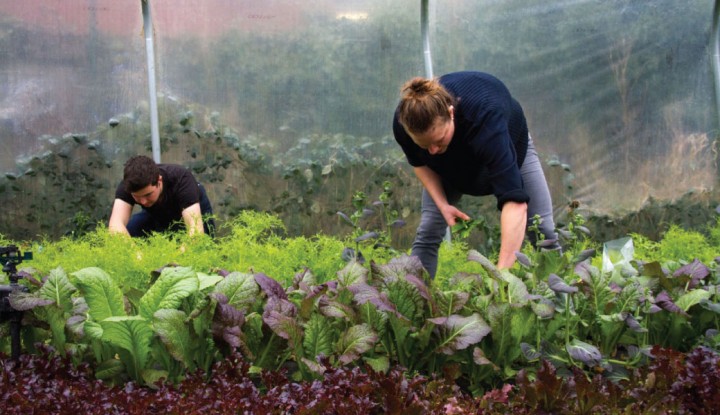 See their take on those spaces that get left. Allotments of paradise you might call them. But then, you might just want to call the common sense use of what is laying useless and needs to be made useful.

As well as supplying herbs and plants Cultivate London has just launched a new landscape gardening business.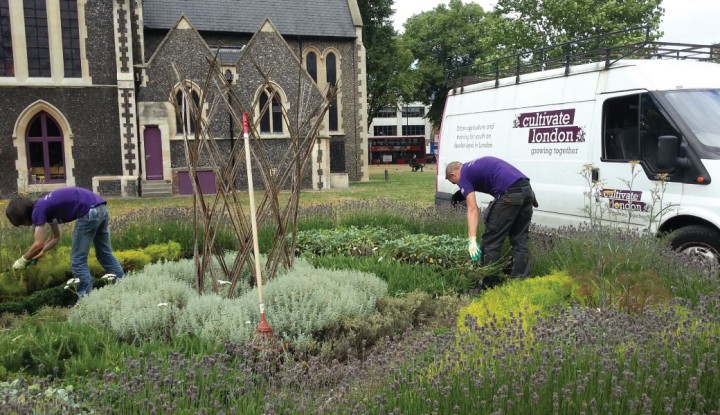 And, lastly, they always welcome adult volunteers, as well as corporate volunteering teams.
---

And here's another example of social wizardry; The National Allotment society. Battling to get you in on the grow-your-own movement which in the years to come is going to take on greater and greater momentum.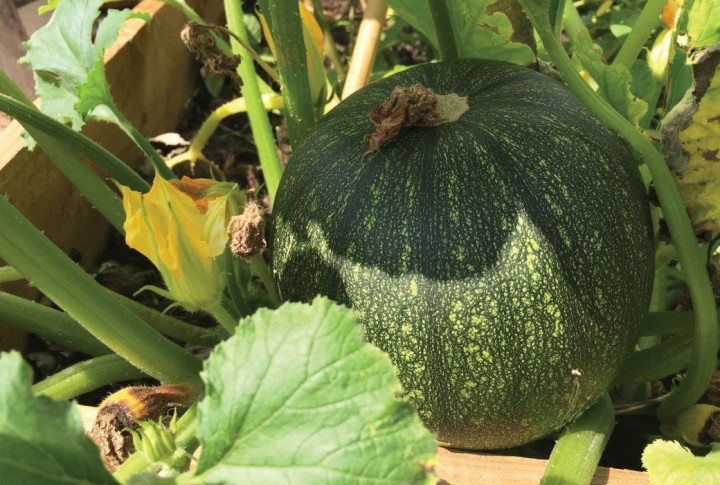 The Headway South West London example at Raynes Park is a case in point. Taking the rough, broken and neglected leftover land in this neighbourhood, they have got runner beans and all manner of enjoyable edibles growing down there.
The community has got behind this little step in one community. With raised flowerbeds they even have wheelchair access so that nobody is ruled out of this noble equation of growing your own.
Health, good food, friendship and community solidarity can often come out of a cabbage or carrot. And what they're doing down there in Raynes Park is a good example for the power of the green and the grown.
---
The allotment story by Thomas Carabine-Khoulfi and Elizabeth Carabine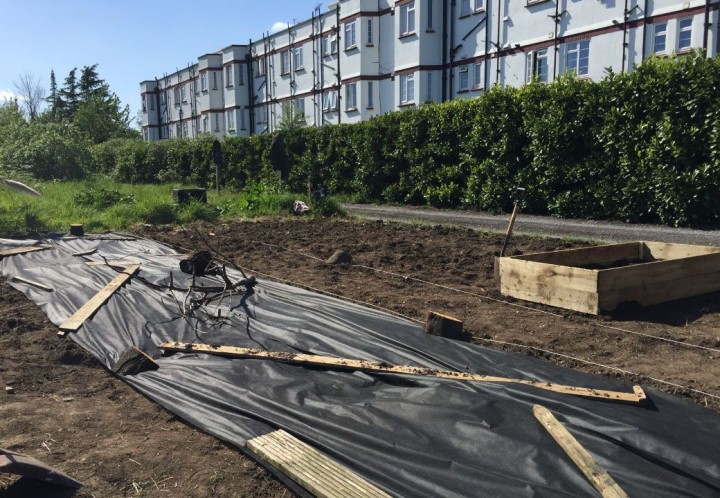 A patch of soil is how this small allotment story unfolds along with a lot of digging and some nice carpentry work. The small allotment in Raynes Park, which has been adopted by members of brain injury group Headway South West London has become a project involving hard but enjoyable labour, skilled and co-operative work including digging, planting, harvesting and sourcing out materials. All those at the allotment have been very kind, supportive and generous, donating wood, topsoil and plants as well as helpful tips and advice.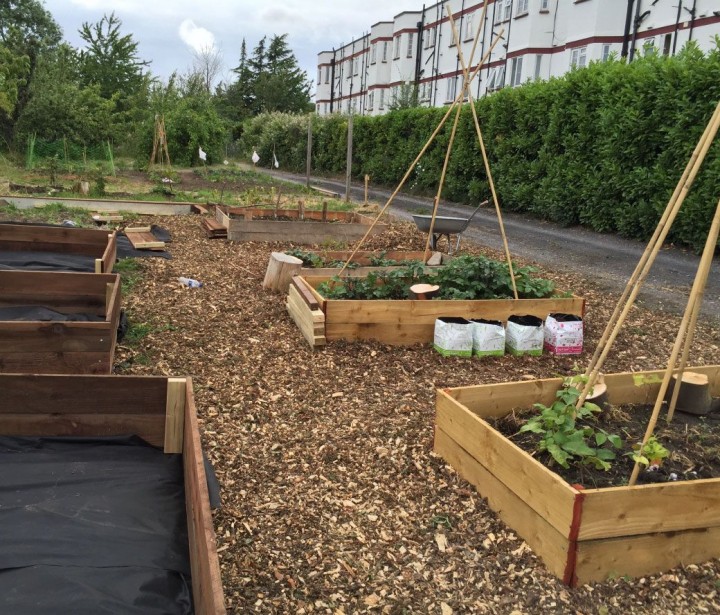 The allotment has been turned around from a patch of dirt to an area which is now producing potatoes, runner beans, corn, butternut squash, herbs and more. This project has been designed so it can be accessed by everyone regardless of their disabilities. The team built raised flowerbeds so wheelchair users and those with mobility challenges can get involved. A handy storage unit for equipment like watering cans, buckets and spades has been made using wood donated by a fellow allotment member.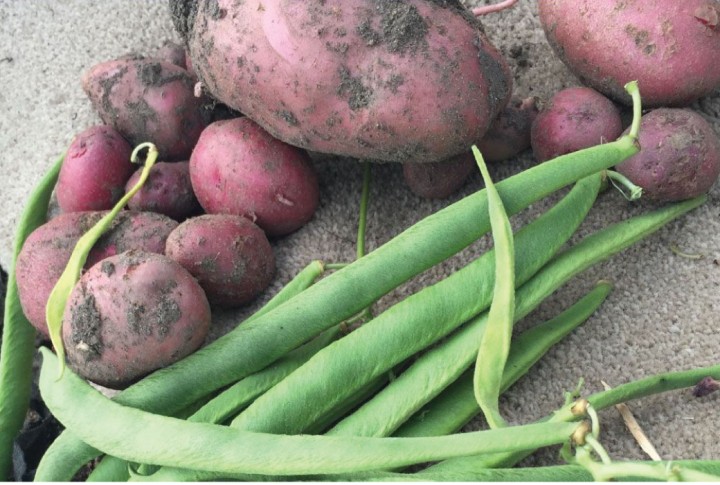 The site is continuing to develop and evolve. There are abundant vegetables and fruits to be enjoyed and shared by everyone. Discussions about how to grow, harvest and use them promote much interest and sharing of ideas and information. Recipes for the produce promote lively chats and creative ideas. 
To find out more about Headway South West London and to read updates on their allotment visit: headwayswlondon.org
---
 Aaron's Allotment even has its own YouTube channel!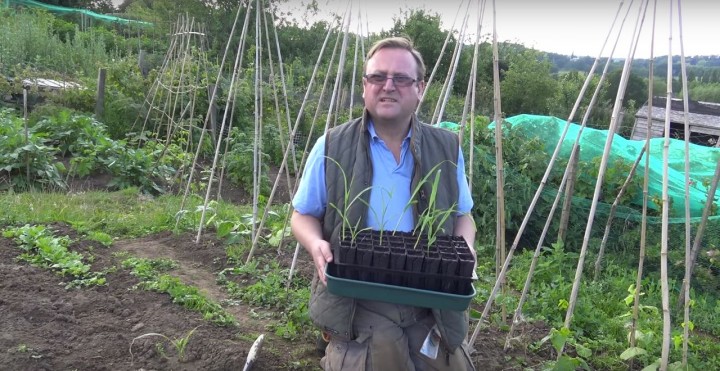 Aaron got his allotment a few years ago. "I grow for taste. We were unconvinced by supermarket food and wanted to rediscover flavour. It's incredible when you discover the real taste of sweetcorn compared to the freezer cabinet."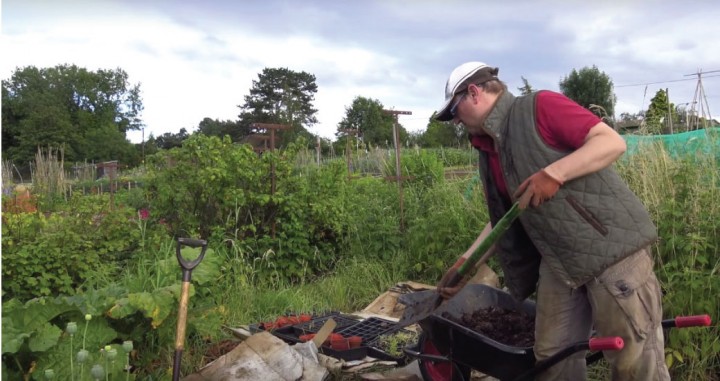 Starting an allotment is fun but hard work. "We knew next to nothing when we started but gardening is getting an internet makeover. I publish everything on my YouTube channel called Aaron's Allotment. There is a growing community that all help each other. It taught us what to do and when. We are on our third season now and loving it," says Aaron Savage.
To follow Aaron's Allotment Adventures visit: youtube.com/user/Allottedaaron