Go! And renew a child's self-belief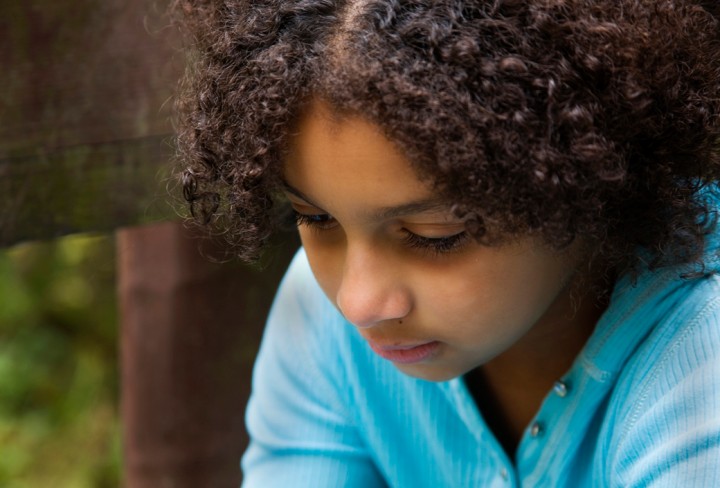 Poverty can be grown. Poor education can turn your life into a bed of weeds. A good piece of education intervention can turn you into a flower rather than a weed patch. And that is what School Home Support (SHS) can do for the challenged child.
SHS works with schools and families to make sure that your child gets the most out of learning, even if school has not been working for you.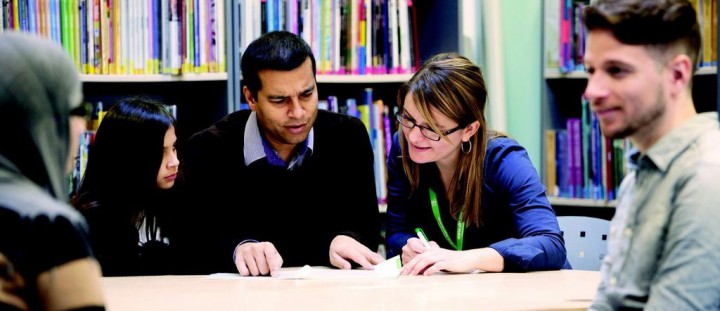 There are any number of reasons why children find schools a lost jungle. SHS tries to iron those problems out by creating child and learning support, at home and at school. With the 11,000 individuals they work with, over 360 schools, they have had some astonishing results.
Some 86% report that they have a better school life. With absenteeism way down you can see that SHS works at renewing a child's belief in themselves and their education.
Education is a key to a better life. It can never be a guarantee, but it works wonders at lifting people out of poverty.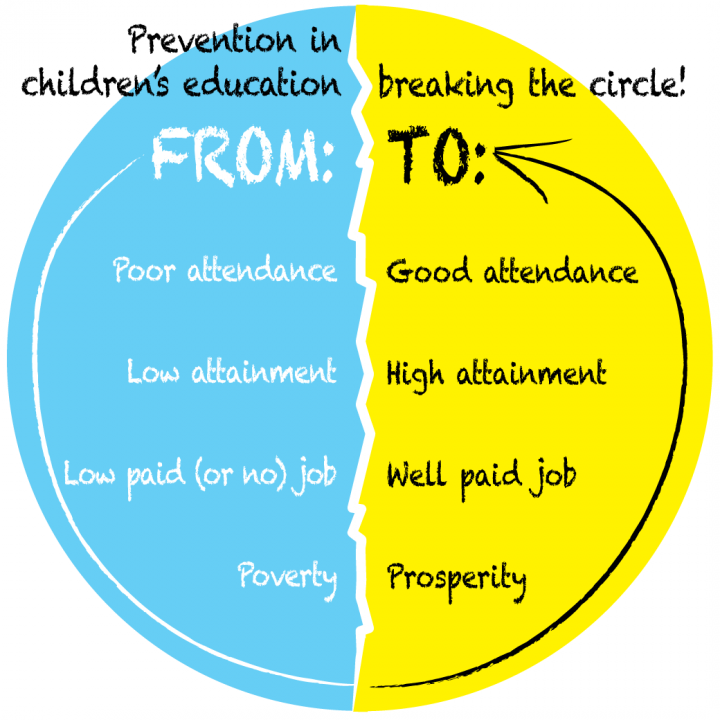 If you want to know more, hit their website and see how turning disadvantage on its head is good for the brains of society. And collectively society always wants more brainpower to get us working as a more just society.
Under-performers need transforming. SHS is on the road to helping.

Support SHS's Welfare Fund
SHS's Welfare Fund provides financial support to families who cannot afford to buy food, basic household items such as a cooker or school essentials like uniforms. A grant from the Welfare Fund can mean the difference between a child being in school ready to learn or missing school and falling behind in their education, with damaging consequences for their life prospects. A grant for a new bed or bedding means that a child gets a good night's sleep instead of arriving at school tired, late and unable to concentrate. Money for emergency food enables children to have breakfast, which is essential to ensure a capacity for learning. To donate visit: justgiving.com/shss

---

Back to School Bingo – help girls learn without fear!
246 million children will be affected by violence at school worldwide this school year. Plan UK believes school should be a safe place, and one where pupils can learn without fear. Which is why it launched a campaign to get people to raise their voices, and help spread the message about violence against girls in and around schools, by sharing their Back to School Bingo card.

The card lists 12 embarrassing moments from school to help you laugh about your school experiences while raising your voice for girls whose school days aren't so funny.
Why?
Every girl has the right to an education and to a life free from violence. But for millions of girls worldwide, these rights are being denied.
From London to Lima, Dakar to Delhi, millions of girls are fearful of going to school and deterred from learning because of violence – and the threat of it.
The shooting of Malala Yousafzai and abduction of hundreds of schoolgirls in Nigeria are extreme examples of an everyday scandal: school should be a safe place for girls to learn and grow, but for millions of girls worldwide, the opposite is true.

Plan UK has created Back to School Bingo to make it easy to spread the message. All you need to do is share your most embarrassing and funny moments at school on Twitter and Facebook. Simply list the numbers you experienced, and nominate your friends to do the same, using the hashtags – #learnwithoutfear #backtoschool.
For example: I did [put your numbers here], what about you [tag your friends]? I can laugh about school, but for millions of girls school isn't so funny! bit.ly/schlBin #learnwithoutfear #backtoschool
The initiative is part of Plan UK's Because I Am A Girl campaign – to find out more and to sign up visit plan-uk.org/learnwithoutfear