Remember being a kid? Well some things like medical issues and conditions are a bit of a yawn and difficult to understand. Parents are not always the best people to explain these things. Superheroes are way more fun.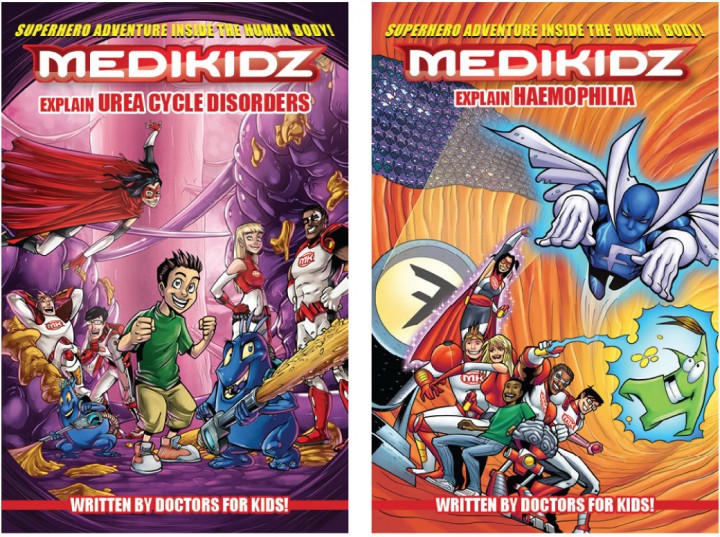 An entrepreneurial doctor left her career to set up the world's first medical education company for children, Medikidz. Its mission was to help young people understand about illnesses and their health in their language and at their level, and it took off like wildfire when it was set up in 2009.
Dr Kate Hersov rolled up her sleeves after she witnessed the fear of diagnosed children who didn't understand much about what they were going through. During her time as a doctor, she even had a young patient who had an accident out of fear while waiting for a painless health scan, an incident Kate says "could have been easily avoided if the child had been able to understand what was about to happen."
She continues, "Medikidz was founded out of a frustration with the lack of child-friendly health information available. We are immensely proud to announce that over 3.5 million of our Medikidz comic books titles have been distributed worldwide. Our ambition is to help create a global community of young people who are informed, empowered and health-aware."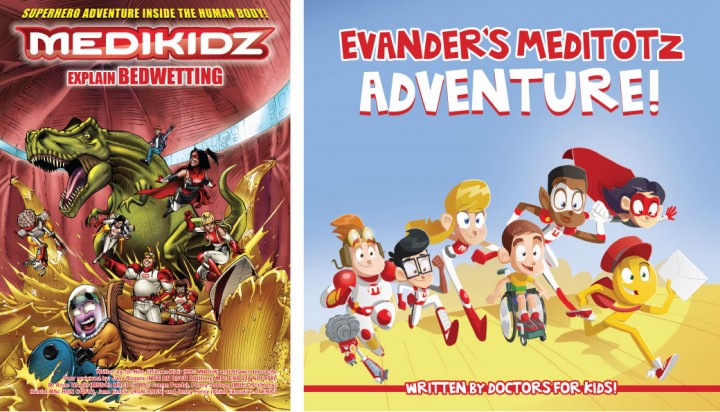 The comics have five fun and energetic Medikidz superheroes who vow to show children what illness is all about while making them giggle. Larger-than-life heroes take children on a journey through Midland – an outer space planet shaped just like the human body – to explain the diagnosis, treatment and prevention of medical conditions.
At GoDoSeeBuy! we believe that every child deserves access to medical information they can understand. And if it is fun, cool and has awesome superheroes, we are well on board.
Medikidz has 90 comics designed to help kids (and their parents) understand complex conditions. They are creating a global community of young people who are informed, empowered and health-aware.
Check out and buy their awesome comics here: medikidz.com
---

The Cell Workout book will teach you how to keep fit without visiting the gym!
Read the story behind this book in Right to Read (and write) in the .Com section of this issue.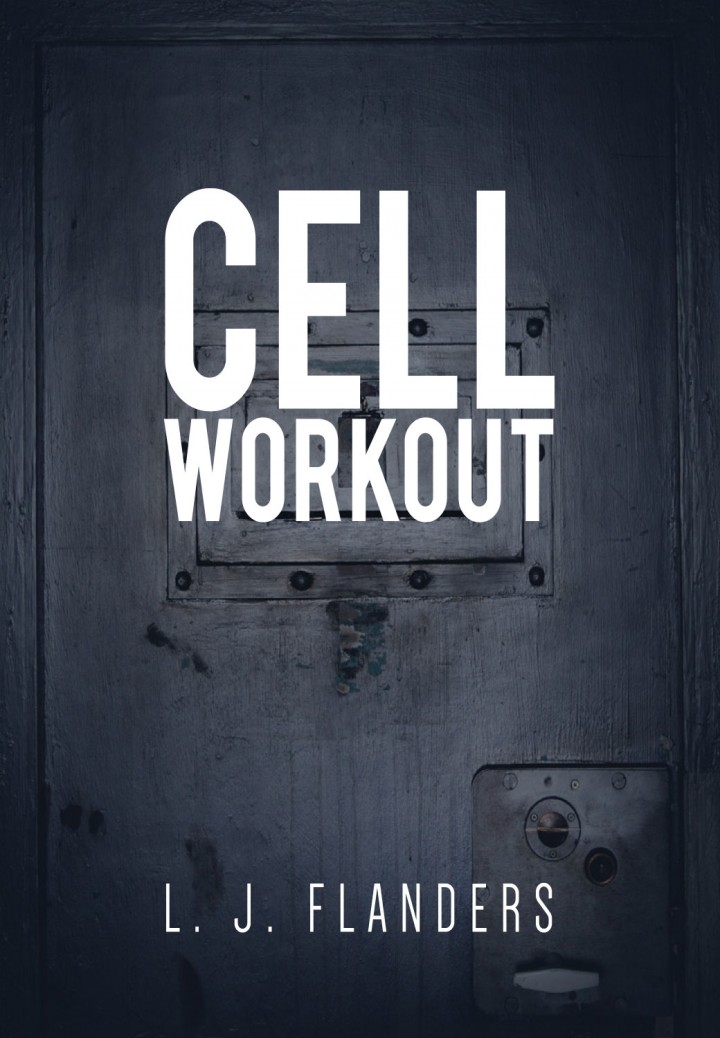 "I visited HMP Thameside the other day and found the librarians have already ordered and distributed copies of the book. Many of the prisoners I met wanted a copy for themselves. The wardens were telling me the book appeared to have universal appeal, from the younger people for when they're not at the gym to the older people who just use it for keeping fit. They've sent me some great letters after my visit, I'm really happy that the book is proving so beneficial to people." LJ Flanders.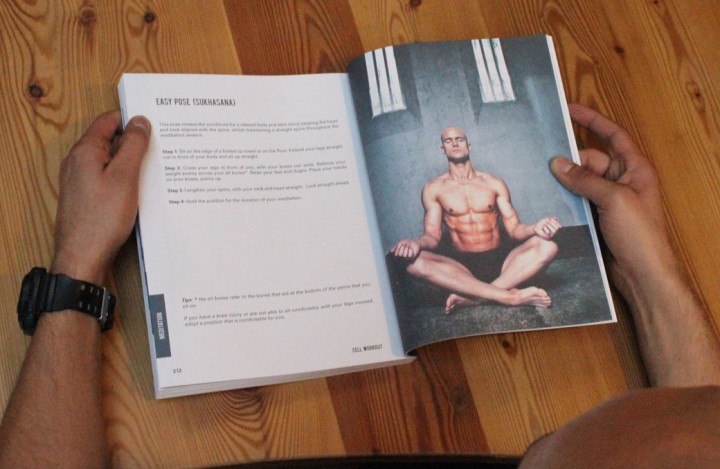 LJ Flanders has written Cell Workout based on his own experiences of keeping fit in prison. It's a bodyweight training guide designed for use in a prison cell. Using the oldest form of exercise, without the need for weights, this book will guide you through the process of understanding how to make bodyweight training work, whatever your personal training goals. The exercises are suitable for any age, ability and fitness level and offer progression for everyone. There are step-by-step instructions of how to perform the exercises, with photographs and sample workouts to follow. No matter what we come up against in life we should still strive to be physically and mentally strong. The aim of this book is to benefit the physical and mental health of people in prison and outside. Get the body you want – inside and out!
Cell Workout costs £16.99 (plus P&P). To find out more and to buy copies visit: cell-workout.com