"Report 'n' return means we feature projects and then go back again and again. We aren't just interested in one-offs. Please get behind us as we spread the word about all those useful social echoes in the world around us. Good luck and keep reading." John Bird.
---
Prevention is the last big frontier.
Imagine preventing people from getting arrested? Or getting ill? Or getting self-destructive?
Seventy per cent of all visits to the medical universe, surgery, hospital, A&E are due to what you have done to yourself.
Eating rubbish, drinking bad stuff and not exercising decide most of the bad health in the community.
So ending the self-harming of people through sugar, and other apparently harmless additives, would be a big step for civilisation. Yet we are reluctant to do it.

Health for future generations means revisiting an old invention. After the Second World War when the NHS came into being the poorest were bombarded with "social medicine" programmes. Nurses at schools, doctors out and about. Posters telling you what was good and what was not. Medical education and lots of games periods full of stretching and exercising.
And capsules of cod liver oil, orange and milk. And school dinners.
Prevention, prevention, prevention – because government budgets were limited.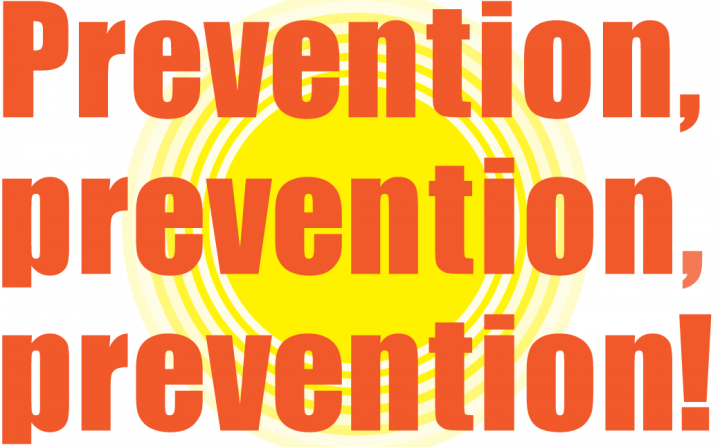 If you ain't got the dosh, ran the argument, then best save by stopping bad health happening. As if to suggest that bad health was a luxury that society could not afford.
If we want health for all, that means health education needs to be top of the tree. Not some spriggly little branch.
Get your exercise and your insides sorted, your greens and your protein, and you're on the road to a full, democratic life.
---

---