If you're lucky you may have recently stumbled upon a beautiful street piano with the words 'Play Me, I'm Yours' painted on it. Perhaps you even drew up a seat and tried playing? These mysterious pianos have been popping up all over the globe, as far afield as Hong Kong, London and the US. But why? Who put them there?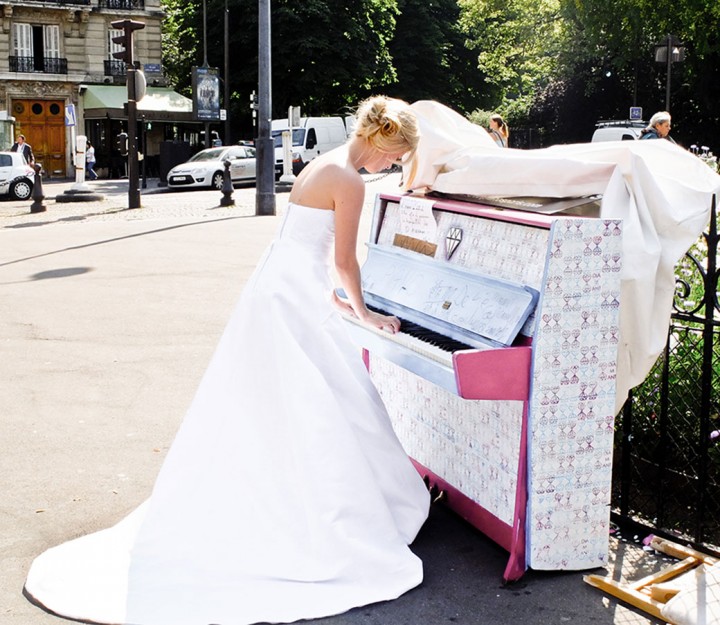 UK artist Luke Jerram is the brains behind Play Me, I'm Yours. The scheme started in Birmingham in 2008 with just 15 pianos located around the city for three weeks. After its initial success, the project has received hundreds of old piano donations from supporters worldwide, who wish their unused instruments to be used for a greater good.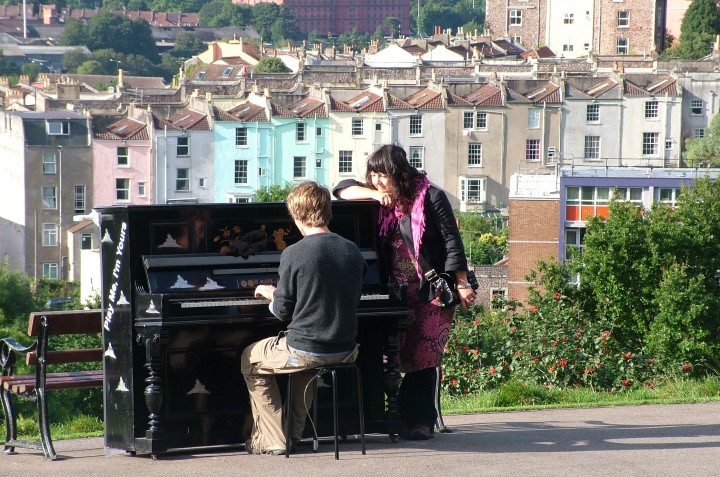 Each piano donated is transformed with colour and illustration by a community group, school or charity. The piano then becomes an interactive art piece to be enjoyed by the city. Although this may seem a simple idea, the beauty lies in the music's magic ability to connect people and change their lives: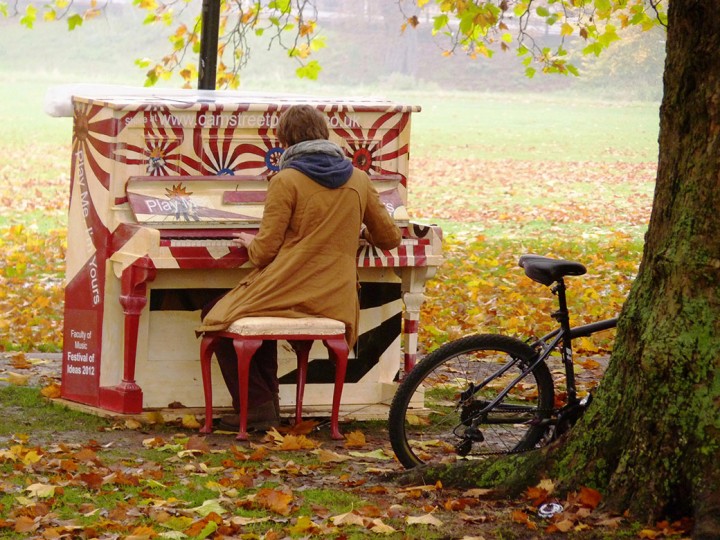 "The idea for Play Me, I'm Yours came from visiting my local launderette. I saw the same people there each weekend and yet no one talked to one another. I suddenly realised that within a city, there must be hundreds of these invisible communities, regularly spending time with one another in silence. Placing a piano into the space was my solution to this problem, acting as a catalyst for conversation and changing the dynamics of a space." Luke Jerram, founder.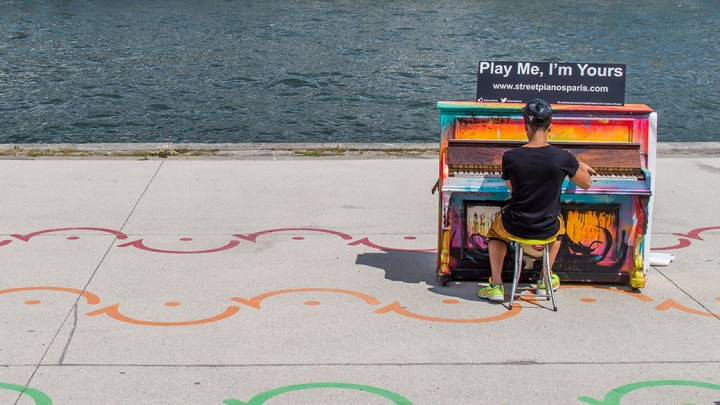 Each city has its own website where the public can upload videos and share stories of their encounters with the piano and the players themselves. These websites help to integrate communities by opening discussion and sharing the news with others.

The pianos also give people a chance to play what would otherwise be an inaccessible and expensive instrument. Many previously unknown players have come out of the woodwork for their talents to be admired and enjoyed.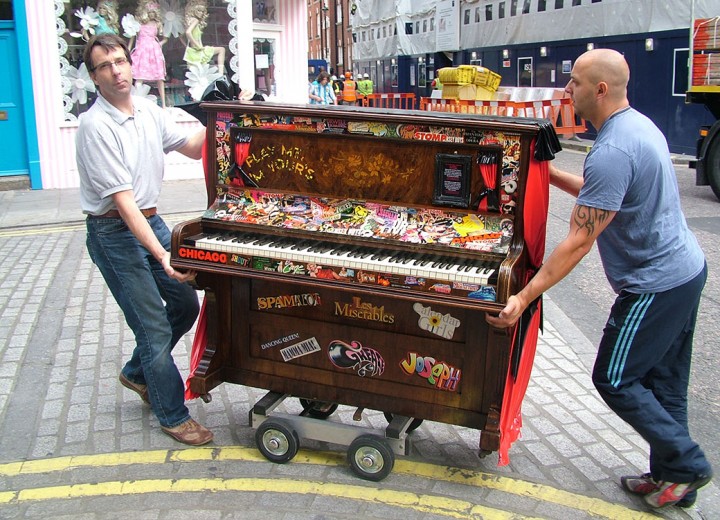 If you'd like to find a Play Me, I'm Yours piano near you or read more, head to: streetpianos.com
---

---