I met my first serious girlfriend shoplifting. Or should I say in Chelsea Juvenile Court where we were both arraigned for pilfering from shops.
We kept out of trouble by going over to London's fabulous Hyde Park and counting blades of grass.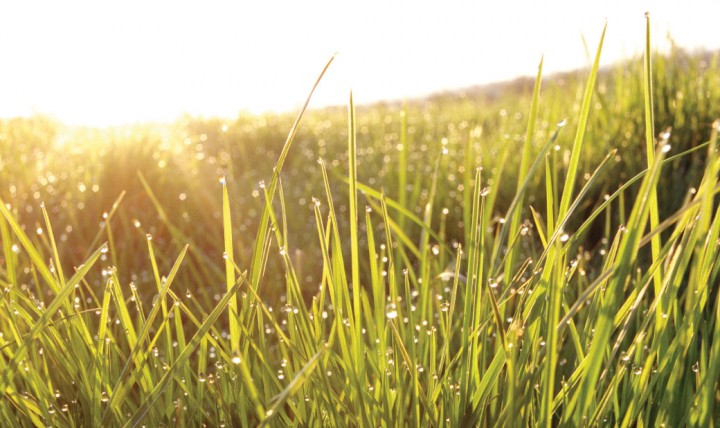 But those days of innocent games seem to be over. If you asked a potential girlfriend or boyfriend to spend an hour or two doing a "grass audit" they would think you had lost the plot.
Antidote addresses some of the lunacies of loneliness and fun restoration needs, without the grass thing. They arrange events around such things as drumming, eating and mucking in with fellow strangers who are not strange.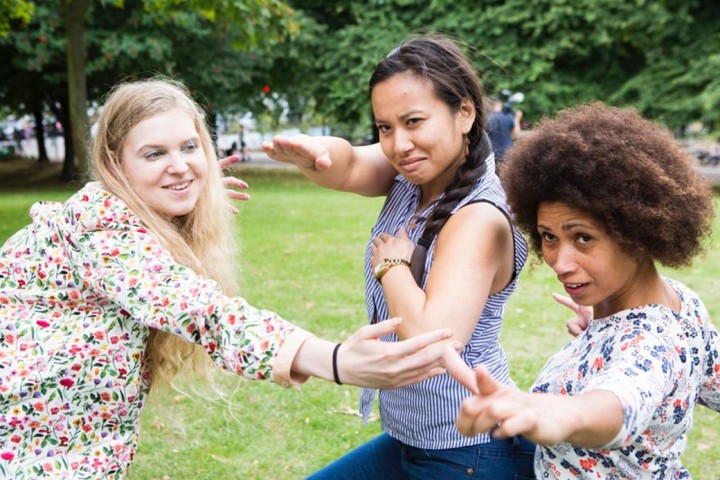 Surviving is not a bad way of seeing life in London, as at times it's a safari without the animals, the BBC TV cameras, and the avuncular tones of a 'Homo Sapiens attenboroughii'.
So Antidote wants you declaring your fun spirit alive and well. Let's hope its spreads to corners of the place not in the London area. And gives people a lot of fun and friendship in a town that can be tungsten tough to crack. John Bird.

---
Here Antidote share their prescription for having fun!

Feel like you need a fun fix? Bored of the gym? Or simply fancy expanding your friendship circle a bit? Sounds like you need to discover Antidote.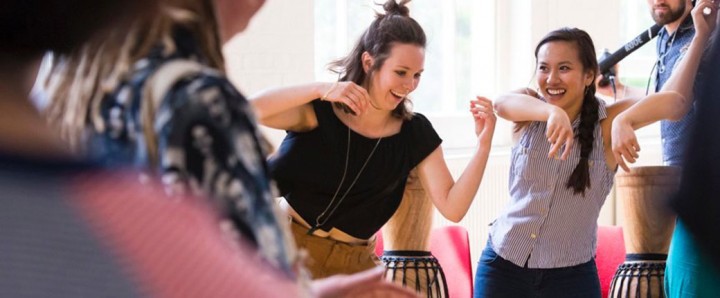 Championing the importance of play since 2008, Antidote provides Londoners with some of the most uplifting and unusual workshops imaginable. From samba reggae to playing the spoons and soul singing, they offer a different session every week so you're constantly adding to your experience CV. All workshops are specially curated by expert facilitators and are designed to be fun, uncompetitive and open to all abilities.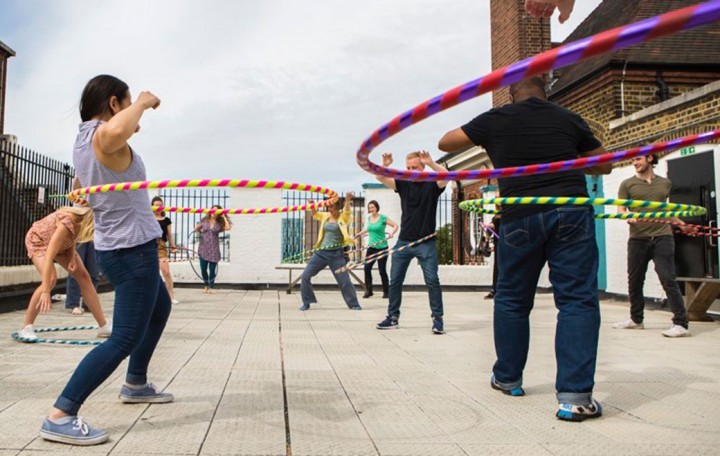 Antidote calls the unique vibe to the events "wholesome escapism", as it allows people to switch off and shake off their day in a more original and healthy way than going to the pub (not that they're against the pub though!). And the three strands of activity – song, dance and play – cater for pretty much every entertainment taste. Antidote's signature sessions are old-school playground games. Yes, you heard. Old school playground games like Wink Murder, Bulldog and Grandmother's Footsteps. Remember how much fun they were? At Antidote you're never too old to play games. In fact, playing them may be even more fun as an adult.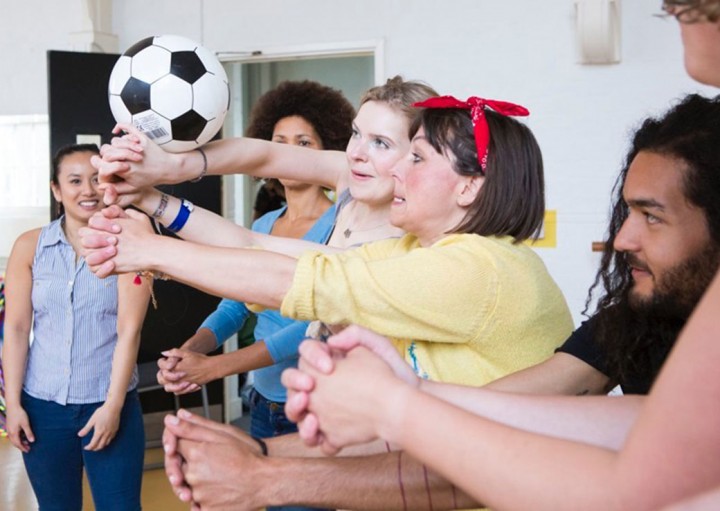 You can catch Antidote in Belsize Park every Thursday evening and in Stoke Newington every other Tuesday evening. For as little as £50 you can pick up a Flexipass too and have unlimited entry to all their workshops for three months! Now that's a serious bargain – let the games begin!
Find out more at: antidotelondon.com
---

A highly anticipated fixture in the capital's cultural calendar, Open House London is a truly citywide celebration of the buildings, places and spaces where we live and work.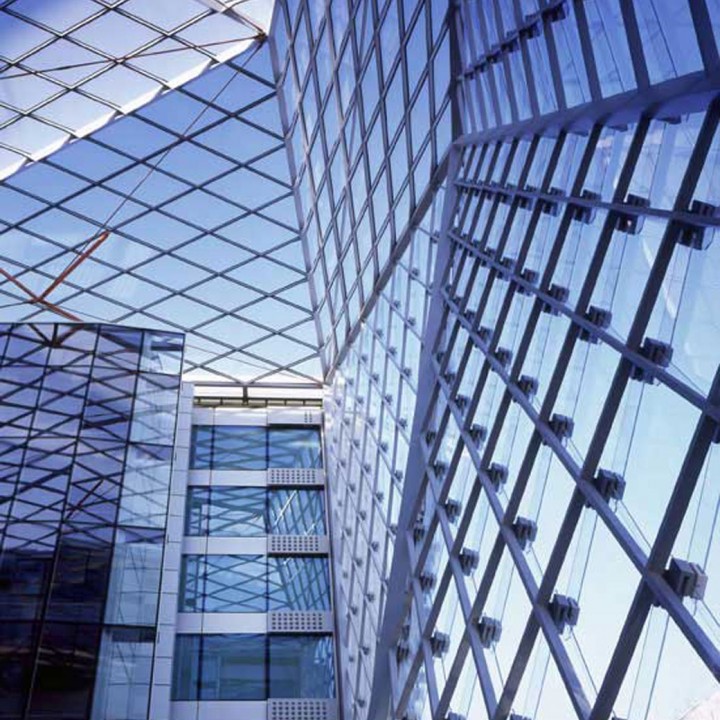 It provides a unique opportunity to see, explore and learn about London's amazing architecture and design over one weekend.
With more than 700 buildings opening their doors this year, Open House London's selection will include beautifully designed residences, innovative infrastructure projects and prestigious civic buildings, alongside a programme of neighbourhood walks, engineering and landscape tours, cycle rides and experts' talks – all for free.
Highlights of the Open House programme include:
Revealing London's iconic skyline and towers including the BT Tower, 30 St Mary Axe (aka the Gherkin) and CityPoint.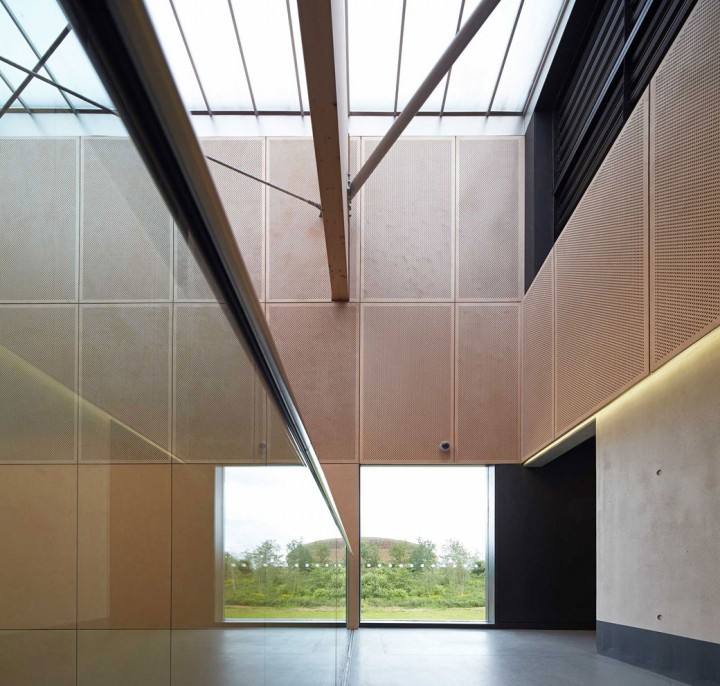 Eco, zero-carbon and retrofit buildings, with the chance to talk to experts, see measures in action and discover how you can implement changes in your own home.
Activities for kids and families, from architectural model-making to quiz trails as part of Open House Junior.
To find out more, start by visiting: openhouselondon.org.uk