Don't miss our sale!

We teamed up with the fantastic Fikay Eco earlier this year and we wanted to let you in on some great items we have on our shop for our special end-of-summer sale!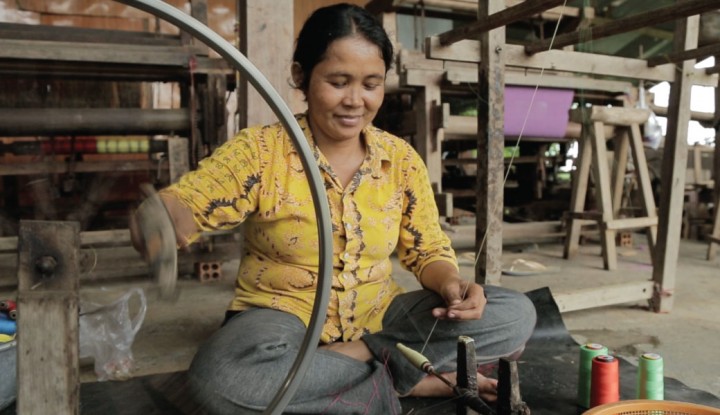 For those who don't know, Fikay is a multi-award winning lifestyle fashion brand. They not only seek to produce unique, stylish and meaningful fashion accessories, but they also invest in the people and places behind the products. Their unique model empowers individuals all over the world.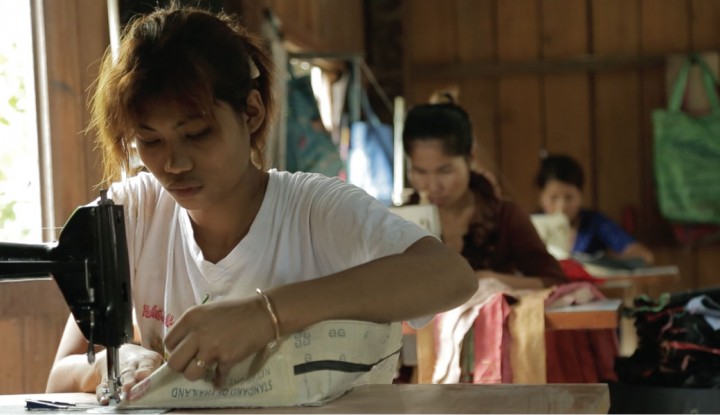 Fikay create their beautiful products using discarded cement bags, and in doing so provide sustainable work to people in developing countries like Cambodia. Fikay are committed to providing people with the means to work their way out of poverty. They believe that parents should earn and children should learn, therefore for each and every purchase they donate educational resources to schools where they are needed most.
"Fikay is about your adventure, a brand for successful living without screwing everyone over."
Aaron Jones – founder of Fikay
HURRY, SALE ENDS AT THE END OF SEPTEMBER!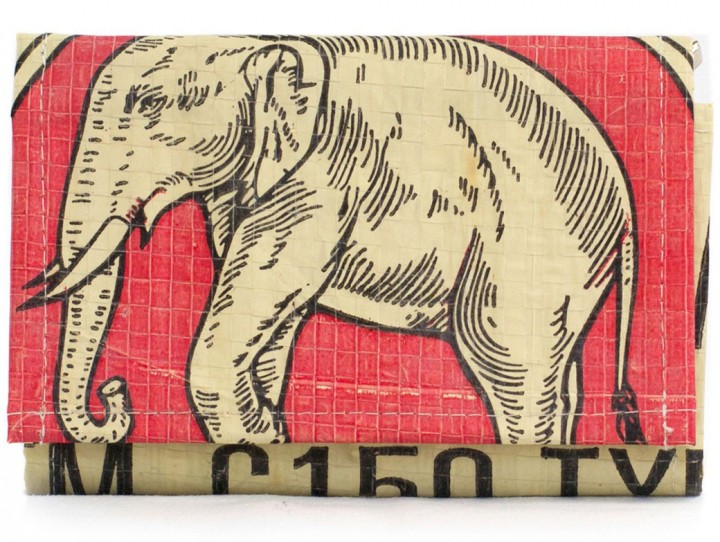 The Fikay Coin Purse is a high-quality, hand-stitched yet lightweight accessory which stands out beautifully, thanks to its retro-looking design and bright colours, just right to keep your essentials in one place, safe from rain and weather. Was £14.99 now only £9.99 (plus P&P)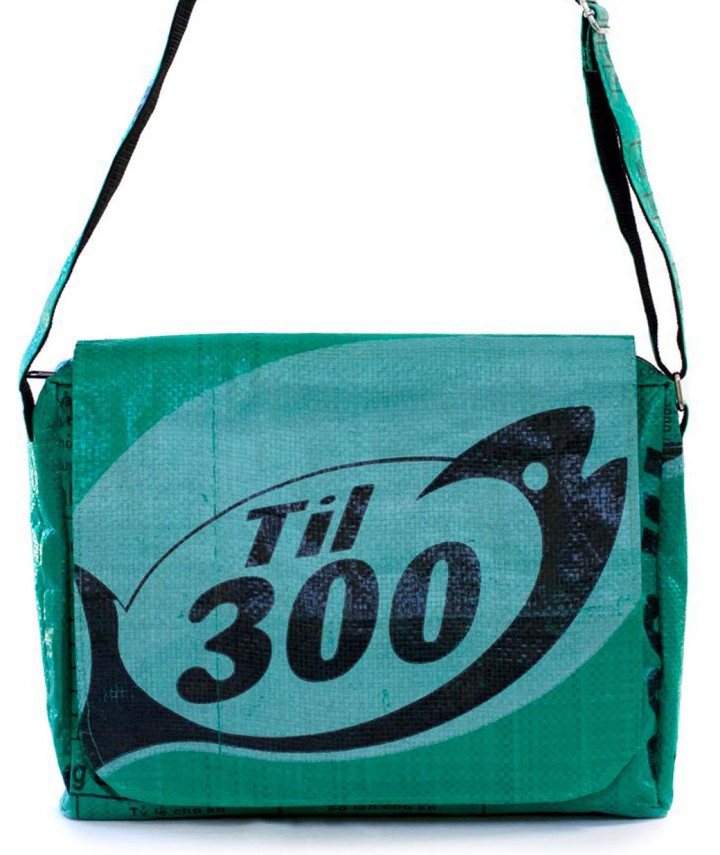 This Fikay Adventure Messenger Bag is especially designed to carry your daily essentials and any documents or books, no matter where your travels may take you. Was £29.99 now only £16.99 (plus P&P)

This Fikay Pleated Clutch is perfect for keeping your make-up in one place or for your valuables on a night out. Was £16.99 now only £10.50 (plus P&P)

Now we don't want to say the C word too early but… These could be some great little pressies. To check out these and more, head on over to: shop.bigissue.com/collections/sale