I had a wise aunt. She would sit in front of the TV of a night and complain of the dross that passed for programmes. But she was not idle. Her little hands could put together a bow tie at the drop of a hat. Followed by another and another etc.
She was what they called a home worker, and even more than the exploited day worker, she was paid peanuts. Yet she did it. And every year she'd go to Las Vegas for a week and blow it all on the one-armed bandits. (I lie. It was Margate.)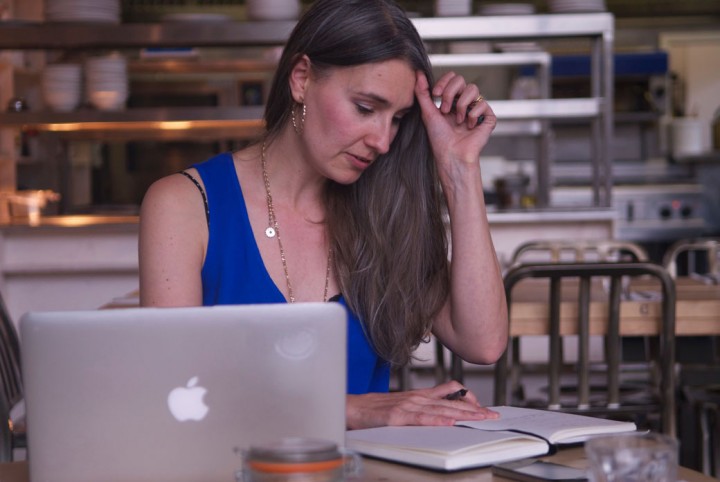 Now of course this mother and aunt could join Digital Mums and be getting a decent screw doing the social media for some small business; whilst being home-based.
Yes, this is an act of bright cleverness. Digital Mums trains up mums in social media skills and makes them useful to small business that need the service but can't afford and don't need a full-timer.
Invested in by among others Big Issue Invest, Digital Mums cleverly taps into mums' spare time, and the fact that they have to be at home. And ensures that they are not paid peanuts.
Digital Mums is tapping into the needs of mothers and small companies, but is also ensuring that they are well versed in an ever-changing world of work. For who knows where the world of work is going next?
If you have social media requirements, then Digital Mums is for you. You know it makes sense! John Bird.
---
"Freelance social media management is a great job for a mum as it's rewarding and has great career prospects but also has the advantage of being flexible and can be done from home or on the go. And what makes it easy for us is that mums are highly suited to this role." Kathryn Tyler.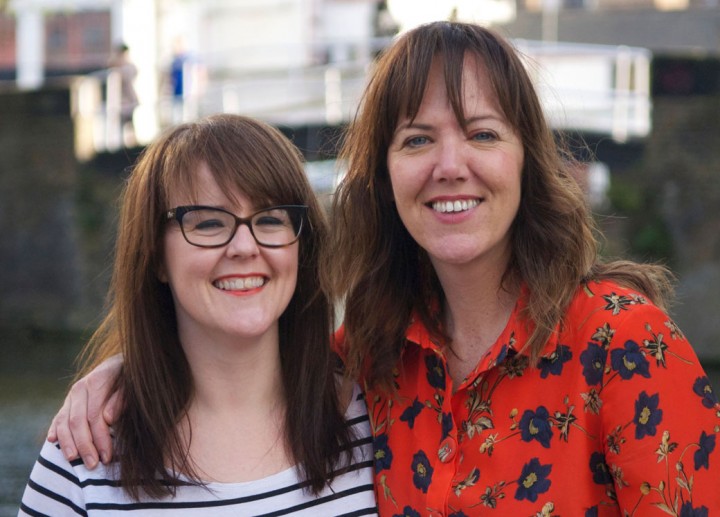 Above: Co-founders Kathryn Tyler (left) and Nikki Cochrane.

"We're always on the look-out for enterprises/businesses to place our Digital Mums whilst they are training (effectively our programme works like a digital apprenticeship). Because they are training whilst they work we charge extremely low fees for this support – £300 for five months where they spend 10-15 hours every week focused on social media for your business. Many have a background in marketing, media or PR, so the level they're at is very high". says Richard Miranda, head of marketing. You can read more about this here: DigitalMums.com/Digital-Mums-Programme-Information-Pack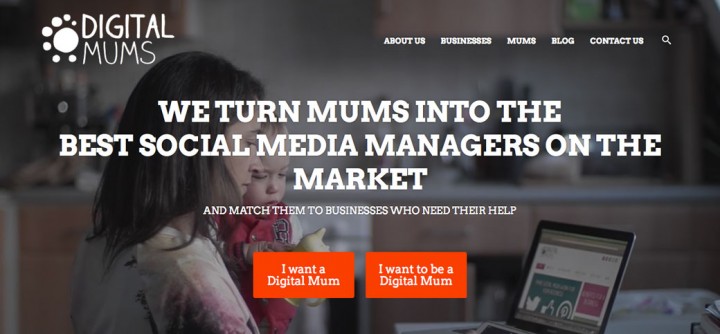 "We've had over 150 organisations work with us as programme partners over the last year. So far the results have been great with 97% willing to recommend us and 72% describing our service as excellent," adds Richard.
For more information on Digital Mums visit: DigitalMums.com
---

---