Street Art for your walls
For 24 years The Big Issue has given people on the margins of society a platform for their poetry, visual art and creative works of every form. The fascinating and inspiring stories of the contributors to the magazine's weekly Street Art page has generated a lot of enthusiasm from readers, with many asking how they can buy them.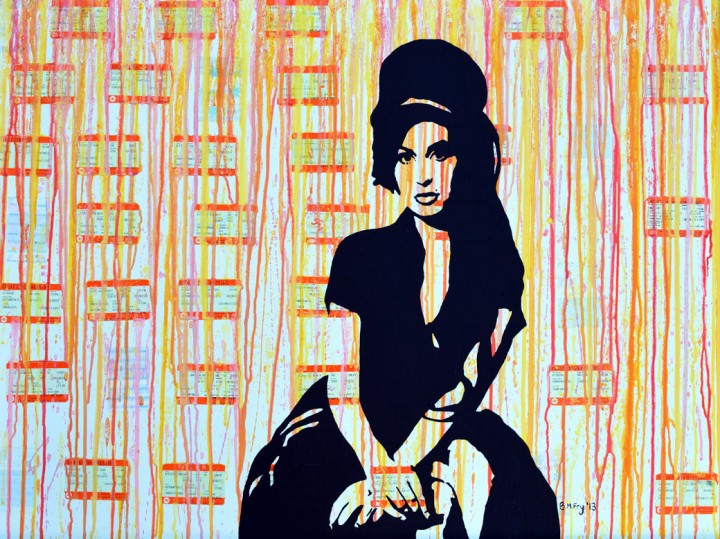 Now for the first time we are working with Street Art contributors to make their artworks available to buy from the Big Issue Shop, giving them an opportunity to make money, with at least 50 per cent of profits going directly to the artist.
For people who experience homelessness, addiction, mental health or other issues which leave them marginalised, creativity can be a vital outlet. Richard Todd is art leader at London's 240 Project, whose artists feature regularly. "Art offers an acceptable outlet for thoughts and feelings that people might otherwise prefer not to hear, and hopefully gives rise to a more positive frame of mind," he says. "To be published in a national publication is quite something."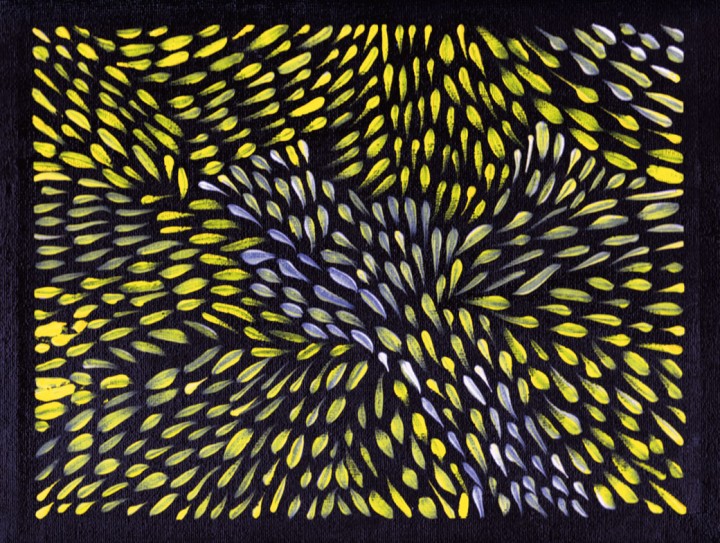 "Having my artwork published in The Big Issue makes me proud and has helped me communicate with my family and friends," says Robyn Forman, whose paintings Tapestry and Medicine Leaves are among the first to feature in our shop. "There are not many platforms that encourage art by homeless and disadvantaged people."
Bryony Fry, a recovering drug addict, adds: "The Street Art page gives a fascinating creative insight and perspective, showing just how important art can be to recovery, or for providing a moment of proud productivity, hope, happiness and respite."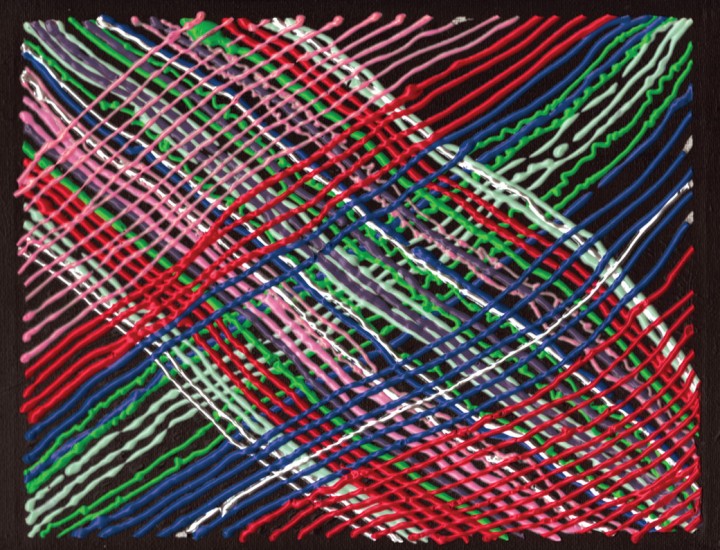 See the full selection of Street Art prints available to buy at shop.bigissue.com. They are available in A4 size at £15 (plus £1.99 P&P) or A3 at £25 (plus £1.99 P&P).
Images shown top to bottom:
Bryony Fry – Amy Winehouse
Robyn Forman – Medicine Leaves
Robyn Forman – Tapestry
---