The Big Draw unites the world of pencil and paper, and of art and observation. Of making the process of drawing exciting and involving. Of saying just because you can't throw around paints and pens in your everyday life, why not still turn your eye to life?
I always say when I am about to draw someone that I am about to look at them in a way that no one – mum, lover, doctor – ever looks at them! That drawing is seeing, but is also breathing, observing and noticing.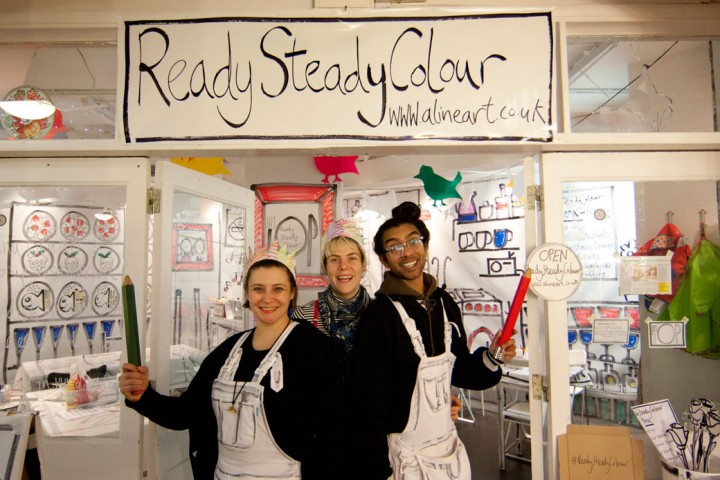 The Big Draw is now firmly fixed in the calendar and we should get behind it. As the festival organisers say, drawing allows us to interpret and communicate ideas, it breaks down barriers and improves health and wellbeing. And you, you budding drawer, should get out and about and prove that all those cave paintings from 30,000 years ago were the best kind of inspiration.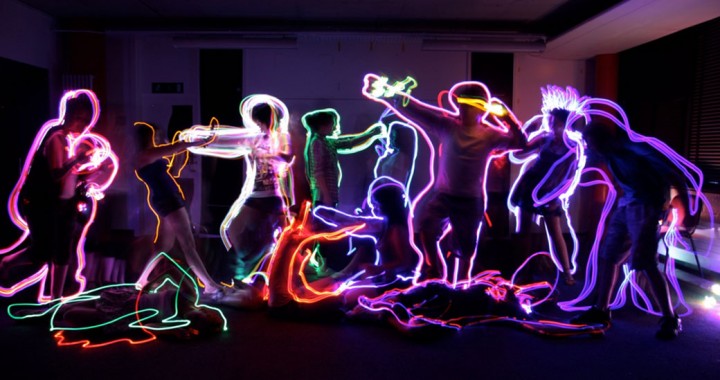 And we're still at it! This year, the highlight of The Big Draw is Drawing the World, a free event that's set to take over Granary Square at King's Cross on Sunday October 11. It will be a day of workshops in everything from architecture to fashion design and print making and is open to all from the very young to the not quite so young! The key aim, say organisers, is to promote the role of creativity in education, society and everyday life.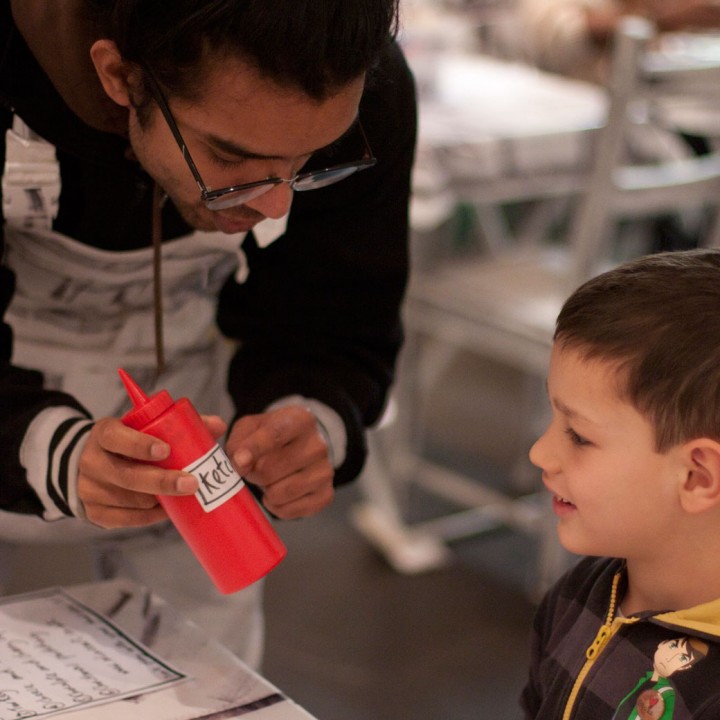 Below is one of my own modest little attempts that I threw together recently with the hope that someone would buy it for a colossal amount of money. John Bird.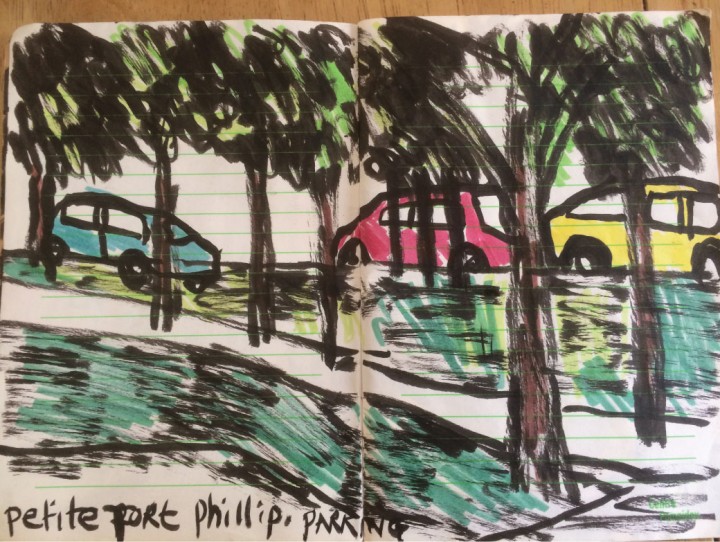 The Big Draw Festival is an international drawing festival that takes places every year from October 1-31 . Launched in 2000, The Big Draw has encouraged over a million people back to the drawing board and has notched up two world records. The 2014 Big Draw involved 26 countries, with 414,000 people attending more than 1800 events by 1000+ organisers.
To take part in The Big Draw throughout October visit: thebigdraw.org