You don't have to spend a lot to enjoy a great day out with the family – in fact, you don't really have to spend anything at all. The UK is dotted with world-class attractions that won't charge you a penny for entry.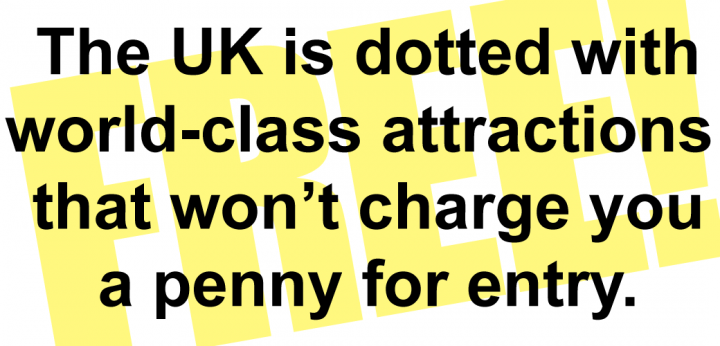 London's Science Museum has hundreds of thousands of objects in its collection. You can stretch youngsters' minds – as well as your own – and peer into the future with a look around the fascinating hands-on exhibitions from the fields of space, medicine, technology and engineering. And don't forget their 'offbeat treats' – half of Charles Babbage's brain, anyone?
If art's more your thing, the capital is also full of free galleries with seriously impressive collections. Second to none is the National Gallery, in sheer size as much as anything. It has more than 2,300 paintings from all the major traditions of Western European painting. The collection is an embarrassment of riches, Van Gogh, Titian, Turner – all the big names are there.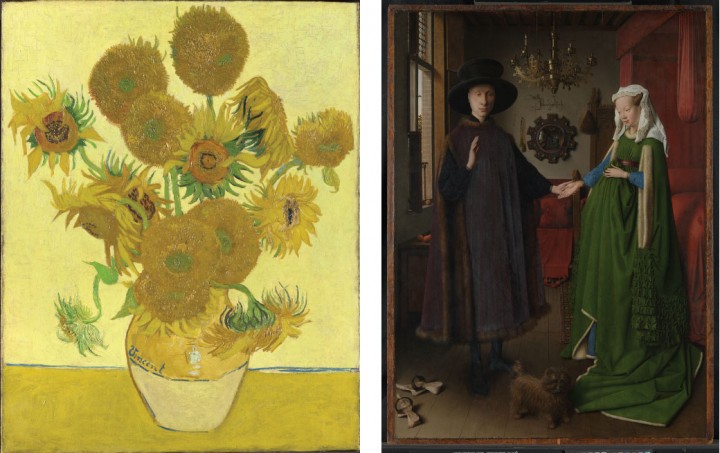 Tate Modern holds the national collection of British art from 1500 to the present day and international modern and contemporary art. If you felt inspired to 'go Pop' a few weeks ago with GoDoSeeBuy!, this is the place to do it – among the highlights are Andy Warhol's Marilyn Diptych and Roy Lichtenstein's Whaam!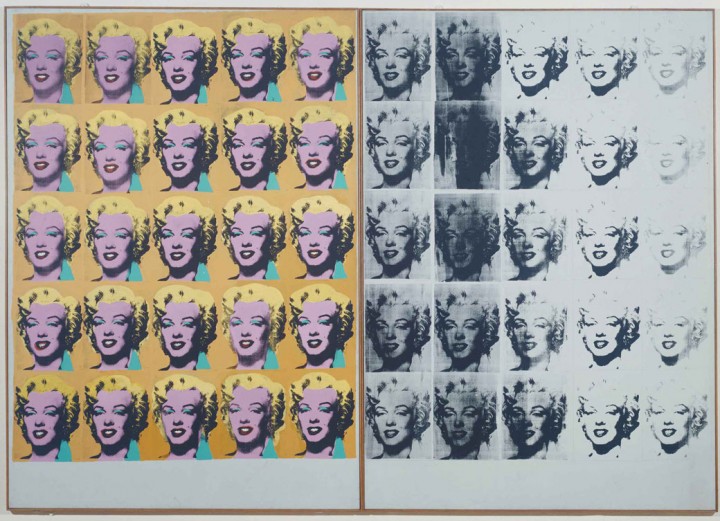 You can also do dinosaurs and other fascinating creatures for free at the Natural History Museum or gawp at even more weird and wonderful animals in the wildlife panorama at the  National Museum of Scotland in Edinburgh. Trains in York at the National Railway Museum, film and TV in Bradford at the National Media Museum, and innovation and invention in Manchester's MOSI – there are plenty of places to go out there without ever opening your wallet.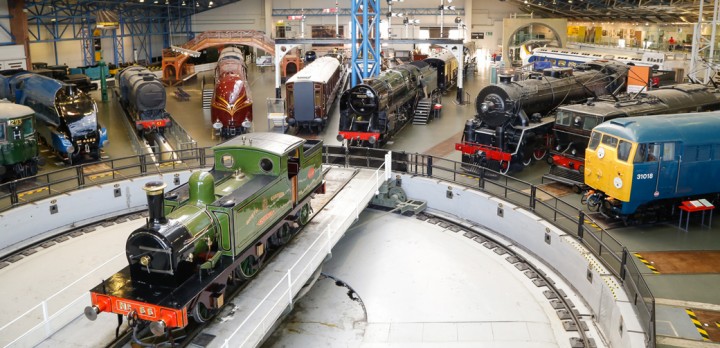 ---

The Big Issue was one of the UK's first social enterprises. Back when it launched – 24 years ago – the phrase 'social enterprise' wasn't even a recognised business term.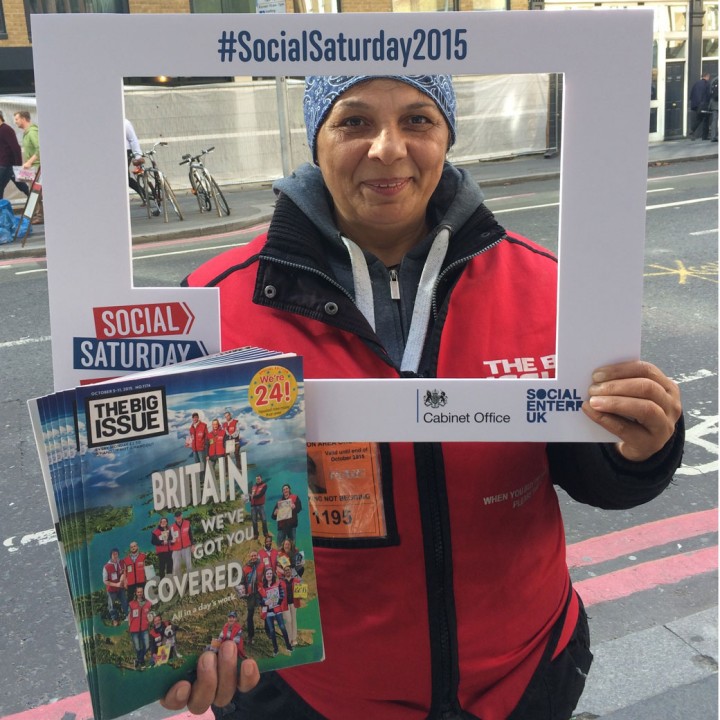 Today, a lot has changed. More than 70,000 social enterprises across the UK create great products and services, ploughing profits back into supporting communities. And while consumers who 'buy social' get a feel-good factor, social enterprise is a serious business – so serious, in fact, it has a whole day dedicated to celebrating it!
Social Saturday (October 10) is about raising awareness of just how easy it is to support businesses that trade quality items and services and invest profits in projects supporting the local community.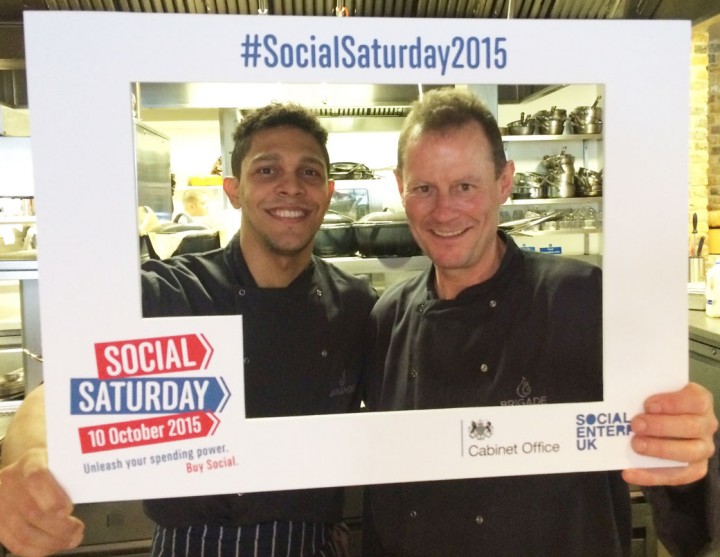 The Big Issue will be centre stage at one of the events – the Social Enterprise Fair at the Lexi Cinema in Kensal Rise, London, along with Divine Chocolate, previous GDSB! contributors Fikay Fashion and many other exciting and groundbreaking enterprises. Come along and find out about these businesses – all with great products, and delivering benefits to a range of communities. And learn about the growing opportunity to buy social.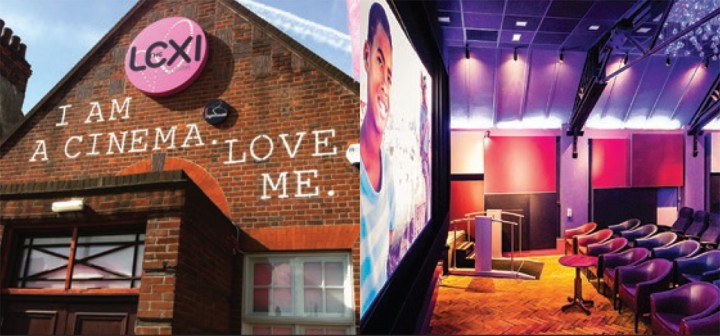 The event is an opportunity to sample & buy from some of London's exciting social enterprises.
Hear about the companies that are challenging the way business is done.
See a special screening of '1000 Londoners' – a profile of London's inhabitants by social enterprise Chocolate Films. Book tickets here.
But if you can't get to the Lexi, there are plenty of other events happening up and down the country.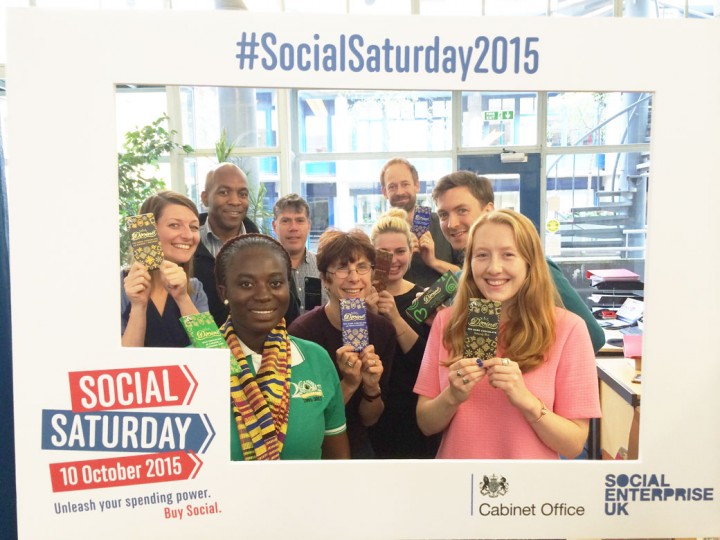 Here are some Social Saturday highlights, find more at: socialsaturday.org.uk
LONDON
Lexi Cinema, Kensal Rise: Divine Chocolate welcome The Big Issue, Papi's Pickles, Old Spike Roastery, Fikay Fashion, Good Beans Coffee, Grow Up Urban Farms, SOAK Shakes and more.
RISE Gallery, Croydon: talks, networking and Pop Art!
New Cross Nursery, Lewisham: art created by under-fives from London Early Years Foundation, with From Babies With Love.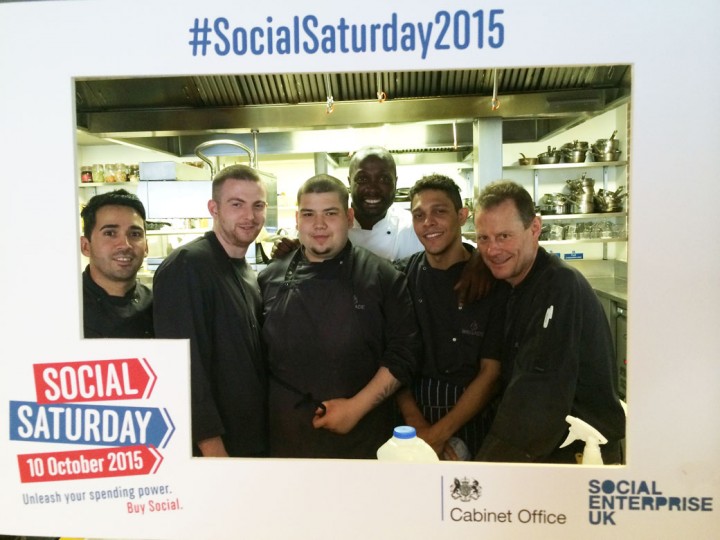 NORTH
Keswick-Manchester BikeSocial Ride: Jason Norris of The Soap Co, Keswick and Jeremy Robinson of CLARITY, London, cycle for social enterprise.
Eccles Shopping Mall, Salford: launch of Incredible Edible Salford Trail, with free food!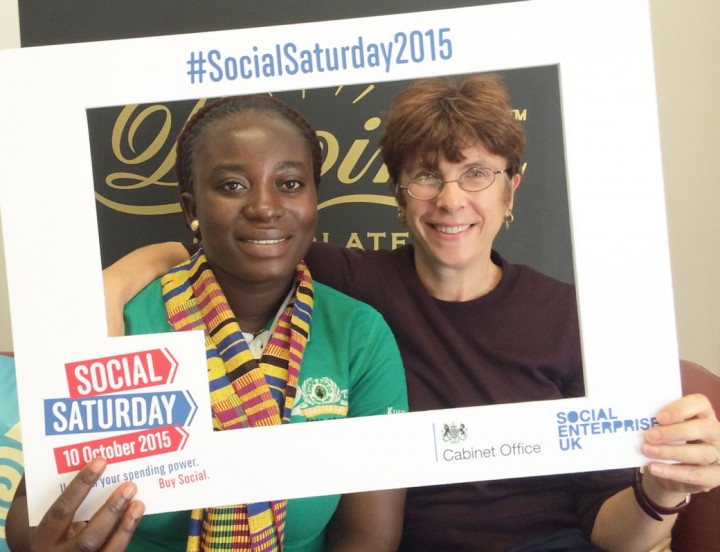 SOUTH
Devonport Guildhall, Plymouth: meet the good guys at Plymouth Social Enterprise Market.
WALES
Dolwyddelan School Field: social enterprises join the the community fun day.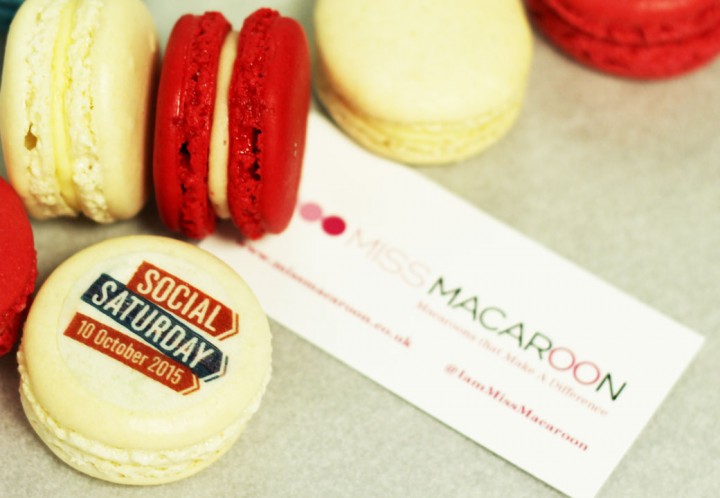 And remember, you don't have to attend an event to buy social. Tweet about what you've bought and who you've helped!
Visit: socialsaturday.org.uk