Could it be that we've been going about exercise the wrong way all this time? Fans of urban sport parkour think we have – and they say we've been missing out on a huge array of benefits by having too narrow a focus when we try to get fit.
Parkour Generations is a London-based group teaching the discipline – navigating a complex environment just by running, climbing, swinging and vaulting.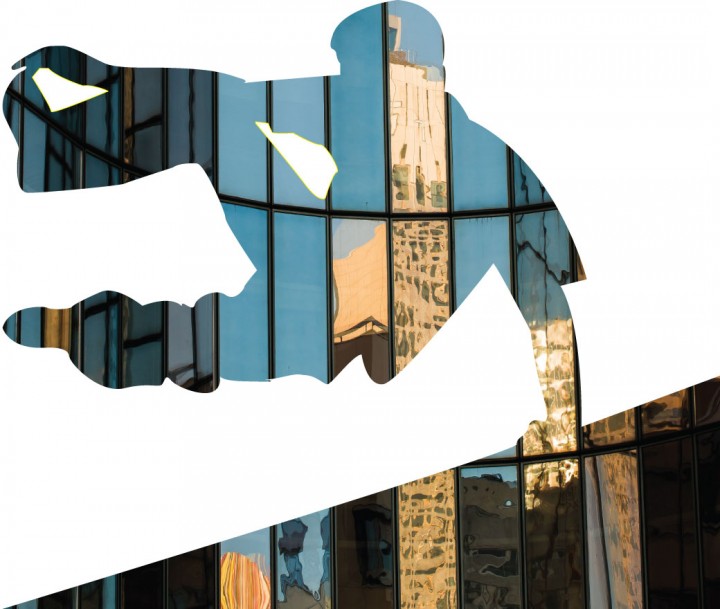 The sport was developed in France from military obstacle course training, but it's now a common sight in urban environments all over the world – and there are groups teaching it across the UK.
The group says our bodies are capable of much more than we realise, even those who exercise regularly. Parkour challenges body and mind simultaneously and instructors say the sport increases the capacity not just of muscles and joints, but of the brain and nervous system too.
"We don't believe in just 'exercise'," says Parkour Generations. "The power of parkour is that it is fun, psychologically rewarding and very likely to create a very healthy brain in a very healthy body."
But parkour looks a bit scary and relies on a set of skills most of us won't have picked up at the gym – can we all really get involved in this fitness revolution?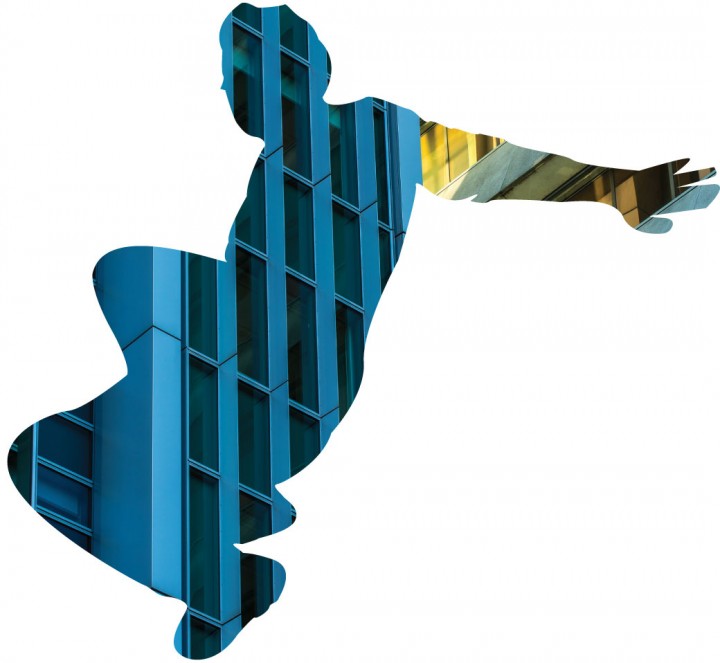 Parkour Generations has beginners' classes for over-16s (they have separate youth classes for ages seven-15) where they teach the basics of movement and develop the strength and fitness necessary for the discipline (remember that bit about the army training!).
Aside from the fitness benefits, they promise less fear, fewer limitations and improved mental resilience. Oh, and it looks amazing too!
Before you know it you too could be swinging from the roof of your local multi-storey…
Visit: parkourgenerations.com for more information.