Reach new extremes this winter in a planet-friendly fashion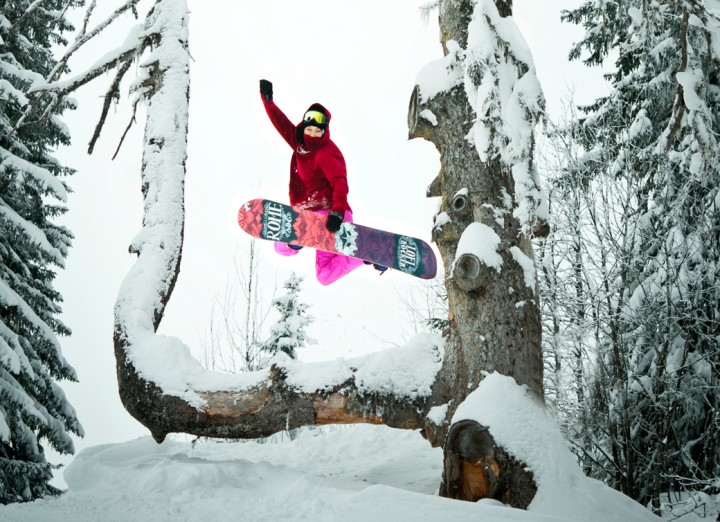 Seventeen years ago, Daniel Elkan, a ski journalist who runs snowcarbon.co.uk first discovered how many ski resorts you can reach by train easily from the UK.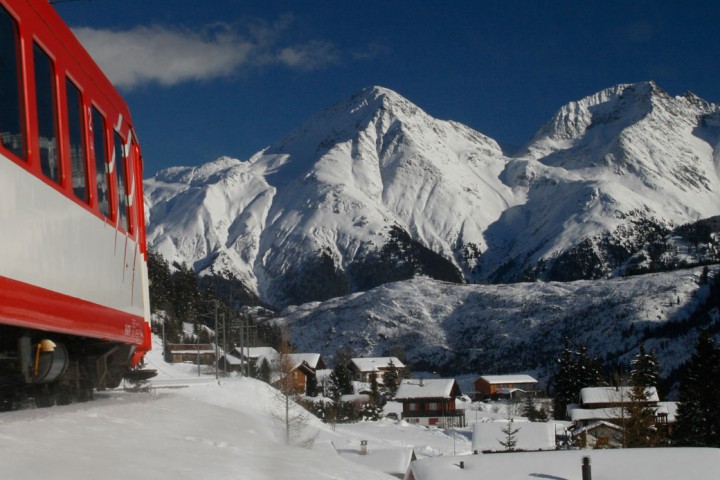 Going by rail proved far more enjoyable than flying – and it is more sustainable too. "Flying is supposed to be the fastest way to the Alps, but in many cases the train is just as fast" he says.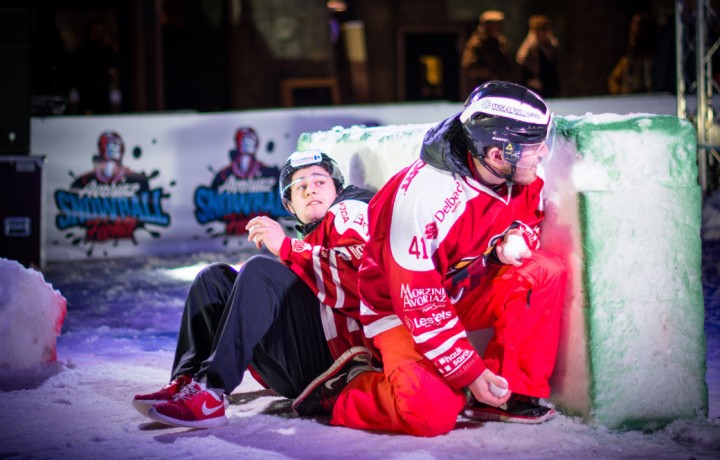 For a more extreme experience Daniel recommends visiting Avoriaz, which this year has imported the 'Yukigassen' snowball fight concept – something Daniel first tried in Japan. "In Hokkaido, where I used to live, the Japanese take their snowball fighting very seriously. Proper courts, rules, teams of seven… it's an incredible adrenaline rush! I mentioned the idea to Avoriaz – and innovatively they have introduced it".
Visit: snowcarbon.co.uk for more information.
---
Go on accessible active holidays!
Seable are experts in accessible sport and leisure activity holidays for those with limited mobility and the visually impaired. "We specialise in relaxing holidays, accessible sports, wine and food tours and cultural excursions. Our holidays have proven to increase people's wellbeing while enjoying the vacation of their lifetime".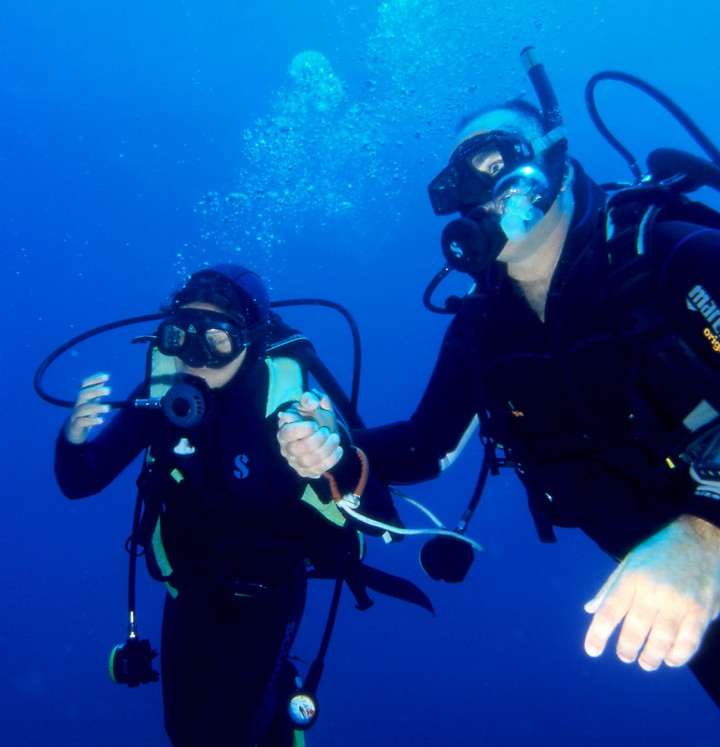 Here's a short film about Stephen, a paralympian athlete on holiday with Seable.
Some of the activities you can learn with them include scuba diving in the Mediterranean, quad biking, 4×4 driving on the world's most active volcano, Mount Etna, gastronomic delights like wine tasting and honey harvesting, and so much more.
Visit: seable.co.uk for more information
---
If you prefer a warmer winter holiday
Go! and visit unspoilt locations without harming them.
Sumak Travel specialise in community-based eco-tourism in South America.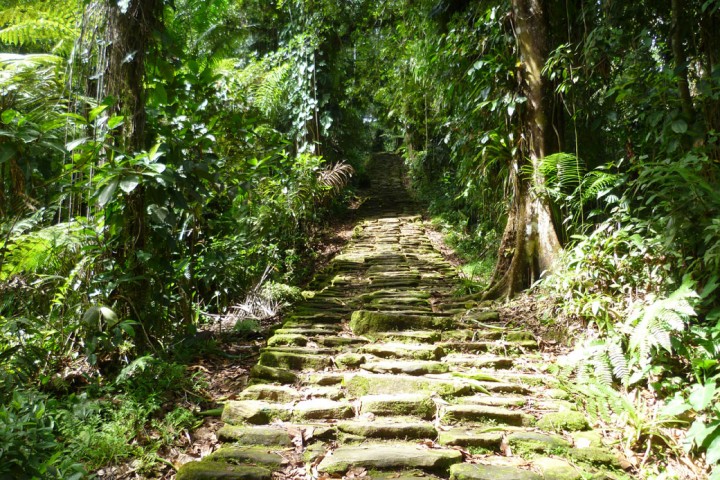 They offer once-in-a-lifetime travel experiences which support local communities in a way that is socially, financially and environmentally sustainable.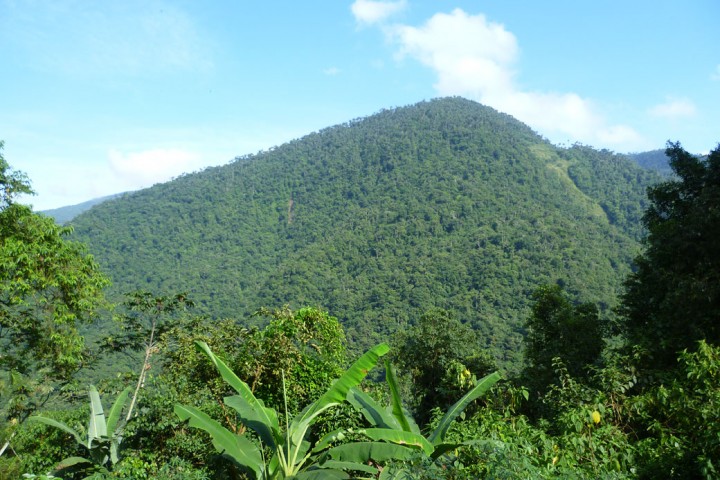 Highly recommended is their Lost City Hike in Colombia. It's a four-day trek with indigenous peoples from the Sierra Nevada de Santa Marta, to reach the Lost City of Teyuna, an archaeological site that was hidden in the middle of the jungle for many years. "The hike itself is amazing, and our guides are members of the Wiwa and Kogui peoples, the descendants of the Tayorna people, the civilisation that built Teyuna". The trip costs £320pp including private English-speaking guide, accommodation and meals (plus flights).
Visit: sumak-travel.org for more information.
Both photos above ©Sumak Travel