See up-and-coming artists at The Affordable Art Fair, Battersea Park October 22-25

The Recent Graduates exhibition at the Affordable Art Fair features 22 of the brightest new names emerging from UK art schools and allows visitors to invest in young artists looking for a platform to show their work.
This year sees a new wave of talent descending on the 15th Affordable Art Fair Battersea, with a diverse range not only of disciplines and materials, but conceptual ideas inspired by the artists' experiences.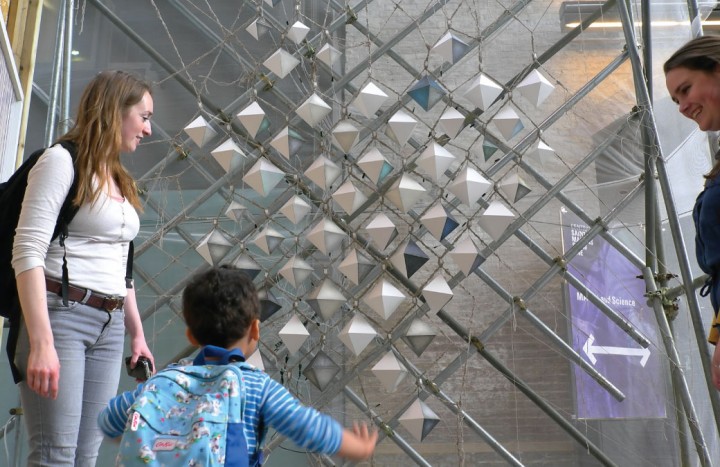 Recent Central St Martin's MA graduate Libby Heaney's interactive kinetic artwork Cloud, shown above, uses her background in quantum physics to create a piece which moves and changes patterns as visitors come into contact with it.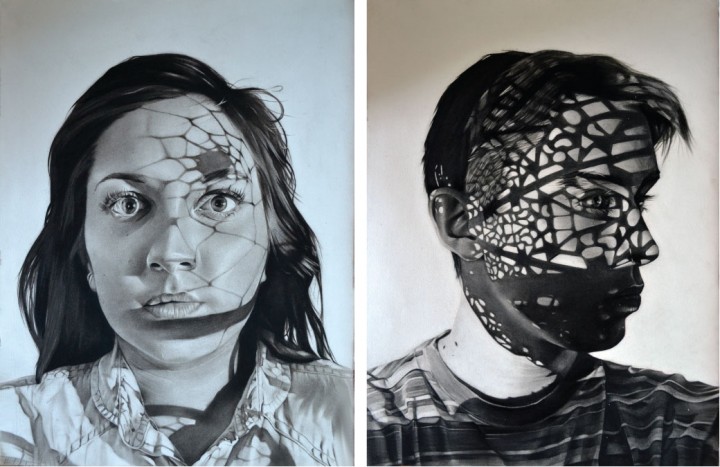 Untitled 2 and Untitled 3, shown above, by Welsh artist Dylan Andrews. His charcoal drawings use a distorted version of photorealism, in which the figures appear real but with sinister shadows cast across their faces. This creates a disjuncture between a photographic accuracy and unreality.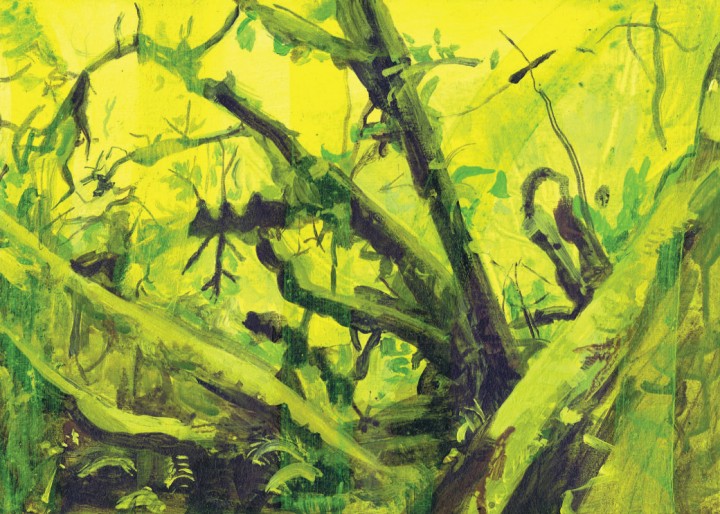 Continuing this theme of eerie reality is Electric Fog, shown above, by Slade graduate Lucy Smallbone. Her work uses acid tones to explore the illusionary nature of landscape painting.

Artist Andrew Salgado, described by Charles Saatchi as "one to invest in today", started his career in AAF's Graduate show. Speaking about the show recently, he commented: "My experiences showing with Recent Graduates at the Affordable Art Fair in 2009 was a pivotal and beneficial move for my career, as a young artist with big dreams immediately out of grad school. I sold to collectors who, to this day, continue to support me, and it gave me the means and confidence to pursue my artistic career without reservation. In retrospect, it was one of those formative and fundamental moments that defined my young career."
For more information visit: affordableartfair.com/battersea