If the whole Halloween hullaballoo makes you want to run for the hills, this could be the year for some subterranean spookie tours.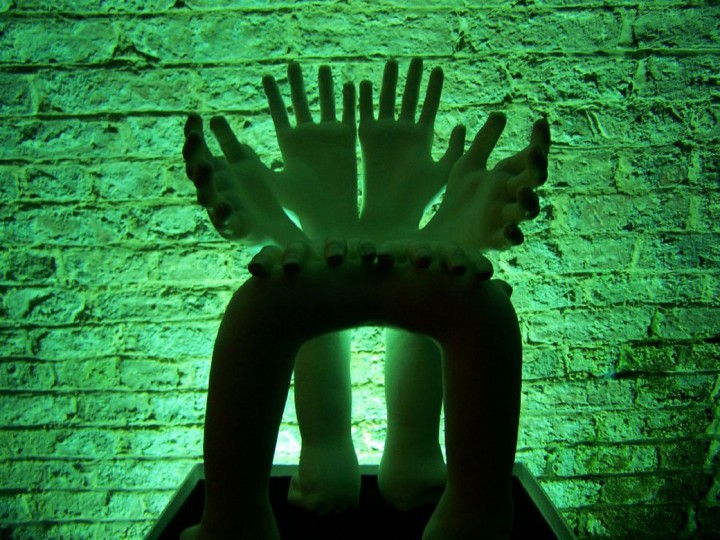 Underneath the streets of Edge Hill in Liverpool sits a huge and elaborate network of tunnels commissioned by 19th-century merchant, philanthropist and all-round eccentric Joseph Williamson.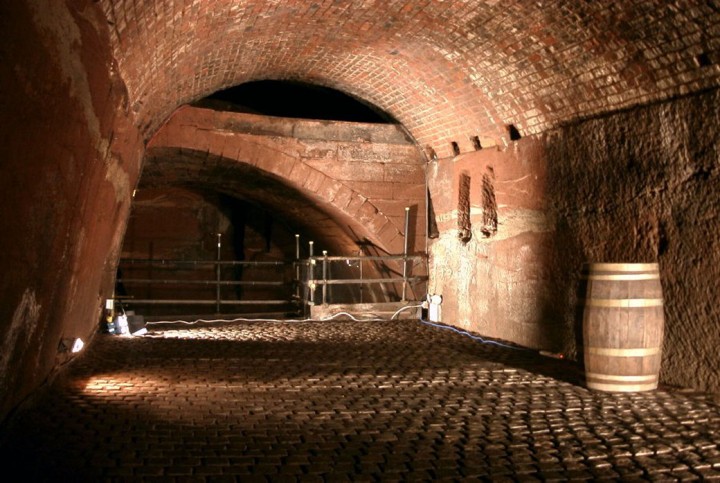 Williamson started the network in 1805 and kept digging until 1840, when the project was abandoned. Fortunately for tunnel fans however, a heritage centre (williamsontunnels.co.uk) opened in 2002 offering visits to see the site and artefacts uncovered during excavations.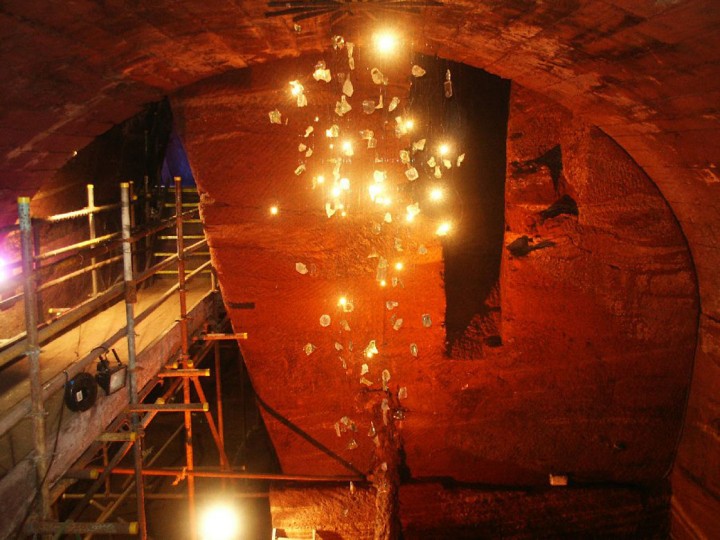 The tours showcase the fascinating secret complex and shed some light on the mysterious Mr Williamson. Speculation about why he undertook such a bizarre venture abounds (sadly, a rumour it was to be a refuge for an impending Armageddon has been debunked), but the less sensational though more worthy idea of job creation for the poor is now widely accepted as the truth.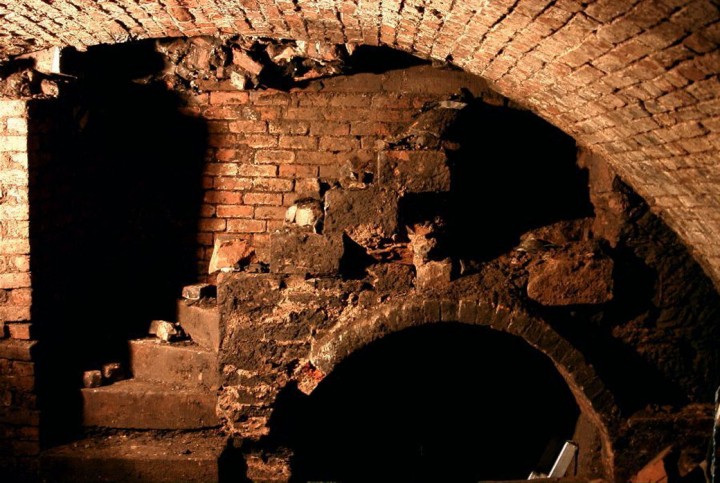 He's said to have noted his workers all received a wage and could "enjoy the blessing of charity without the attendant curse of stifled self-respect". A hand up not a handout!
These days the centre relies on support from volunteers – and of course visitors – in order to preserve this unique monument to one man's determination and appetite for social change.
Williamson Tunnels Heritage Centre, The Old Stable Yard, Smithdown Lane, Liverpool, L7 3EE. 0151 709 6868
Thursday to Sunday from 10am to 5pm (last tour 4pm), adults £4.50, concessions £4, children £3.