A pumpkin shortage hitting the news in the days before Halloween can mean only one thing – inflated prices in the supermarkets.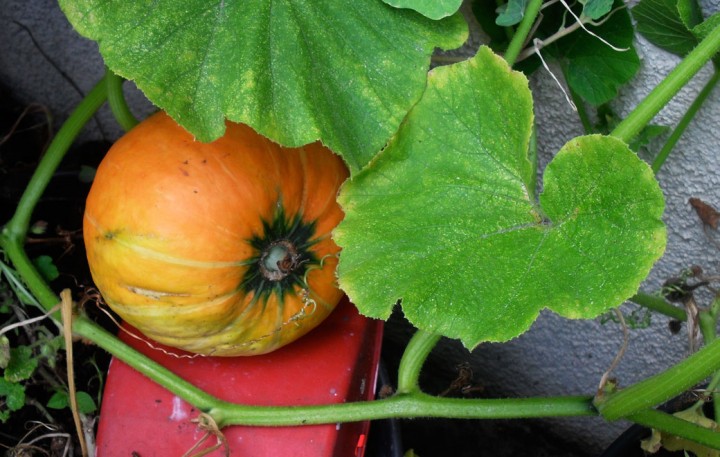 Apparently the wet summer has compounded the already tricky task of ripening pumpkins in October in Britain, and concerned lantern carvers have been advised to consider going back to the humble turnip. More traditional, yes – but also made of much sterner stuff than a pumpkin. Expect blisters.
Or there's another option – grow your own! Obviously it's not always as easy as that. Many of us don't have much space for a start – but that's where organisations like Landshare come in.
Launched through Hugh Fearnley-Whittingstall's River Cottage in 2009, Landshare connects people who have a passion for home-grown food with those who have land to share.
The organisation knows there are acres of under-used or forgotten land across the UK that could be used for growing, or keeping bees, chickens or other animals. In return for sharing, landowners could earn themselves a nice little supply of lovingly grown fruit and veg.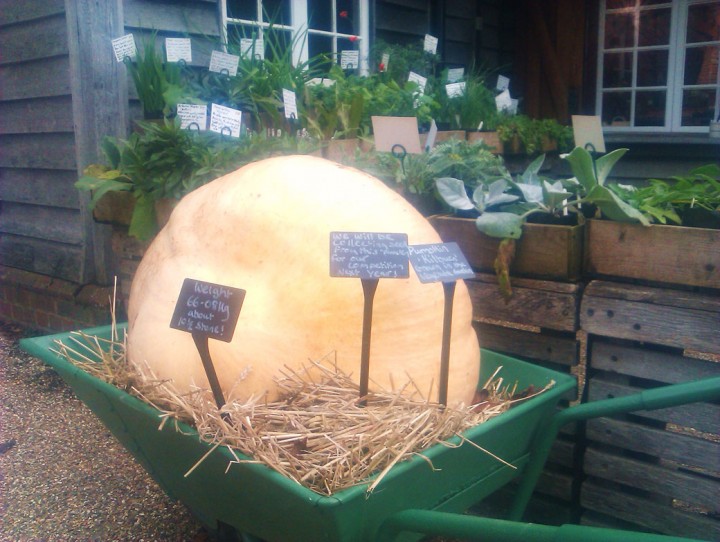 The Landshare community now stands at 75,000 growers and helpers – those sharing either land or knowledge – and it shows no sign of slowing down. Check out their listings to see if anything is sprouting up near you.