Tonnes of perfectly good food are thrown away in the UK every year. Why, asks Hugh Fearnley-Whittingstall
It's not just a few sackfuls of parsnips, it's not a skip-load. It's a colossal mountain of them – enough to fill nearly 300 shopping trolleys. And, more importantly perhaps, to feed 100,000 people with a generous portion of roast parsnips.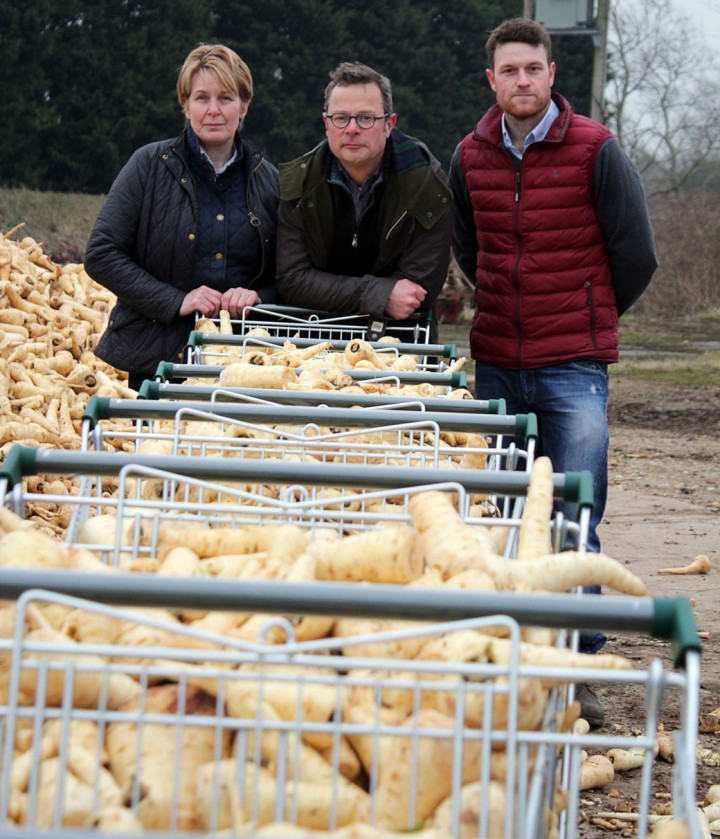 And that's just one week's wastage. Multiply by the 40 or so weeks of parsnip season (September-May) to get the full annual figure – four million parsnip portions that could, but won't, get eaten because of retailer-imposed aesthetic requirements.
Watch Hugh's War on Waste on BBC One, Monday November 2 at 9pm, or catch up afterwards on iPlayer.
---

Surely the simplest way to be spooked out this Halloween is with a good old-fashioned ghost story. The appeal of the terrifying tale is as strong as ever because, as human beings, we share an instinctive fascination with great stories.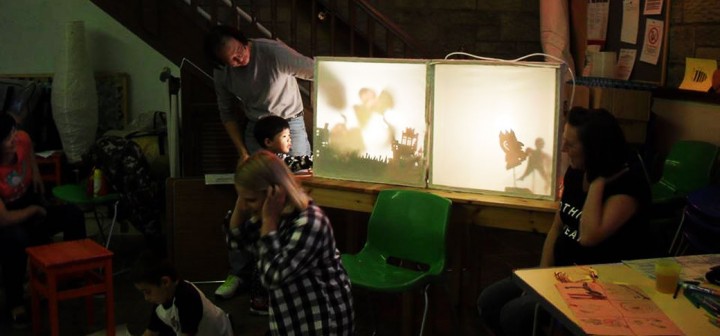 The Village Storytelling Centre knows all about that. Since 2000, the Glasgow-based charity has worked with thousands of people in the west of Scotland at its purpose-built storytelling centre and outreach services. From imagination sessions for infants to football nostalgia for dementia patients, they're reaching out to people through the power of words and stories.
"Good storytelling is about relationships, it's about making connections between people and building relationships," says executive director Emma Collins.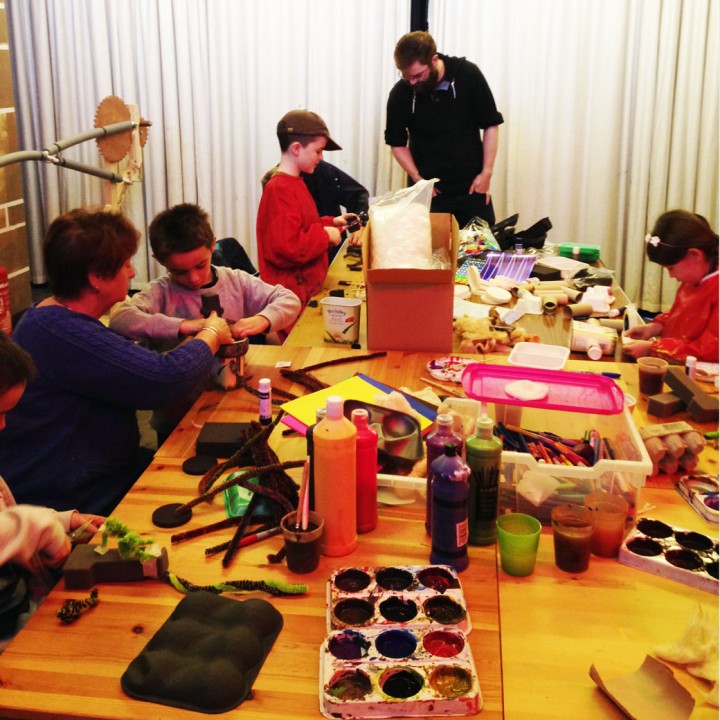 "For some people, especially parents and young children, it's just about having fun and connecting with each other. For others, such as people in recovery or people with mental health problems, it's about building self-esteem and confidence and allowing them to explore their lives through story."
And after four weeks of workshops building up to October 31, they're now hosting a special Halloween Hootenanny, which will include a spooky story church walk and an art exhibition as well as all sorts of creepy tales and music.

Join them, if you dare! Suitable for ages five and over. Village Storytelling Centre, 183 Meiklerig Crescent, Glasgow G53 5NA, Saturday October 31, 4pm-6pm.