Dignity, opportunity and a hot shower
None of us are at our best if we don't feel clean and scrubbed. It's no different for people living on the street, except it's a lot harder to get clean if you don't have a bathroom.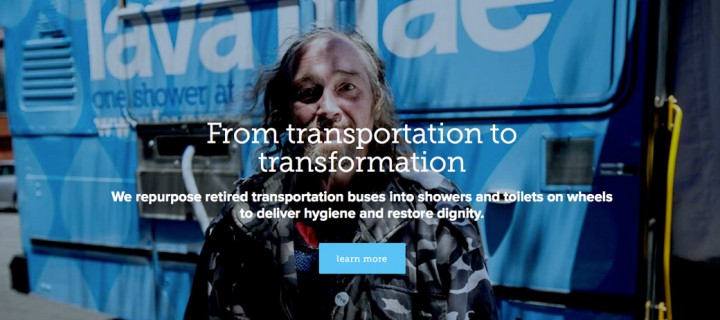 In San Francisco the problem was stark – the city had just seven sites where its 3,500 homeless people could shower.
Doniece Sandoval knew this wasn't good enough and decided to do something about it herself. To her it made perfect sense – without access to soap and water, homeless people stand no chance of finding housing or employment.

She had spotted the success of the gourmet food van model and knew mobile shower units could be the answer for San Francisco's homeless population.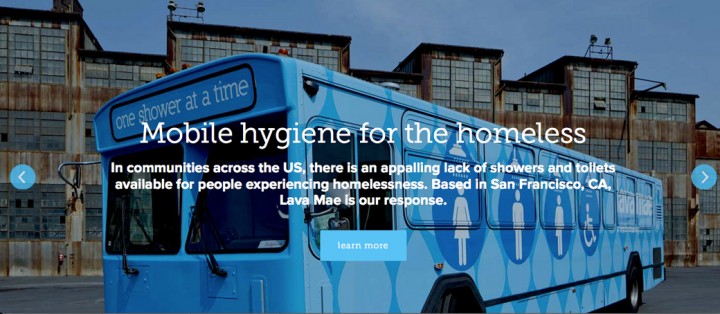 Along with like-minded helpers, Doniece secured a donation of old diesel buses and transformed them into mobile bathrooms offering toilets, hot showers and private changing areas. Lava Mae was born.
"Even though you're only going to be on the bus for 20 minutes or so, it's 20 minutes of complete privacy and respite," Doniece says. "Hygiene brings dignity, and dignity opens up opportunity."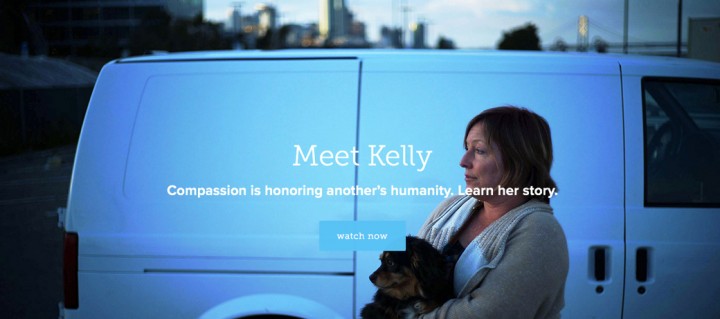 Lava Mae's small but passionate team weren't afraid to roll up their sleeves and get things done. Their success means they can now share their model with other like-minded groups worldwide, so who knows – maybe future projects could double as vital training opportunities. Let the men and women who will use these facilities learn, build and get their hands dirty… and clean again!

See Lava Mae's inspirational story here:
---
If you have any recommendations of something to See! Contact us at Editorial@GoDoSeeBuy.com