Dear GoDoSeeBuy!
Another little 'report 'n' return' update on what we've been up to.
This doggy song was written during the Project Earth Rock Greener Transport Show with Chingford Primary School KS1s this week. All the ideas for the words came from the children and Jess Gold and the Project Earth Rock band cleverly whipped up the melody to bring out the meaning and the joy in the lyrics. Much environmental fun was had by all.
Jess Gold
Project Director, Big Green Machine, ProjectEarthRock.com
GoDoSeeBuy! featured Jess in issue 11.
---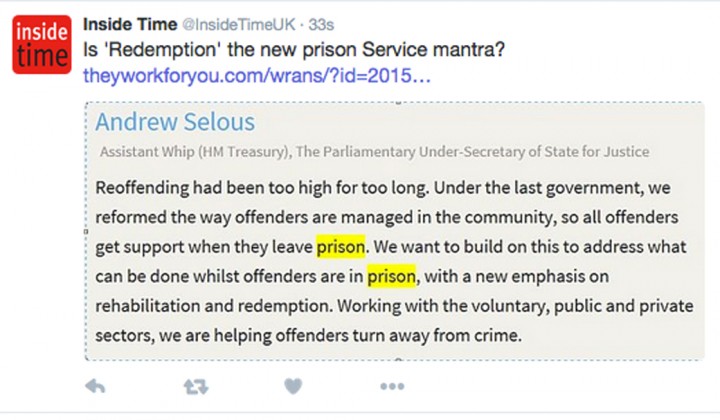 ---
Send your comments to: editorial@GoDoSeeBuy.com, or write to: GoDoSeeBuy! The Big Issue, 1-5 Wandsworth Road, London SW8 2LN or tweet to: @GoDoSeeBuy
---

Going to prison – a beginner's guide
Ex-prisoner Carl Cattermole wrote HMP – A Survival Guide immediately after his release.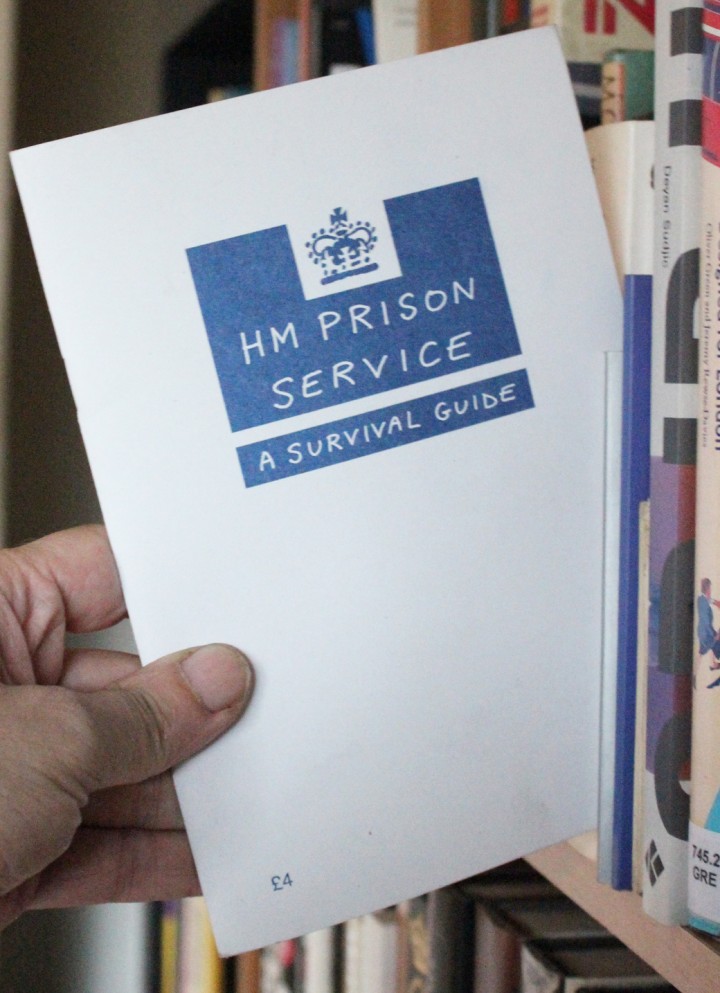 "I realised there was a vacuum of information, if people were better prepared for prison they'd be less vulnerable, less likely to be victimised, institutionalised, less isolated from their families and less likely to reoffend," he says on his motivations behind the book. "I've also found a secondary 'fan base' from the law-abiding public, who've found the guide gives a transparent conduit to prison."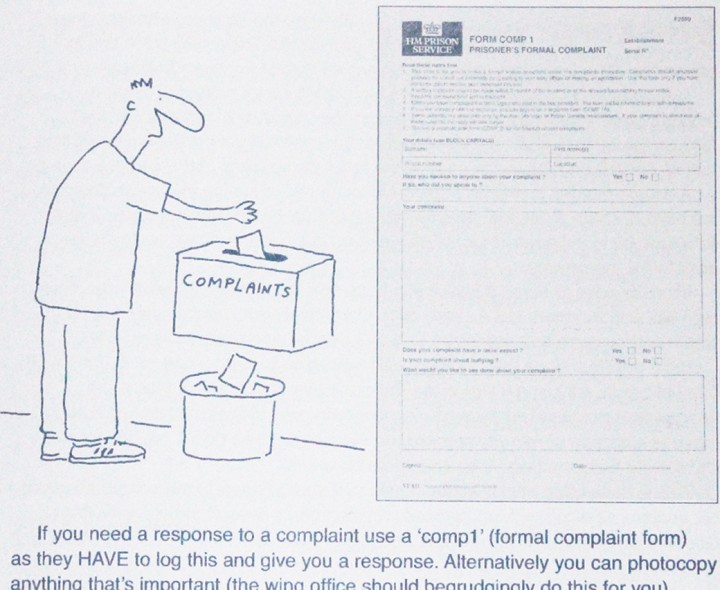 Initially Carl wrote and self-published a pamphlet using a friend's photocopier, folding and stapling the guides together himself. He produced 1,000 copies and gave them away for free. He also placed the guide online where it became an instant hit, leading to offers of funding to get it printed professionally. Then he received an offer of help from the cartoonist Banx.

The booklet uses humour in a positive way and tackles this sensitive subject with a sense of upbeat calm. Banx's illustrations also keep the tone positive, even though at times the subject matter is far from easy reading. The guide has already been read by more than 300,000 people.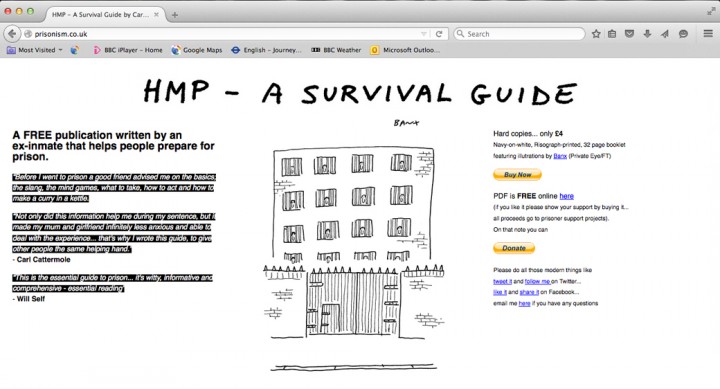 Like a gritty Lonely Planet-style guide for the British prison system, it's designed to help prisoners and their families at what can be the hardest time in their lives. It's available to order for £4 or can be downloaded digitally for free at prisonism.co.uk

"I want people to be better prepared for prison," says Carl. "Simply share the guide!"
---
If you'd like to join the Right to Read (and Write) campaign get in touch. Email editorial@GoDoSeeBuy.com or write to Right to Read (and Write), GoDoSeeBuy!, The Big Issue, 1-5 Wandsworth Road, London SW8 2LN. Never miss campaign updates by simply signing up to receive our GoDoSeeBuy! mini-mag every week join@GoDoSeeBuy.com
---
Cartoon