The calming effects of being around a dog are well-known, and man's best friend has long been used as a tool in human therapies.
Nurture Dogs is a community interest company in Colchester that's really exploiting this philosophy to transform the lives of people – young and old – with mobility or mental health problems.
Clients are assessed by an occupational therapist then matched with an animal therapy to suit their needs, either individually or in a group.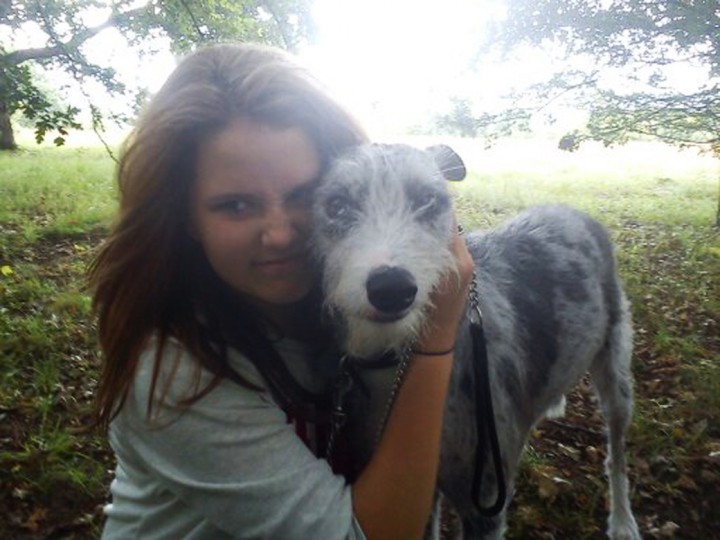 Those with mental health problems can particularly benefit – as the team points out, dogs don't judge. And engaging with the specially trained "nurturing" dogs is something that many clients find meaningful.
But it's not only dogs that the company works with. It has its base at Dedham Community Farm, where therapeutic activities like animal care, dog training and even woodwork, gardening and land management are on offer for people with special needs.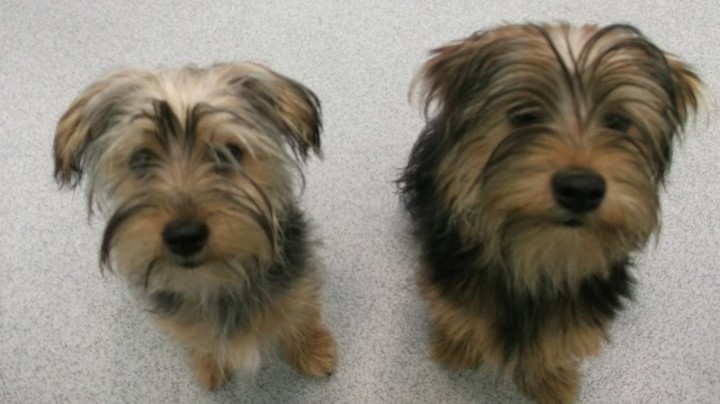 "The farm is a unique experience which you will not find anywhere else," they say. "It's well known that animals, nature and activity have therapeutic value to humans, which enables us to be restored to better health and wellbeing by interacting with them on a regular basis.
"This is a special place with special people."
Click here to visit the Nurture Dogs Facebook page