Pet food with a social echo
Processed foods are the bogeymen of the healthy eating movement, but manufacturers have been slow to wake up to high-quality alternatives for pets.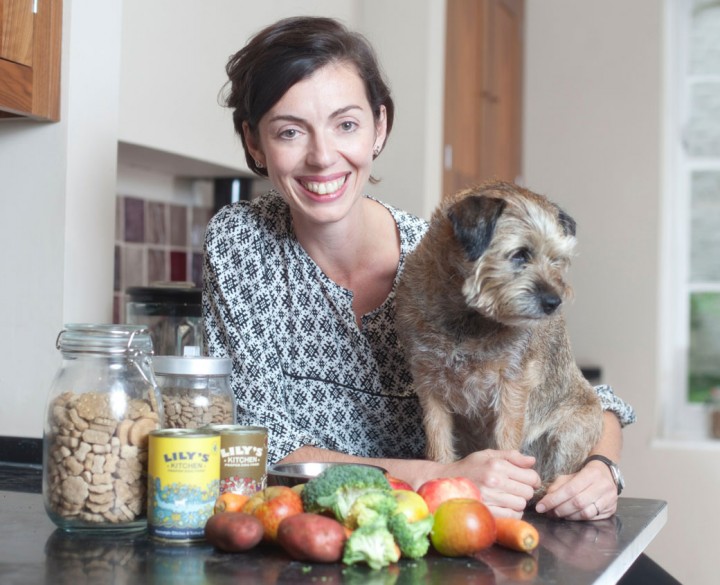 Lily's Kitchen is the result of two years of research involving vets, nutritionists, and owner of the eponymous Lily, Henrietta Morrison.
Henrietta was distressed at her border terrier's itchy skin and puzzled that nothing seemed to relieve it. Then she realised it was being caused by Lily's diet of processed dog food full of rendered meats and fillers.
So it's no surprise that Lily's Kitchen uses 100% freshly prepared meat, fruits and vegetables along with high-quality vitamins and minerals in its cat and dog foods. Lily – now much healthier – is their chief taster.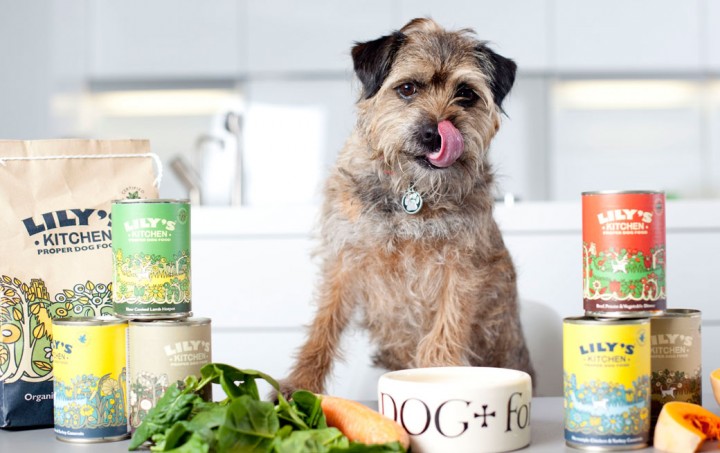 As for the social echo, the business is a founding member of the B Corp community – commerce's answer to Fairtrade (psst – The Big Issue Group is a B Corp too!).
The company was also asked to supply on-set food for the filming of the Street Cat Bob film, so it's been a busy and exciting time for Lily. The firm remains a local enterprise in Hampstead however, where Lily is keeping her paws firmly on the ground with her daily walk on the heath.
Sign up to the Lily's Kitchen newsletter for updates from the kitchen and news on their community programmes.