They grew up next to a sea of landfill, but youngsters from Paraguay's impoverished Cateura district have made music in some of the world's great concert halls. And they've made music on instruments made of rubbish.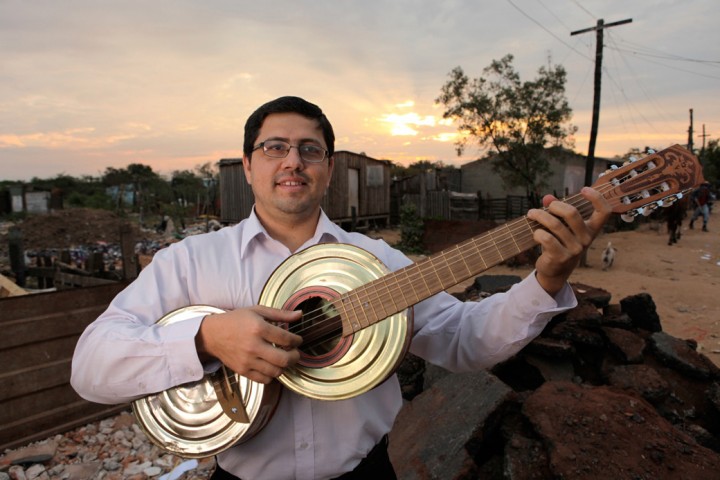 In 2006, environmental consultant Favio Chávez and rubbish picker Nicolás Gómez had the idea of creating instruments from scraps they found on the Cateura tip, the largest in Paraguay's capital Asunción.
Living in poverty on top of mountains of waste meant residents were used to scouring the dump for things to reuse, but the idea of making musical instruments – something locals could never dream of owning – was a new concept. Paraguay's Recycled Orchestra was born.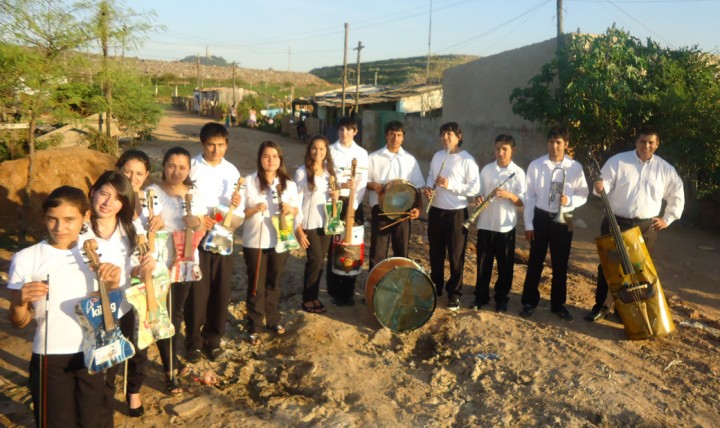 After training from Chavez, the youngsters – unbelievably – were good enough to perform and have now taken their instruments made of rubbish all over the world. They've also inspired similar schemes in Mexico, Ecuador, Panama, Brazil, Burundi and Spain and had a documentary, Landfill Harmonic, made about them.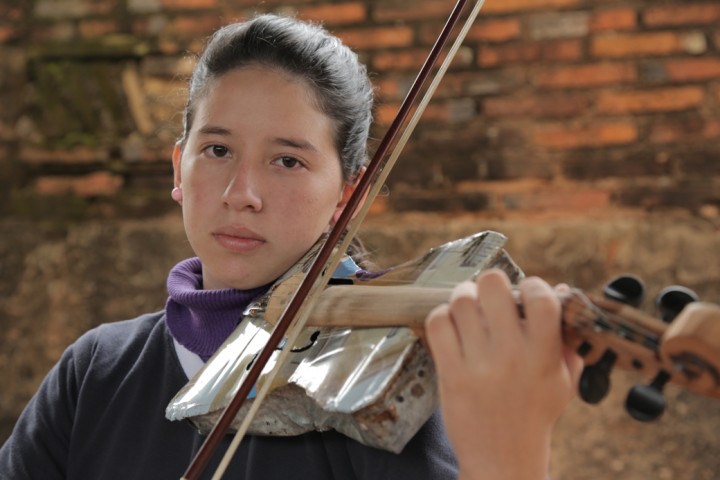 "The world sends us garbage, we send back music," says Chavez. He's absolutely right.