"Where words fail, music speaks." So said Hans Christian Andersen.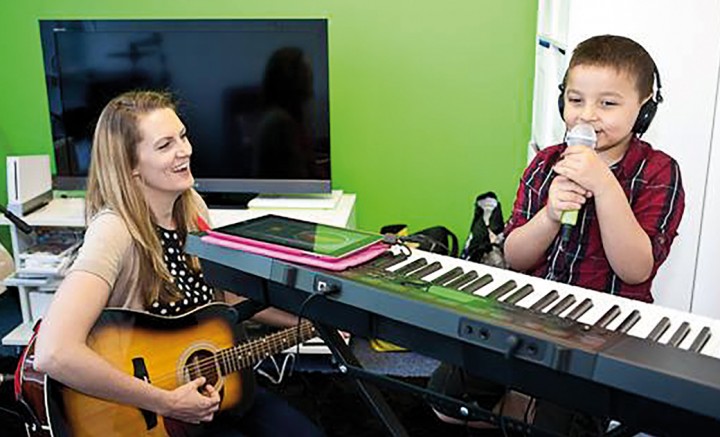 This is never more apparent than when people with the most complex conditions are given relief and healing – like the work done by Chiltern Music Therapy.

This award-winning not-for-profit group offers music therapy for people with learning disabilities and psychiatric disorders as well as end-of-life patients and premature babies.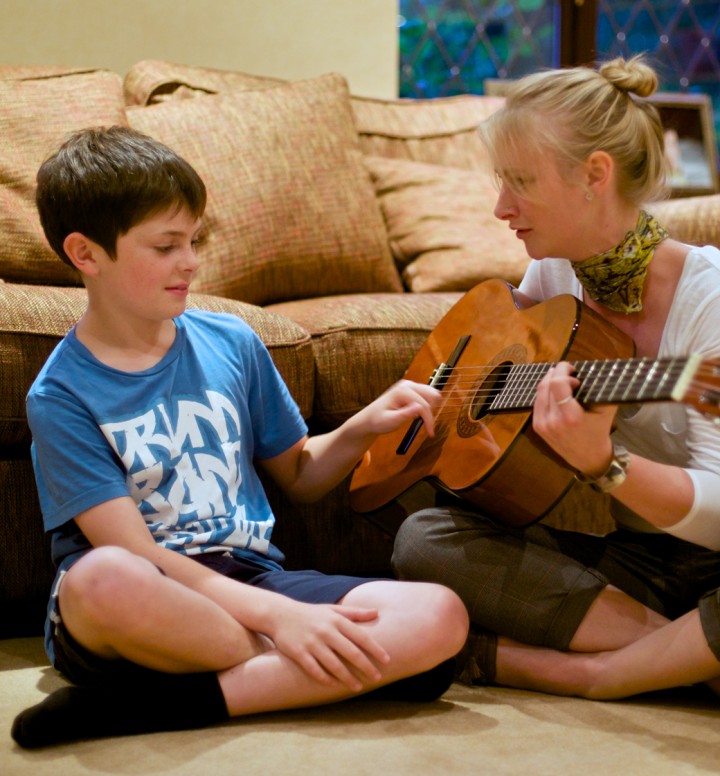 But, other than sounding nice, what can music really do?
"Everyone has a connection to music in some way, and it can be a powerful tool in marking events in our lives," says Rebecca Pryce, director of services.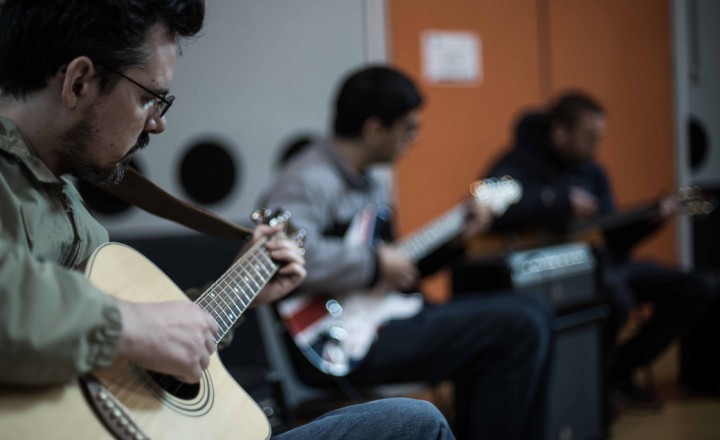 "In music therapy sessions, we see very powerful responses to music, which is incredible, and you can see someone suddenly light up and connect with music or memories."
One member of the community therapy group agrees, saying: "I didn't realise the song-writing potential I had in me, and the group has helped me to realise my own musical abilities."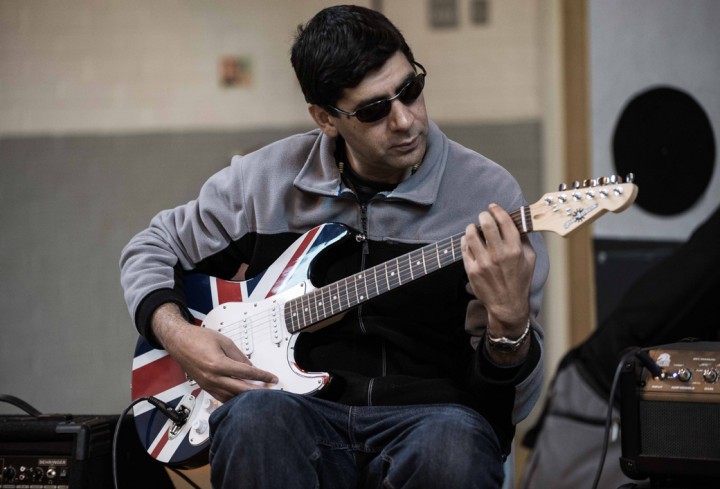 Some of the most innovative work they're doing is with premature babies and their families. Based on mounting evidence, the team work towards reducing the baby's stress and even improving his or her breathing. Feeding and bonding can also be helped with music.
Chiltern Music Therapy provides services in Buckinghamshire, Hertfordshire, Hampshire, Surrey, Oxfordshire and London