A musical instrument lovingly crafted by hand is a beautiful thing, but when it was an old table leg in a previous life then that's pretty amazing.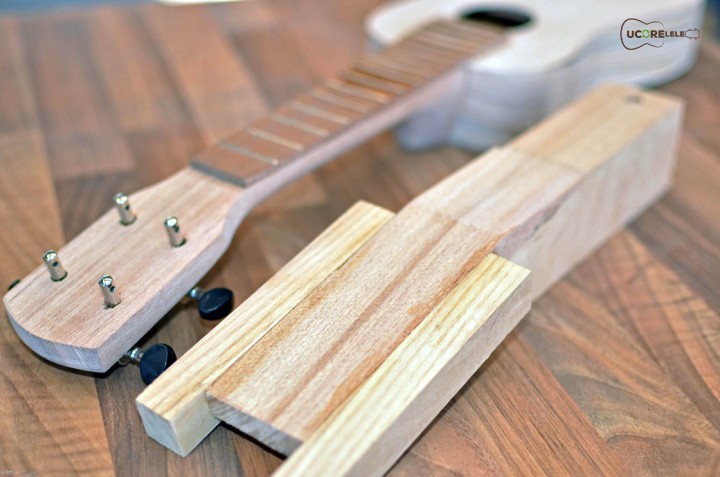 Core Music, have been doing amazing things in Hexham. They're a community interest company offering the long-term unemployed work and training in taking that old table leg (or any other unwanted wood) and transforming it into bespoke ukuleles – the Ucorelele.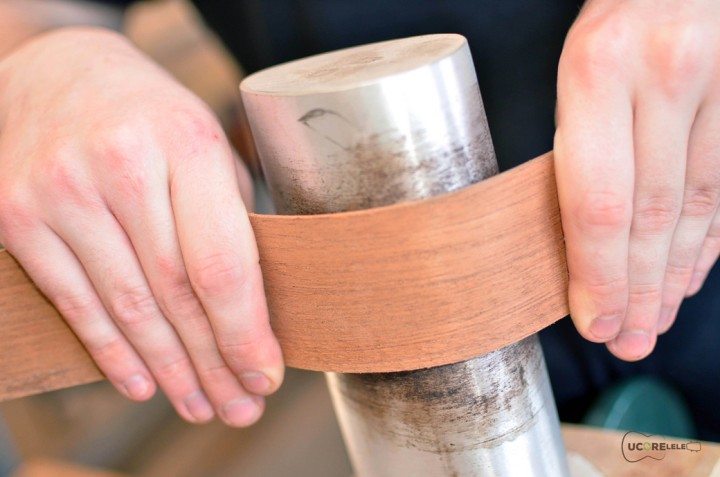 "They're easy to play and they also bring people together," says board member Sue Chapman. 
"This ground-breaking project is doing just that within our own community – it's bringing employment, community spirit, a tangible sense of tradition, and of course an opportunity to make music."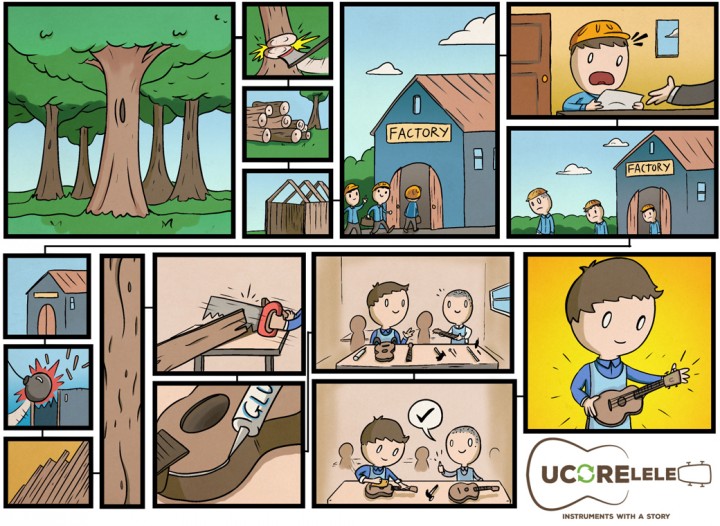 The Ucorelele project has a team of five trainees learning to design, manufacture and repair the instruments under expert supervision. It's hoped they'll be offered permanent, living-wage jobs, but that depends on people buying their goods!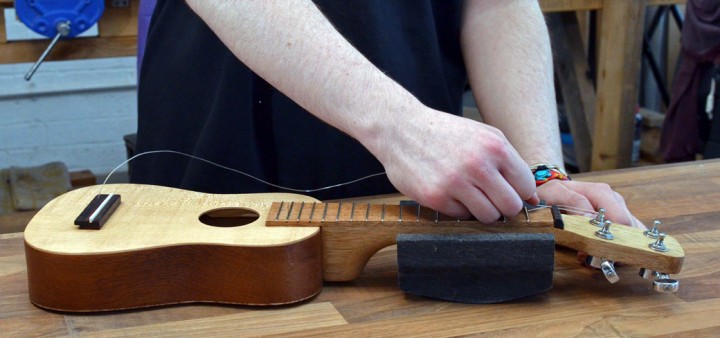 Ucoreleles cost from £90 and because each one is unique they take up to 12 weeks to be crafted. But if you'd really like to get your hands on one in time for Christmas contact Core Music and ask very sweetly…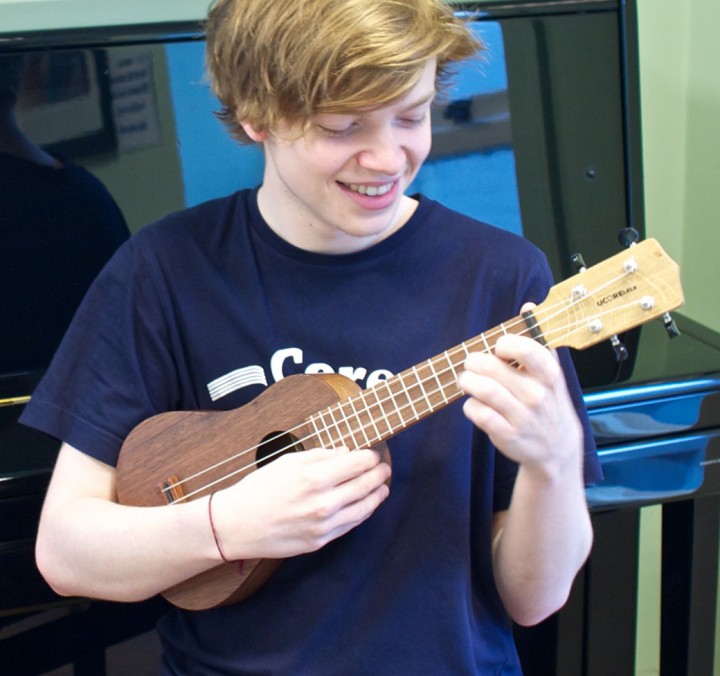 If buying Ukuleles is not on the cards right now, you can still support Core Music by taking guitars to them to be serviced or by donating unwanted instruments.