Remember the bit about the communities rolling up their sleeves and tackling the housing shortage? Well Latch – Leeds Action to Create houses, are a great example.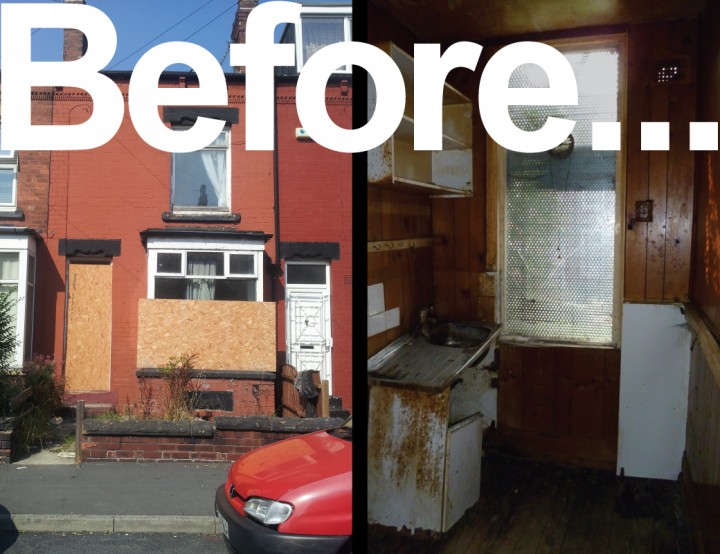 In 1989 they started refurbishing derelict properties in the city, with homeless volunteers creating their own housing. More than 25 years on, and this award-winning charity is modernising and furnishing homes to become supported accommodation for people in housing crisis.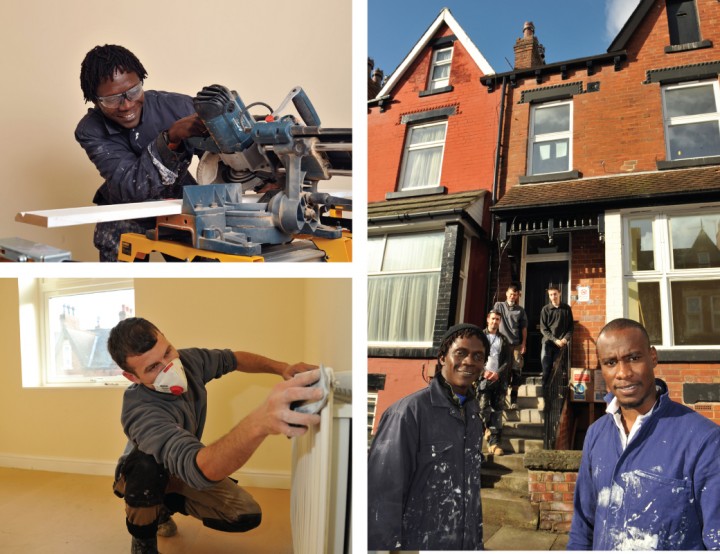 Most of the work is done by the organisation's staff along with volunteers. Some have building experience already, but others are learning new skills as they create much-needed houses.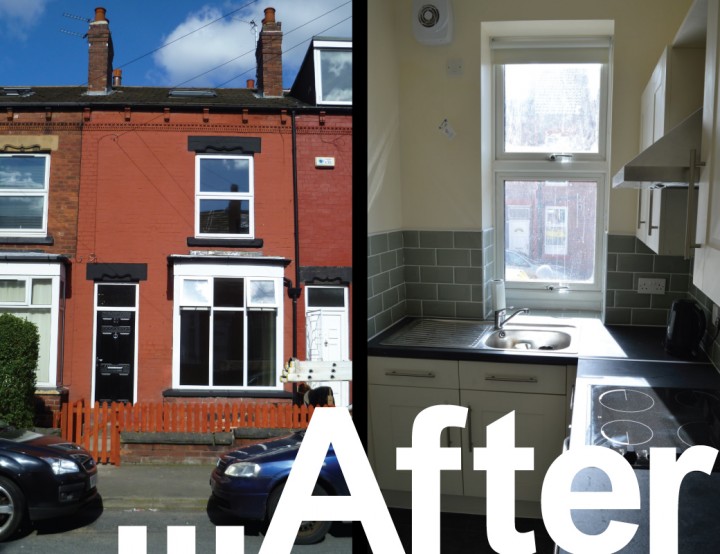 "Empty houses are a wasted resource and at Latch we see the many benefits of bringing them back into use," says Mags Shevlin, Latch development manager.
"A homeless person or family gets a safe, comfortable home, the street looks and feels better, the refurbishment budget is largely spent with local builders and suppliers and unemployed volunteers on the refurbishment gain skills and experience that help them find work."