Among the many troubling statistics about Britain's housing crisis, there's one that's really difficult to swallow. That is, in some parts of the country there are 10 homes lying empty for every single homeless family.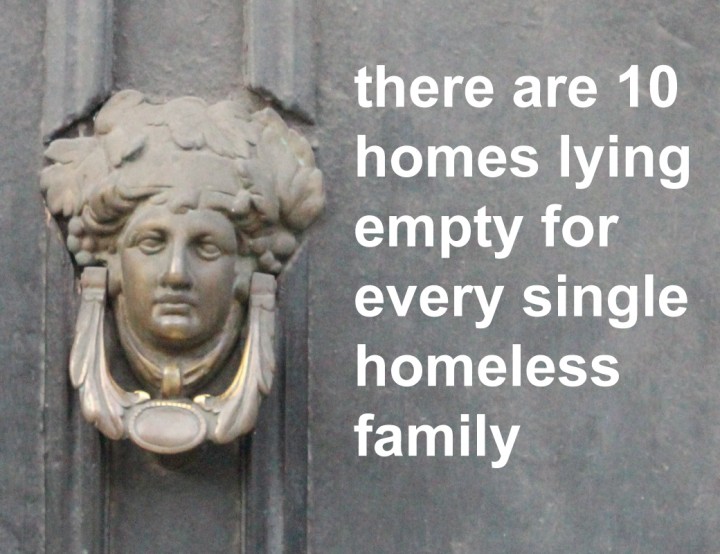 Everyone knows there just isn't enough housing to go round, and the focus often falls on the number of homes we need to build. But perhaps we could all look a bit closer to home as well, and look out for some of these overlooked resources sitting forgotten and neglected on our streets.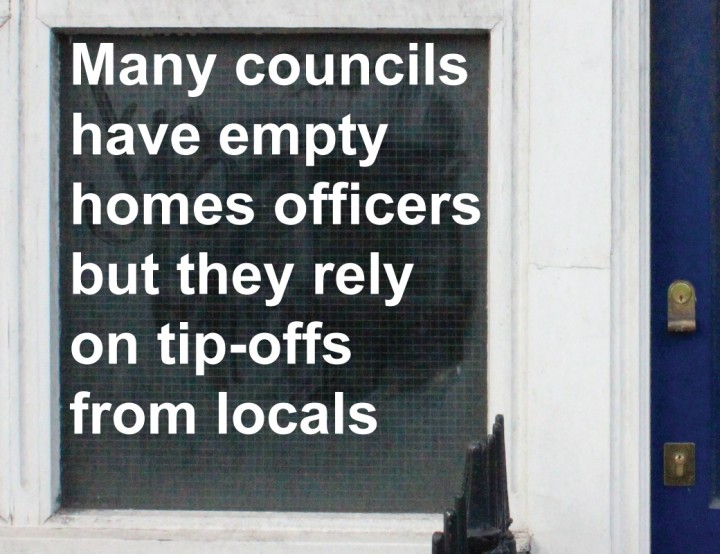 The Big Issue magazine recently decided it was time to Fill 'Em Up and the campaign is bringing the focus back on to these empty buildings.
Helen Williams of Empty Homes agrees. "Homes that languish empty are an intolerable waste," she says.
"Though many empty properties will be quickly sold or rented, we need more action to transform houses stuck empty into homes for those ill-served by the market."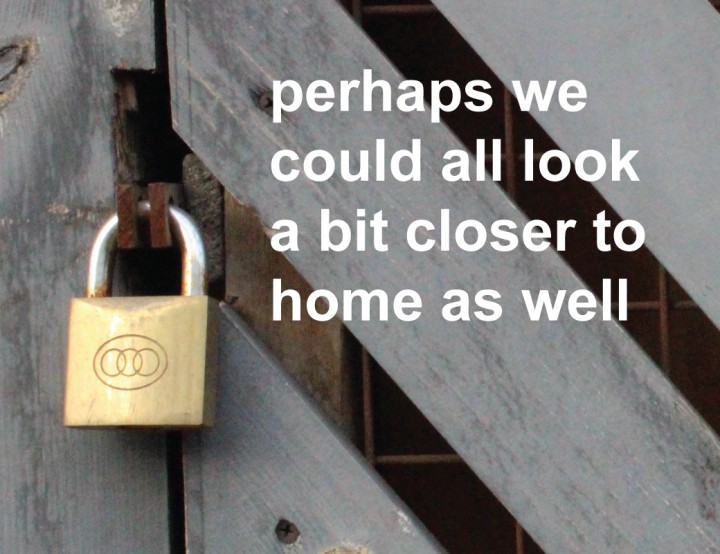 So what can you do to help? Many councils have empty homes officers but they rely on tip-offs from locals – which is where you come in.
They'll welcome any information, but it can really help if you give the address and postcode of the property, as well as some details of its condition, how long you think it has lain empty, and some photos.