Comments
Hi there!
I just wanted to drop you a quick note, love what the GoDoSeeBuy! concept is doing! 
Kind Regards, Josh Turner, Founder Stand4 Socks
---
Dear GoDoSeeBuy!
Thanks for the article, looks good!
All the best
Mags Shevlin, Development Manager, Latch.
---

---
Send your comments to: editorial@GoDoSeeBuy.com, or write to: GoDoSeeBuy! The Big Issue, 1-5 Wandsworth Road, London SW8 2LN or tweet to: @GoDoSeeBuy
---

Buy this book – help transform prisoners' lives!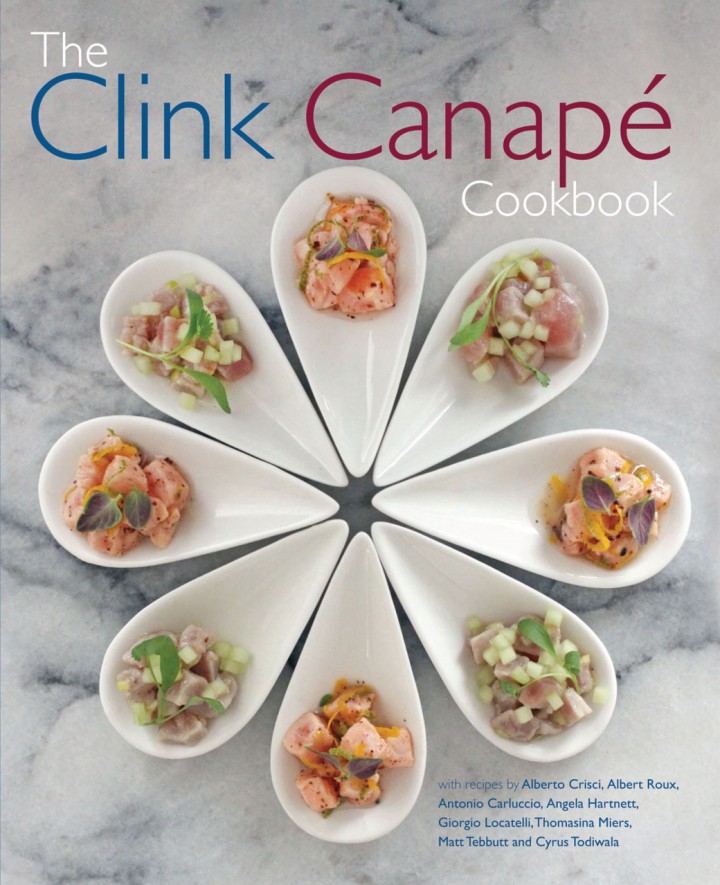 The Clink Charity has released a canapé recipe book – just in time for the festive season.
They've gathered 100 canapé recipes created by founder of The Clink Restaurant Alberto Crisci along with ambassadors and friends, including Albert Roux, Angela Hartnett and Thomasina Miers, to create the prisoner rehabilitation charity's first book.
Available now for £14.99 (+P&P), the book is another milestone for The Clink Charity, which now runs four prisoner training restaurants across the UK prison estate, two gardens and an event catering service.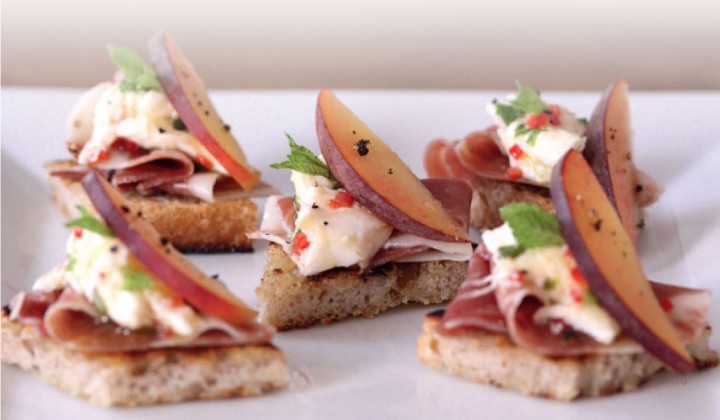 With an impressive line-up of industry greats and a smorgasbord of flavours, techniques and levels of complexity, the recipe book will make the perfect addition to any food-loving host's bookshelf.
Orders can be made right up until December 16 for Christmas delivery, making it the ideal present that will last a lifetime. To order a copy click here.
---
If you'd like to join the Right to Read (and Write) campaign get in touch. Email editorial@GoDoSeeBuy.com or write to Right to Read (and Write), GoDoSeeBuy!, The Big Issue, 1-5 Wandsworth Road, London SW8 2LN. Never miss campaign updates by simply signing up to receive our GoDoSeeBuy! mini-mag every week join@GoDoSeeBuy.com
---
Cartoon