We love to hear about good news stories so that we can share them with readers.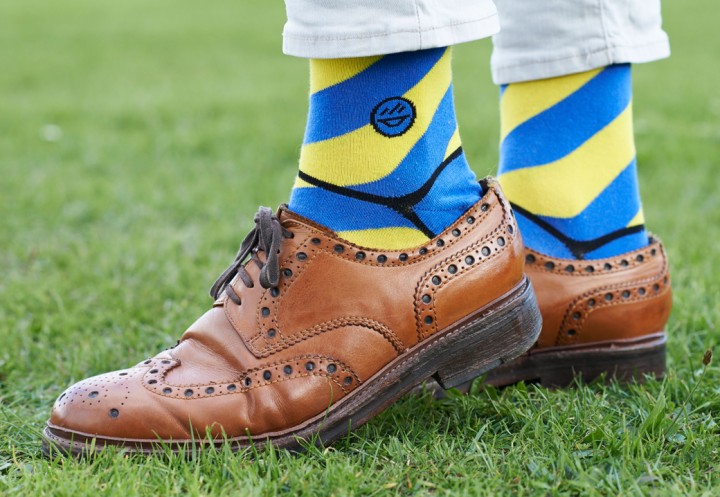 Social entrepreneur Josh Turner contacted GoDoSeeBuy! to let us know about his Stand4Socks brand and the amazing work it's doing through sales of its loud and proud socks.
They design and sell socks that are not just bright and bold, but linked to social issues in developing countries. Buying just one pair could pay for the planting of 20 trees, vaccinate six children against measles or educate an Afghan child for a month.
And of course they're responsibly produced.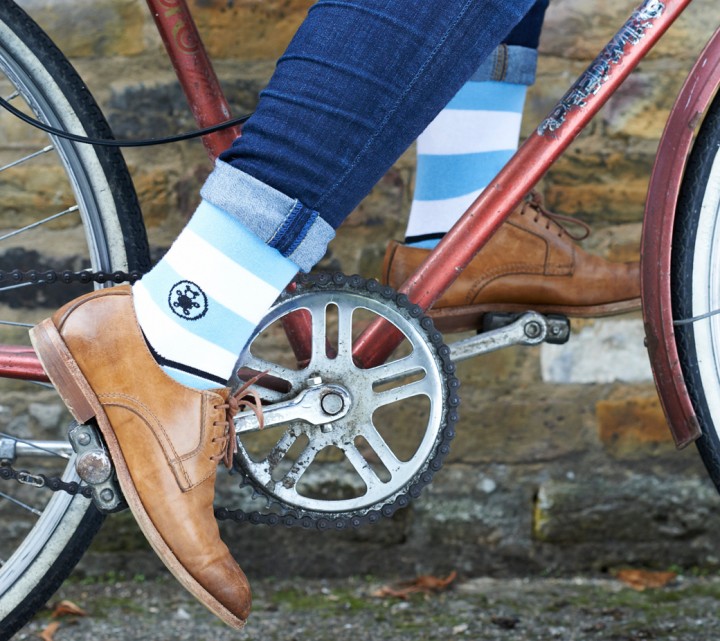 We thought this was all great – and so did judges at the Great British Entrepreneur Awards, who recently gave Stand4Socks a bronze award in the social enterprise category.
The brand was set up by self-taught designer Josh when he was just 23. He'd joined the New Entrepreneurs Foundation after graduating and discovered a passion for social enterprise. Corporate responsibility has gone, he says, "from a nice thing to do, to a must".
"I have always been known for my bold sock collection," Josh adds. "I think socks are great, such a mundane, boring product that was first invented to absorb sweat (ew) and keep your feet warm. We want people to see socks as a vehicle of expression and change – which to my 90-year-old grandma's ears sounds bonkers!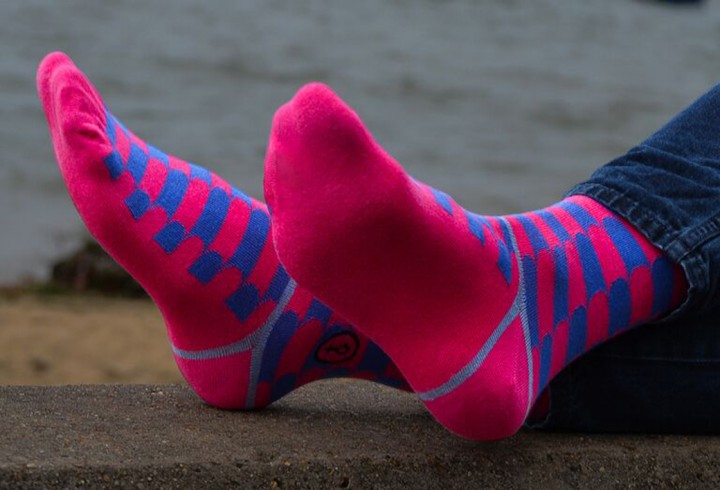 "But you got to be a bit wacky to stand out in this busy world.
"What I like most about our brand compared to other social products is we don't rally around just one cause, we have separate socks to cover a range from hunger to Aids back to environment and everything in between – and we are only just scratching the surface in what we can do.
"Socks are no longer that boring gift your aunt gives you."
No one could be disappointed with a pair of these beauties this Christmas, that's for sure.