The Big Issue may be the best-known, but there are now 70,000 social enterprises across the UK employing a million people and changing lives and communities.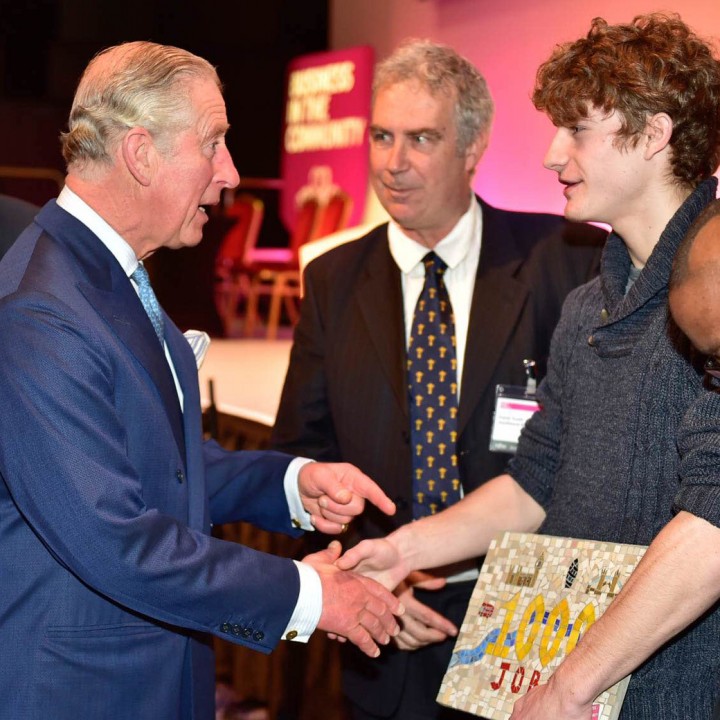 That's been recognised this week by none other than Prince Charles, who dropped by to celebrate a support scheme for social enterprises run by Business in the Community.
Thanks to support from BITC's arc programme, 2,500 jobs have been created in London alone through more than 100 organisations. So, do you have an idea for business that will create jobs and add value to your community? If so, BITC could offer the help you need to get the most from your plan.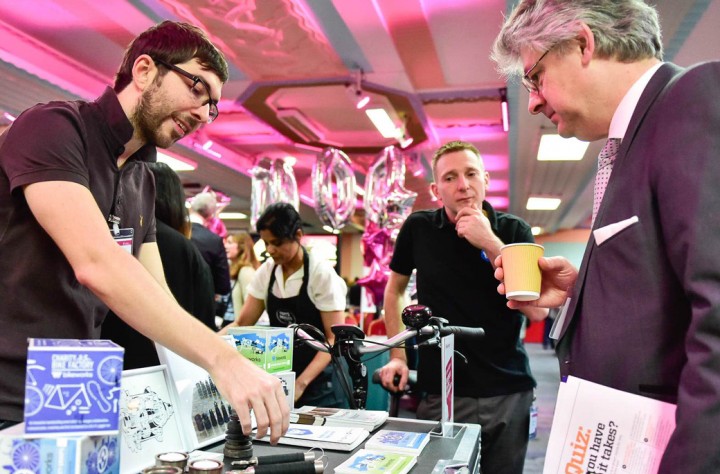 Social entrepreneurs get advice on everything from strategy and marketing to branding and winning new business.
During his visit, the Prince met social entrepreneurs at BITC in east London and was given a plaque to mark the jobs created in the capital.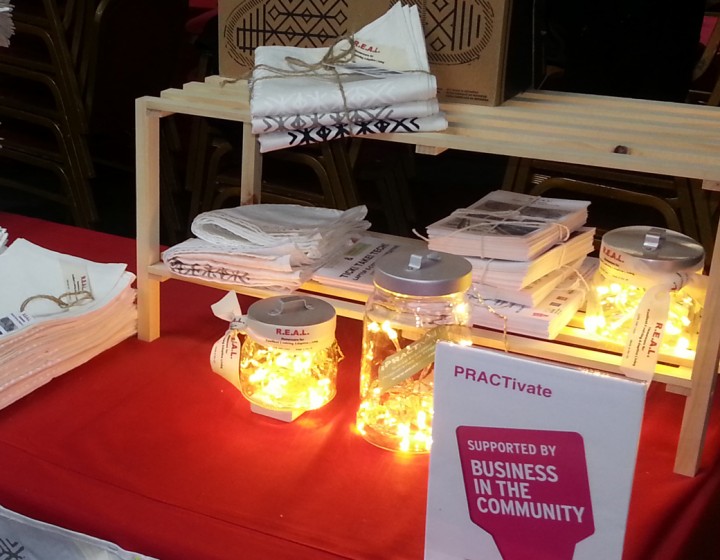 One of the BITC organisations doing especially exciting work is PRACTivate. They help former gang members channel their valuable "street enterprise" skills into legitimate careers that also help their communities.
Their founder, artist and social entrepreneur Leslie Alfin (pictured below) says today's "so-called misfits could be tomorrow's pioneers" – we just need to transfer their business skills from the criminal world to legitimate enterprise.

The cycle of gangs, prison and then probation and low-paid work can be broken through this model, she says, cutting the terrible waste of productivity we see when young men sit idle behind bars.
It's a fantastic concept and it's just one of the 117 organisations that are growing thanks to support from BITC. In fact, such has been the impact of the arc programme, it's now being rolled out into Yorkshire.
Asda and Interserve are on board as corporate partners and the aim is to create 1,000 jobs with fresh and exciting social enterprises. Could one of them be yours?