Your social skills and crowd endurance are likely to have been stretched to their limits over the recent weeks so this might be a good time to slow it down a notch with some great festive cinema.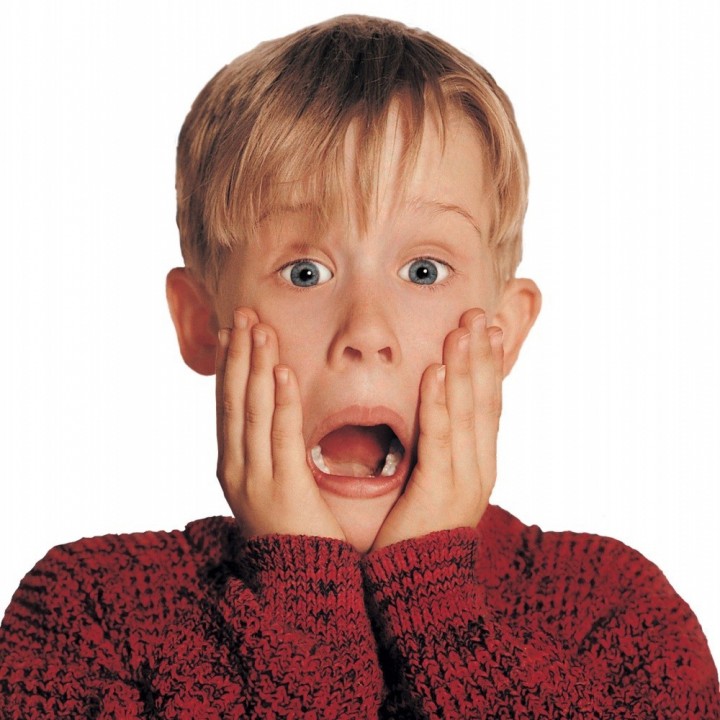 For families, London's Victoria Park is hosting Winterville, which alongside skating and a circus features pop-up screenings curated by Backyard Cinema. They're showing seasonal favourites like Home Alone, Frozen, and the essential It's a Wonderful Life until December 23.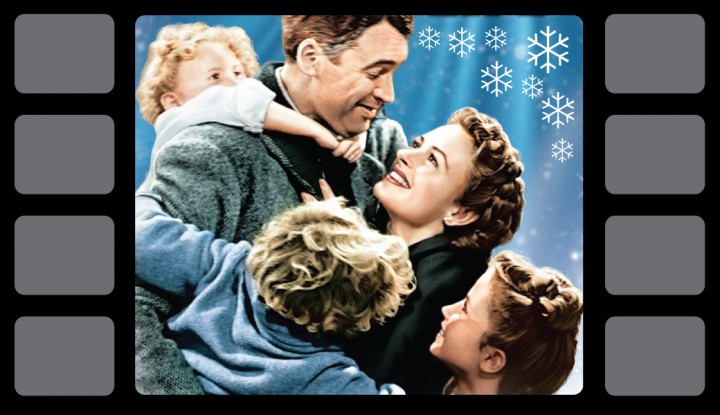 If you're not quite finished with the shopping yet, you can kill two birds with one stone at London Bridge's Christmas Market. Catch the likes of Elf and Love Actually under their heated canopy at 6pm until December 22. Screenings are free, so that leaves a few extra pennies for a mulled wine from the bar.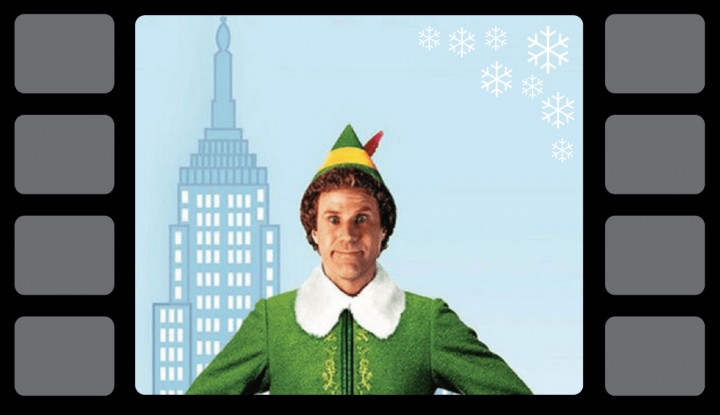 Outside London, there's an American-style drive-in at Edinburgh's Royal Highland Centre. For £26 per car you can see Polar Express, Miracle on 34th Street or karaoke yourself festive at Sing-along Frozen until December 23.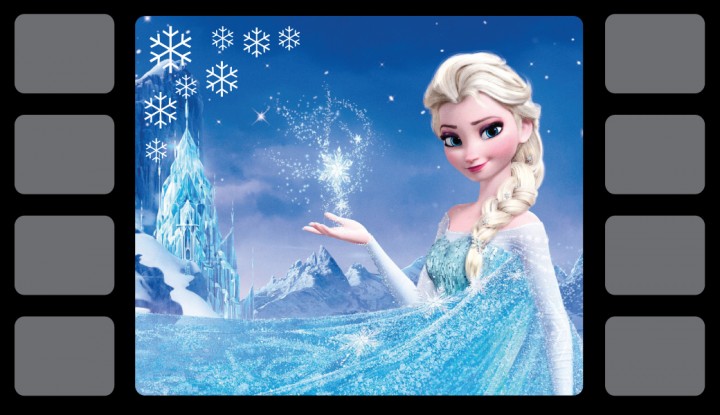 Newcastle's Tyneside Cinema is pulling out all the stops for its Night of Good Cheer on December 22 – screening It's a Wonderful Life along with a live performance by acoustic jazz-folk band The Coast Road. Looks like they realize all this syrupy goodness isn't for everyone though; on December 22 they're slashing out with cult terror classic Black Christmas.
Ho ho ho!