Once sniffily referred to as mother's ruin, gin is now enjoying a massive revival as the cool cocktail alternative in bars up and down the country.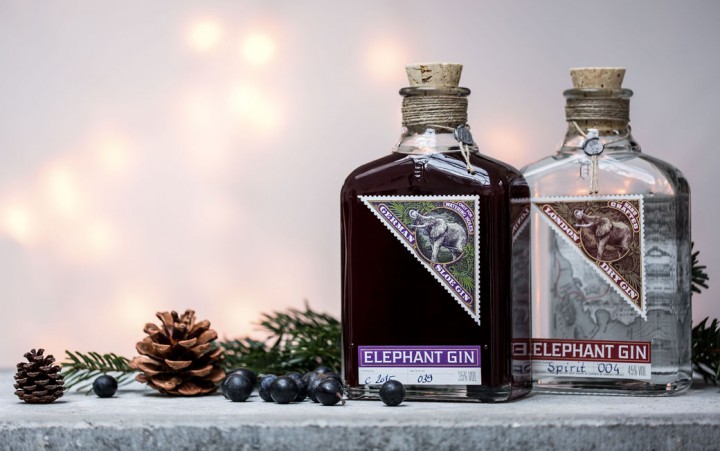 It's shaken off its Victorian baggage thanks to a host of exciting new flavours like apple, lavender and ginger, and smaller independent distilleries are standing up to the big players to tempt those drinkers who shun mass-produced alcohol.
Elephant Gin was founded through a love for gin and a desire to help protect elephants. It backs foundations that not only tackle poachers but teach local communities how to earn a living from wildlife.
Founders Tessa and Robin Gerlach had travelled in Kenya, Tanzania and South Africa, and became passionate about the landscapes.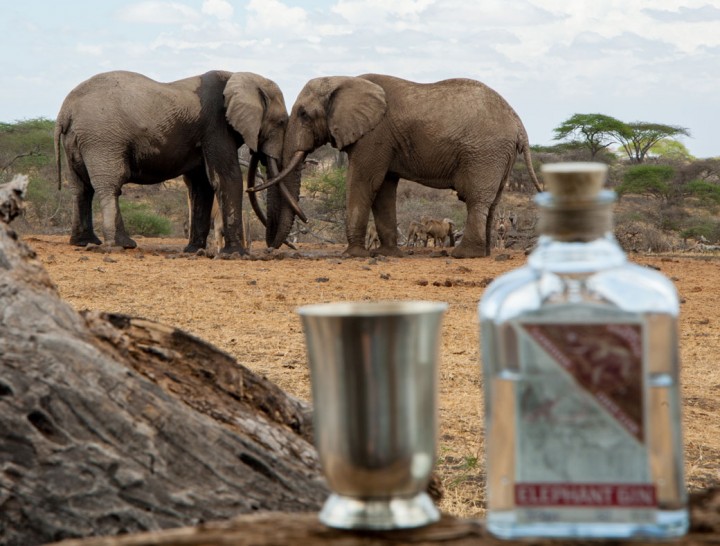 "Our experiences, from climbing Mount Kilimanjaro to working in conservation triggered a deep appreciation for African wildlife, especially elephants, and the need to protect them from extinction," says Tessa.
"Most days in the bush ended with a sundowner G&T, so all these experiences formed the best-laid plans to create a premium gin that uses African botanicals and gives back to a land that inspired the product in the first place."
They produce an artisan London Dry Gin and have recently released a sloe gin made with wild berries – just in time for Christmas. Fifteen per cent of all bottle proceeds, as well as donations, go to Big Life Foundation in Kenya and Space for Elephants in South Africa.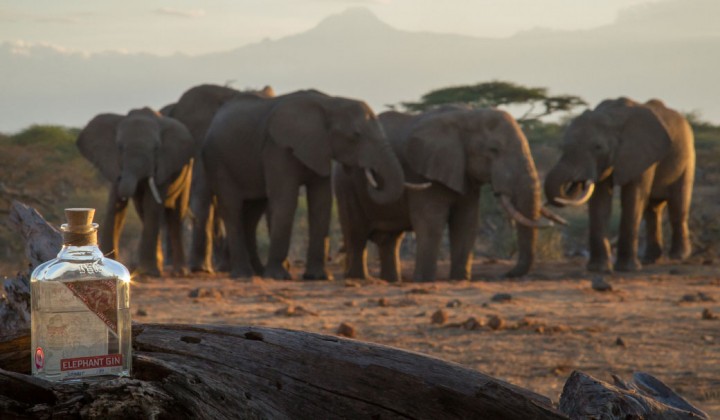 So before thirsty guests turn up on your doorstep, we asked Tessa about the perfect way to serve a classic gin and tonic.
Start by filling a glass with large ice cubes. Add a slice of fresh ginger and stir the ice to chill the glass. Remove the ginger and add two slices of apple. Then pour on 5cl of gin and – slowly – add 20cl of good-quality tonic.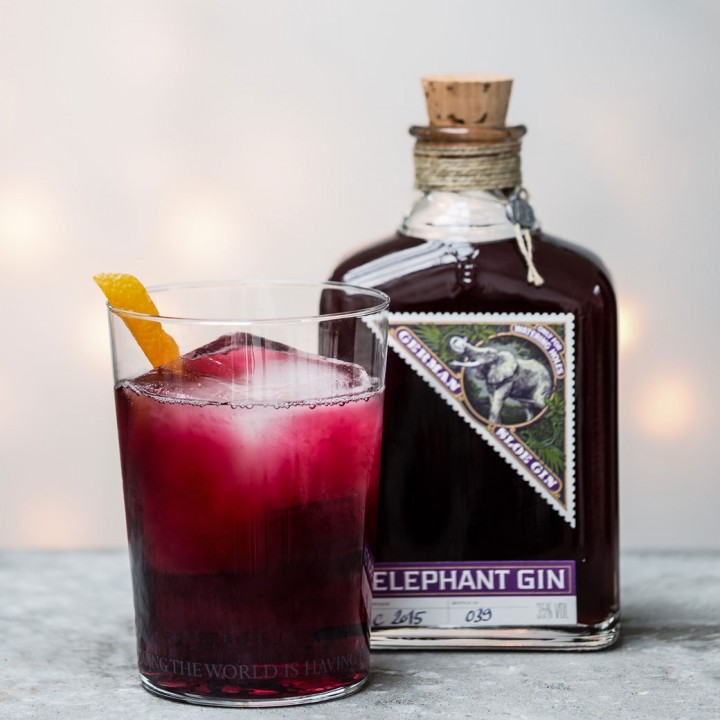 For a perfect sloe gin, chill the glass in the same way but without the ginger. Pour 5cl of sloe gin and 20cl of tonic – slowly again – remember the name! Add a drop or two of orange bitters, garnish with an orange twist and you're ready to go. Cheers!
And although it's whisky that's most associated with festivities in Scotland, that doesn't mean you can't adopt some Hogmanay traditions with a glass of something else in your hand.
Christmas wasn't a public holiday north of the border until the 1950s so before then Scots saved their all-out celebrations until December 31.
The crucial thing at the turn of the year is the "first foot". This is the first person to cross the threshold after midnight and for good fortune over the coming year this should be a tall, dark man bearing gifts. She won't thank you for it, but leave the small blonde standing on the doorstop if you want to ward off terrible luck.
Guests – tall, dark or otherwise – will enjoy a visit to your pristine home, as tradition dictates that it should be given a good old clean before the new year begins.
And everyone's familiar with Auld Lang Syne, Robert Burns' enduring tribute to friendship, love and nostalgia. But to do it like a Scot, remember – no crossing of arms until the final verse!
Happy 2016 everyone.